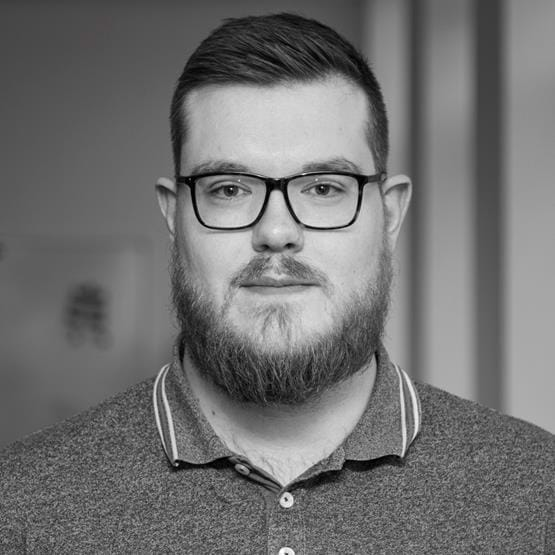 Backend Tech Lead
Nicklas Vilster
Nicklas is a Tech Lead in the Dynamicweb-Shopify department, where he alongside his colleagues implements and maintains soloutions. His background stems from smaller startups and has since the EU directive PSD2 worked with fin-tech, and later private data driven hubs, with a large focus on improving upon the user's rights, besides the basic GDPR handling of data.

Nicklas is married and has a daughter and a dog. Currently he spends some of his spare time on more education. Relaxing activities includes computer games and watching e-sport, and doing projects around the house, preferably wood working.
Very much dislikes gardening, but will do it as an excuse for drinking beer.