7IM
7IM is an investment management company that helps financial advisers, business owners and individuals manage their capital to meet their financial needs. 7IM were looking for a new website that could raise awareness of their new products and services. They sought to align these initiatives with a refreshed website look that was coherent across 7IM's key distribution channels.
Revived look and feel
A brand new website running on our very own Umbraco Premium
Quality across the board
The new site, 7IM.co.uk, includes a main corporate area where advisors, clients and other stakeholders can access information about 7IM at their fingertips. In addition, there are now three new core sites that can be visited from the corporate site or accessed directly: 7IM for financial advisors, 7IM for clients, and 7IM for private clients.
Retirement Income Calculator
The new 7IM website features a retirement income calculator that automatically produces a report for financial advisors to present to existing or prospective clients. This has worked to drive and engage traffic to 7IM's website and business channels and is now a vital tool for financial advisors.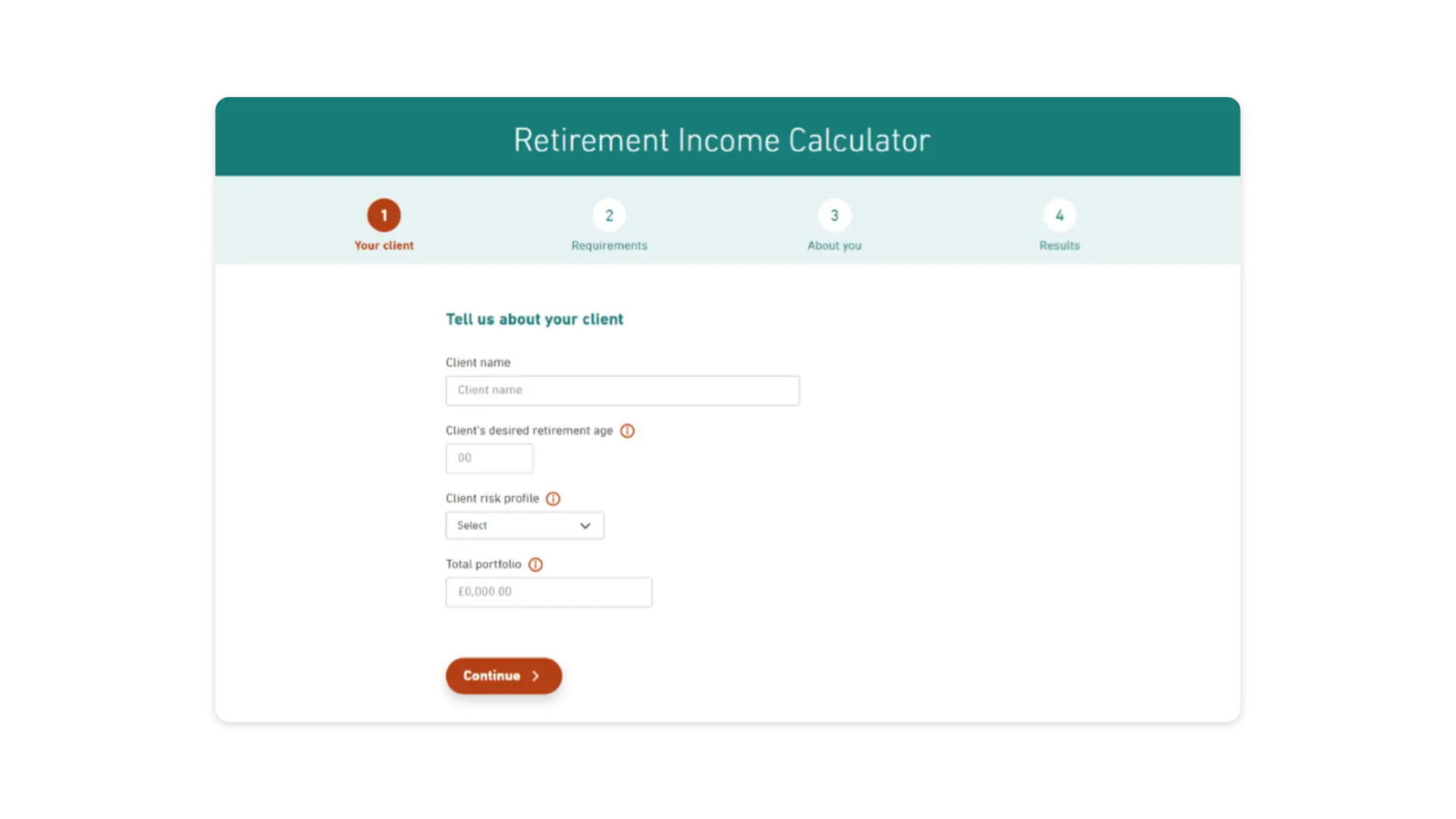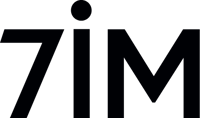 "The process of building the new website was exceptional. It was a huge task and project, but the collaboration with Novicell has been smooth throughout. We never felt like we were a client, but more that Novicell was an extension of our digital team. The focus was always on how we can create the best experience for our clients, with Novicell challenging us in the right way and in the right places to achieve that."