Becksöndergaard
Becksöndergaard is an international women's fashion brand operating in more than 18 countries worldwide.
PIM System with Significant Benefits
Becksöndergaard's new e-commerce solution is built on Shopify and integrates with the ERP system Navision, the Product Information Management (PIM) system Struct, and the recommendation platform Hello Retail.
As part of the e-commerce project, Becksöndergaard chose to implement a PIM system, which represents a new way of working with products. When Becksöndergaard adds new products to their portfolio, the product is first created in Navision, where basic data such as weight, price, and product number are added. Afterward, the product is automatically transferred to the PIM system Struct, where it is categorized and enriched with additional master data and marketing data, including product descriptions, images, and translations.

There are many advantages to using a PIM system. In Becksöndergaard's case, the major benefits include:
Easy and fast product retrieval and categorization, especially for campaigns.
Quick and efficient bulk product editing.
Changes can be applied to all desired channels, including the company's website, partner portals, and Facebook Marketplace.
Web editors and product managers can easily identify products with missing information.
This might include products lacking descriptions in foreign languages, missing product images, or products that need to be categorized. In Struct, users can quickly assess and address these issues, ensuring that products are enriched with the necessary data as soon as possible.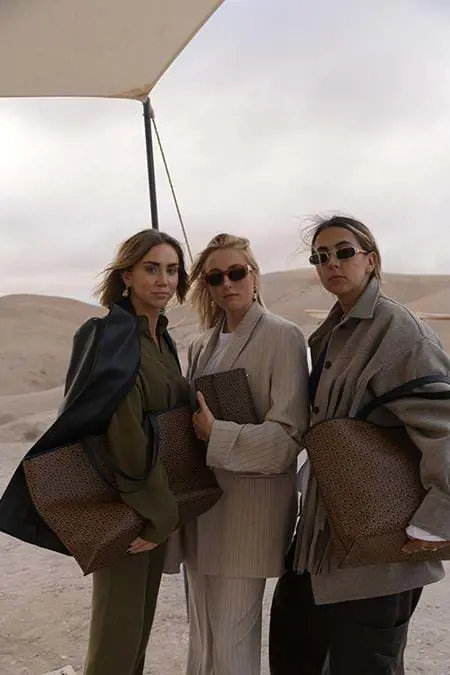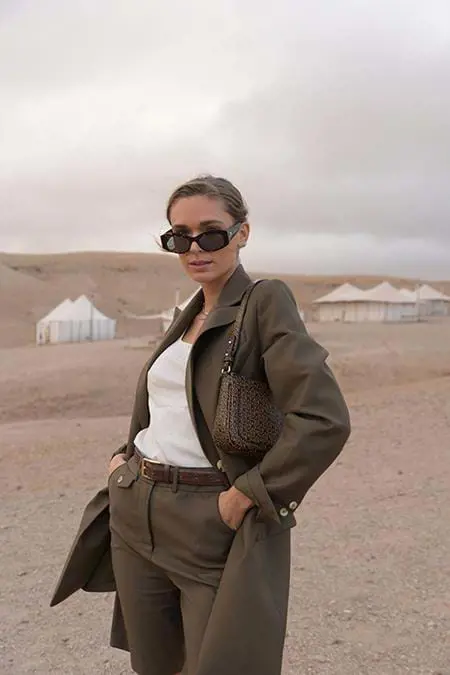 "With the new webshop, we have a new and modern appearance. We also have a much more user-friendly shop both on the customer and administration site. Most importantly, the user experience is significantly elevated with associated positive rewards such as higher conversion rates." 
Impressive results
Customers have responded very positively to the webshop, which launched in May 2019. The number of visitors has increased significantly, as has revenue and the number of orders. Furthermore, Becksöndergaard has taken advantage of the opportunity to make the shopping experience more visual and intuitive, such as creating model images for many of the products upon hover.