How do you know if you need an inbound marketing strategy?
Your current marketing efforts haven't been effective in attracting the attention of qualified leads

People are not aware of your brand and your customers are not returning

You find it difficult to generate leads from your website alone

You're struggling to create helpful and informative content
Week 1 discovery meeting

We'll first meet to discuss what success looks like to you and determine the milestones we need to achieve them.

Weeks 2-4 strategic planning

We'll define your buyer personas and their buyers' journeys by interviewing key stakeholders in your company. We'll also perform extensive keyword research and conduct a content audit, SEO audit and competitor analysis.

Weeks 5-8 strategy creation

Using the information collected in weeks 2-4, we'll map out a content plan tailored to each of your buyer personas and agree on how to attract their attention beforehand.

Week 7-8 inbound marketing strategy showcase

When your inbound marketing strategy is finalised, we'll showcase it and welcome your feedback and industry knowledge to refine the strategy before going live.

Weeks 9-10 campaign execution

Once we're ready, we'll work hard to deliver the creative and content elements of the strategy with input and sign off from you at key project milestones.

Weeks 24+ review, optimise and reiterate

Once your strategy has been live for 90 days, we'll report on how it's performing each quarter, and what can be done to continue optimisations.
We'll work directly with you to...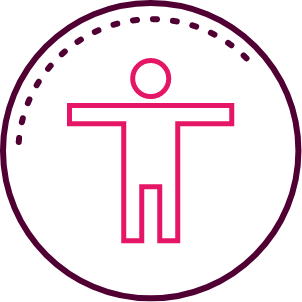 Interview your key stakeholders to pinpoint your target audience
Define your buyer personas and their route to purchase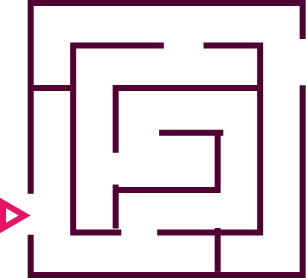 Create a content marketing strategy and map tailored content to each phase of the buyer's journey
Speak to us about Inbound Marketing opportunities
The simplest way to get in touch is to complete the form.
We aim to get back to you within a couple of working hours.
If you'd prefer to call +44 (0)20 8144 8142
Or we can chat via email hello@novicell.co.uk