We're fluent in all major areas of paid search and social
Google Ads

Do you want to drive quality traffic to your website? Then you need to be visible in the world's biggest search engine: Google Ads (AdWords). We are a certified Google Partner and have a close collaboration with the Google Ads platform.

LinkedIn

Access a tremendous audience with LinkedIn advertising. We can help you take advantage of multiple ad formats, accurate audience data and high-value prospects.

Social media advertising

Facebook, Instagram, YouTube and TikTok receive over 2.79 billion unique visitors each day. This has resulted in social media becoming some of the most lucrative platforms to advertise on.

Amazon

Nearly half of all product searches start with Amazon, so Amazon PPC is a fantastic way to boost product sales online

Microsoft Advertising

Microsoft Advertising (formerly known as Bing Advertising) lets you cast a wider net over your customers with greater device targeting and cost effectiveness.
Why invest in PPC?
PPC stands for Pay-Per-Click and is an advertising model used to drive traffic, increase leads, conversions and revenue to websites through placement on search engines. Unlike traditional advertising that has limited opportunities to track sales, PPC advertising is linked directly to performance. This can have multiple benefits for your business.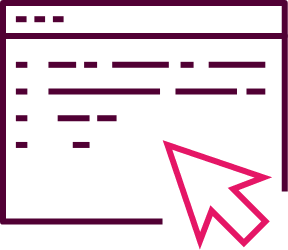 Drive immediate traffic, increase leads and website conversions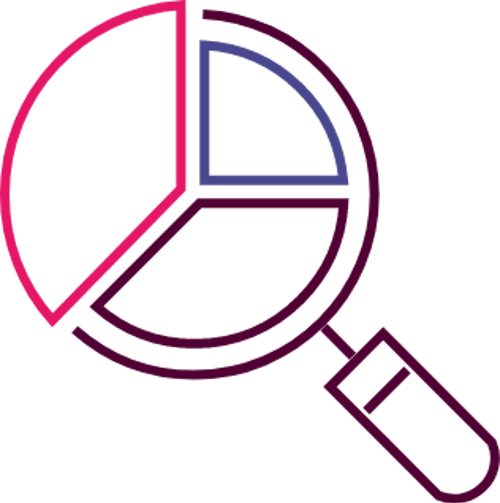 Maintain tight control over your budget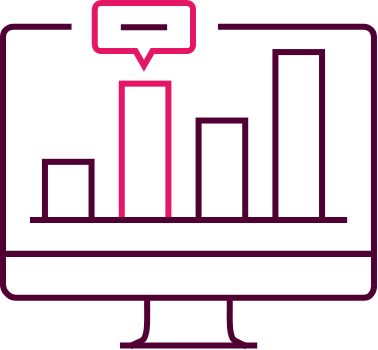 Easy to measure and track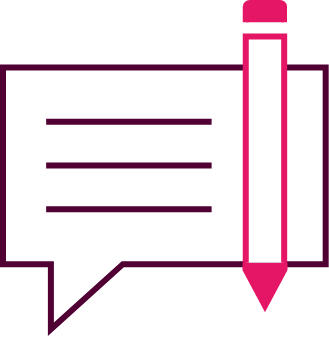 Have optimal control over targeting and ad copy
Speak to us about PPC opportunities
The simplest way to get in touch is to complete the form.
We aim to get back to you within a couple of working hours.
If you'd prefer to call +44 (0)20 8144 8142
Or we can chat via email hello@novicell.co.uk