Services
We offer a range of services to suit your conversion goals and marketing budget these include
Social Media Auditing

We review your social platform's reach and engagement using data insights, along with the text, image, and video content. We also keep an eye on the competition for comparison! We then use this information to compile a brief that evaluates how well the imagery, communication and tactics are performing - in a nutshell, what works and what doesn't!

Social Media Strategy

Your brand has a vision, and we want to help you to articulate this through messaging that's both clever and original in its approach. First things first, we'll work with you to define what your brand's main goals and objectives are and how we get there.

Content Creation

Create a detailed plan that outlines a content schedule over an agreed time period, designed to help you grow and maintain your audience across your organic socials. Outlining the key events in your business calendar, we'll create content briefs for your approval and then create the content accordingly.

Paid Social

Reach your specified target audience through sponsored advertising content. Discover new subsets and increase the efficiency of your social campaigns.
Effective and measurable communication
Like all other communication, communication on social media must of course also be part of a higher strategic purpose. That purpose must be considered in everything from community management to social advertising and can, for example, be:
Product sales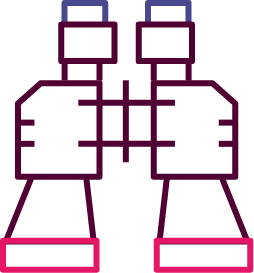 Increased visibility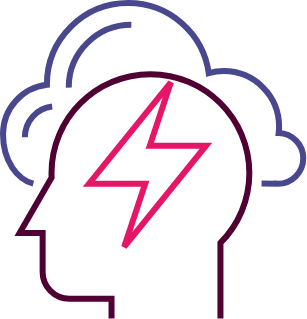 Newsletter Sign-ups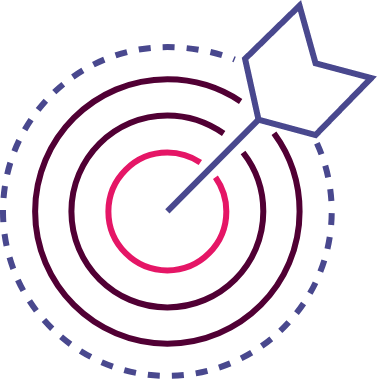 Collecting leads
At Novicell we always start by defining the goals, your KPIs and how to track these. By doing this, you ensure a constant focus on the effect of your social media efforts.
Speak to us about social media opportunities
The simplest way to get in touch is to complete the form.
We aim to get back to you within a couple of working hours.
If you'd prefer to call +44 (0)20 8144 8142
Or we can chat via email hello@novicell.co.uk