Novicell Insights
Business intelligence simplified
Centralised overview

Gathering all your data in one place can save you time and promote cross-collaboration across your organisation. It can also give a voice to some of your less celebrated business metrics.

Scalable

Novicell Insights as a business intelligence tool is scalable and can grow with your needs and budget.
How we work
Simple three-step process
Novicell Insights is designed for simplicity. We use a three-step process that quickly collects, combines and utilises your data, so you can extract value as soon as possible.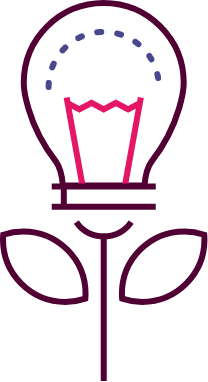 Insight
We'll create a performance overview of your current digital channels, and an automated reporting layer will be added to automatically track your Key Performance Indicators (KPIs).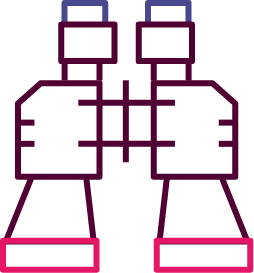 Analysis
This is where the data is examined, and opportunities are sought. We work directly with you to identify probable optimisation tactics based on your data through strategy testing.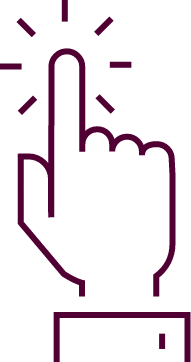 Actions
Based on the results, we'll implement the actions that show the greatest business potential. We'll also expand our insights to other areas of your business as well as across your customer journeys.