E-commerce
Delight your customers online
Our very own e-commerce platform built for you   

 
We have developed our very own e-commerce solution specifically tailored to you. It starts with an in-depth feasibility and needs analysis, with the final product being a complete enterprise e-commerce platform that supports your existing business processes and model. We are not just technology suppliers, but partners striving to grow your e-commerce business. We create real value by collating your individual business needs into one e-commerce platform.  
Novicell's e-commerce platform features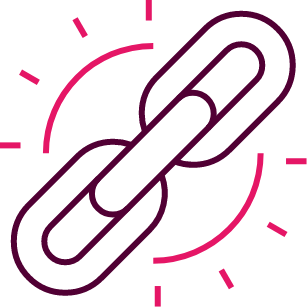 Integrability
Our solution is subdivided into smaller modules which can be independently created, modified, replaced or exchanged as desired. This means you get free choice of integrated systems already part of your business (e.g. CRM, PIM, DAM, ERP and CMS).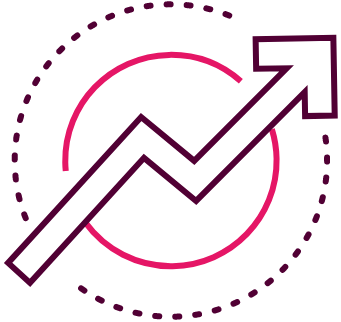 Scalability
The platform can be extended with additional systems for maximising capacity or function expansion. The individual subsystems can be changed and upgraded as needed.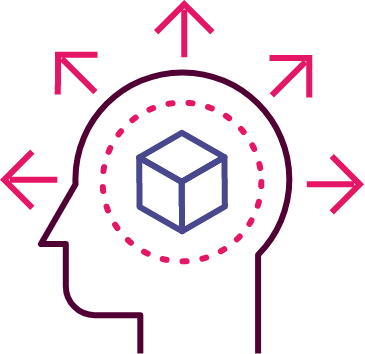 License freedom
Our solution is unlicensed which gives you full ownership of your product; you can change it and develop it as you wish once the solution is live.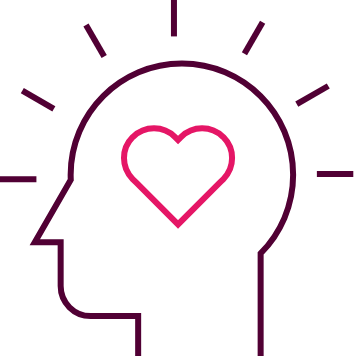 Branding
We can deliver your solution in your company's existing visual identity, or make it flexible so you can build visual subdomains for your different brands.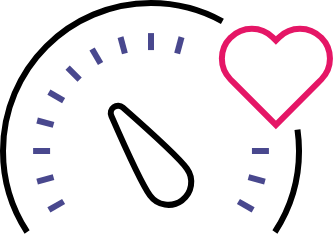 High-speed performance
Our platform provides fast load times and can handle large numbers of visitors to your site at once.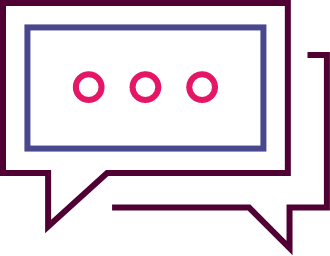 Project management
Our team of diligent project managers are committed to tracking the development of your project and provide you with full transparency throughout.
We are technology agnostic
Large 'pre-packaged' e-commerce software products are often built with one business model in mind; but what if your business doesn't suit this 'one size fits all' approach?  
Here at Novicell, we are technology agnostic. This means we're unbiased towards the use of any specific technologies to solve your business problems. We only develop e-commerce solutions that consider your specific current and future business needs. Ultimately, technology is our tool, not our goal.  
"The cooperation and dynamics of the development process have been excellent. You can't look up a book and read about how a commuter web app should work or look, so the collaboration was crucial. Novicell has been great at finding solutions that are user-friendly and easy for us to handle".  
see more
Relevant insights