Shopify
An agile tool with us as your partner
E-commerce for growth ambitious companies
Shopify can cover the entire e-commerce platform need for companies looking to market new initiatives. It is an agile tool that allows these new market initiatives to be moved quickly when entering a new market or product area. 
We are leading Shopify experts in London. We can help your business by providing you with both the business support and technical advice needed to get up and running with Shopify. 
why Shopify
Shopify is perfect for
Start-ups with a clear vision for their online store

Established stores that wish to move part of their sales online

Businesses already using Shopify but need help to grow on the platform

Established e-commerce companies wishing to change or supplement their existing e-commerce platform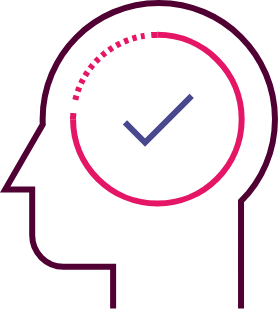 Headless e-commerce
Shopify is a headless commerce solution meaning it's very user-friendly and intuitive.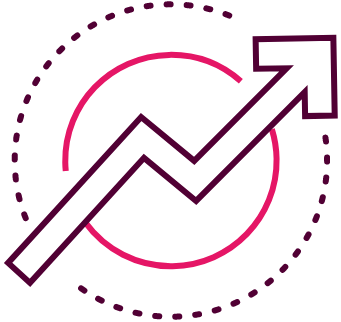 Performance
Infrastructure and servers are hosted on Amazon Web Services (AWS). This means that the platform has a super-fast loading speed, scales well and can pull in more server power when needed.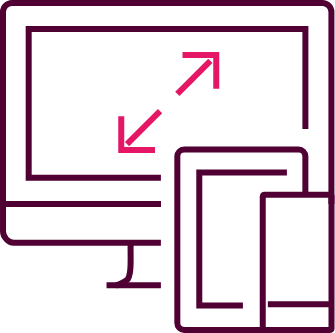 Multiple sales channels
Shopify supports several online sales channels which can be used to bring your products into play on the platforms your customers already use.