DynamicWeb
All-in-one solutions for e-commerce, CMS, marketing and Product Information Management (PIM)
why Novicell
We are award-winning DynamicWeb experts
2019

Customer Solution of the Year

2018

B2C Solution of the Year

2017

Corporate Marketing Solution of the Year

2016

B2B Solution of the Year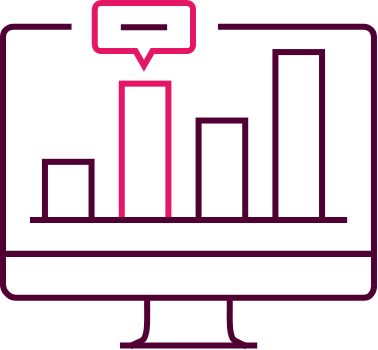 Unified e-commerce suite
Simplify your e-commerce strategy with Dynamicweb's all-in-one platform that combines content, PIM, e-commerce and marketing.

International outlook
Dynamicweb offers multi-site, multi-language and multi-currency features, perfect for language versioning and handling multiple websites in the same solution.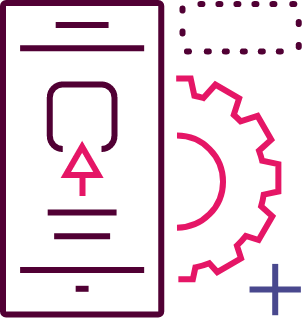 Seamless integrations
We are experts in Dynamicweb integrations for your business systems. The platform allows you to make various third-party integrations work smoothly and seamlessly.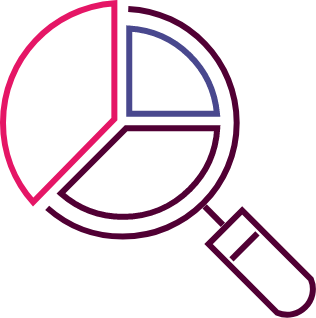 Product Information Management system (PIM)
With Dynamicweb, you can remove fragmented product data across your channels and internal systems and take control of your product information.
Marketing solutions
Apply behaviour-based marketing automation and use product information, browsing behaviour and offline customer touchpoints to convert customers.