Formepleje
Sharp LinkedIn advertising that attracts new investors to the real estate fund.
Investment with shared interests
The company Formuepleje was founded in 1986 and has since specialized in long-term savings. Their goal is to deliver competitive, risk-managed returns after all expenses and to preserve and increase the value of their customers' savings over time.
At Formuepleje, they are specialists in long-term investments, and their growth is largely due to their investment concepts, which are based on the fundamental idea of maintaining a good balance between risk and return. Since 2018, Novicell's Digital Performance team has been supporting Formuepleje with their digital activities across multiple areas. In this collaboration, we have had great success with online advertising on platforms such as LinkedIn.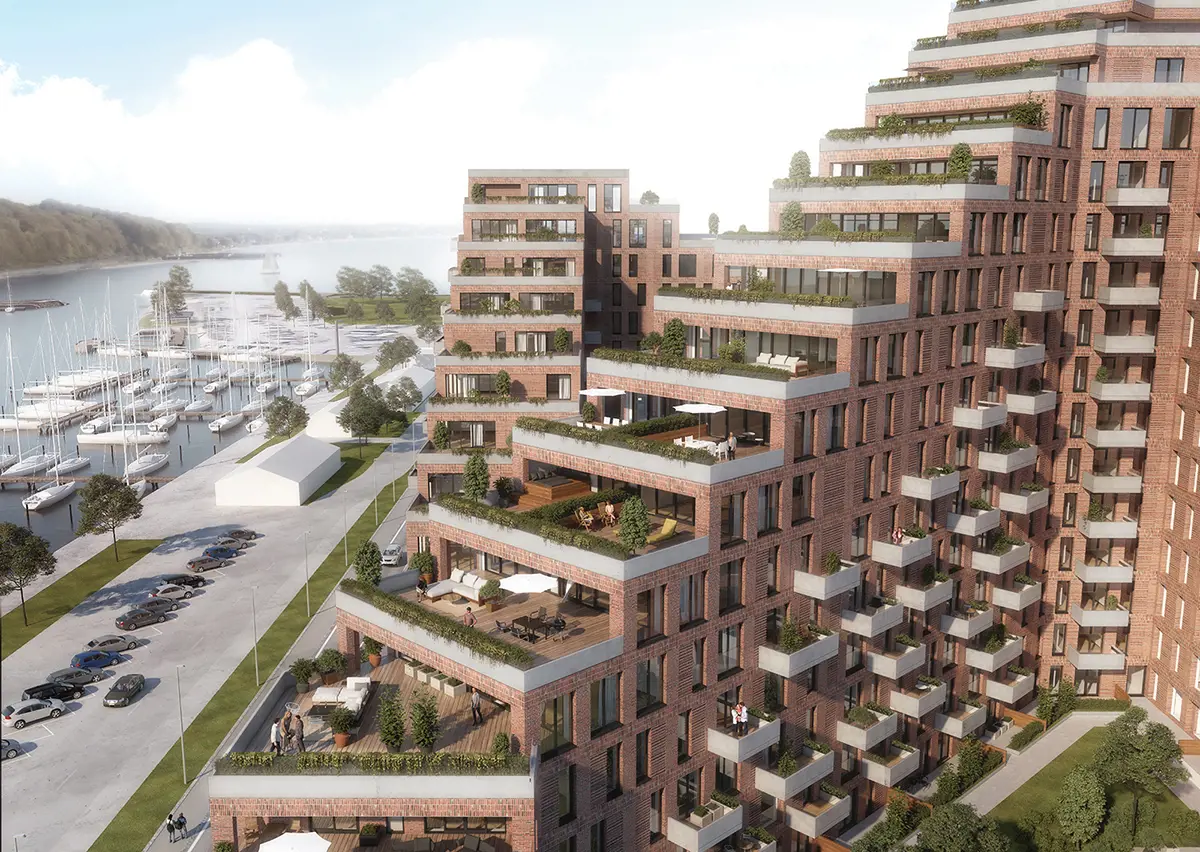 The results
We have achieved these results by crafting target audiences based on specified parameters, which we have continuously tested, evaluated, and adjusted. This approach has ensured that our advertising reaches interested and relevant individuals. The effectiveness of the campaign is also positively driven by our combination of different creatives.
As mentioned, the advantage of advertising on LinkedIn lies precisely in the platform's targeting capabilities. Here, we can specify our audience based on education, job title, industry, company size, experience level, and much more. This way, we have been able to directly address our advertising to relevant individuals in our desired target audience.
Want to know more?