Soya Concept A/S
A PIM solution for a fashionable and trend-setting high-quality women's clothing brand
Comprehensive PIM solution
The collaboration with Novicell revolves around a PIM solution that is tailored to Soya Concept's needs of creating efficient processes, automated workflows, and a future-proof solution where data is unified in one system while ensuring accurate data. The solution is closely integrated with the Navision ERP system and exports data to their brand websites and marketplaces. When Soya Concept needs to launch new products in their portfolio, the product is entered into Navision, and then it automatically flows into the Perfion PIM system, where it is enriched with translations, product descriptions, and images, among other things. Order information is also pulled from Navision for selected key accounts, enabling customized product data exports based on the customer's own format for specific orders.
Future-proof solution

A solution capable of handling a scalable business.

Valid data

Automated product data processes have minimized incorrect data.

Optimized processes

Improved work processes and onboarding of customers and employees.

Overview

Data is consolidated in one place with overview and automated workflows.

Automation

DAM Kontainer integration with automatic linking to the products.

Streamlining

Translations are reused.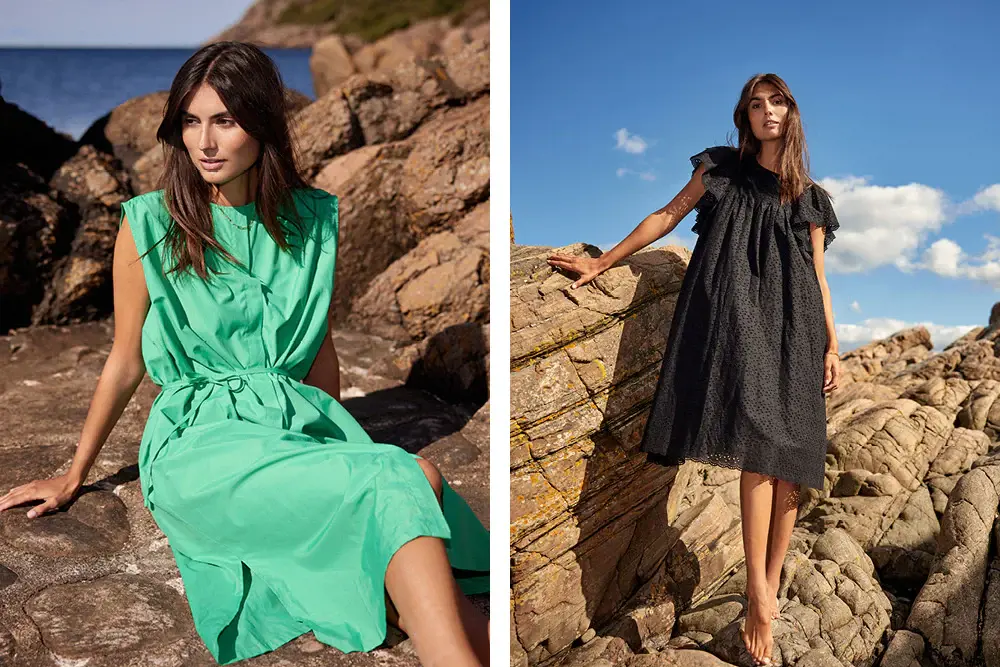 We are really happy with the collaboration with Novicell and have been surprised by how many different things our PIM can solve for us. Not only has the process of enriching data for our webshops been streamlined and the data improved, but we now also use our PIM to publish data for many other purposes. Our internal IT project manager can handle most cases on their own now!
Want to know more?