My Home
PIM solution provides significantly improved customer experience and large internal efficiency gains
The collaboration consisted of
PIM solution

The increased product quantity needed to be uploaded and structured in a PIM system. The previous process of creating, managing, and distributing product data in Navision was inefficient and limited when it came to adding larger amounts of new products.

Read more about PIM

Improved search function

The search function on the webshop needed significant improvement, allowing customers to seamlessly find relevant products online.

Read more about search functions
Expansion of product range
The next phase for My Home was to expand the product range with dropship products from other companies within the Bygghemma group. Perfion serves as an efficient PIM system for this purpose, as My Home can import data received in Excel from dropship suppliers into the PIM system, which is then automatically transferred to the ERP system, Navision. The PIM system also enables My Home to continuously update price data from dropship suppliers and easily enable or disable suppliers based on the desired quality. With the integration of dropship suppliers, My Home was able to seamlessly expand their product range. My Home has gone from having 1500 own products to also having 5000 dropship products. Dropship products now account for approximately 30% of the revenue, demonstrating significant growth potential. My Home can now easily test the demand for products in specific colors, styles, and price points on the webshop without having to purchase large quantities of products or make substantial investments in products that do not sell satisfactorily.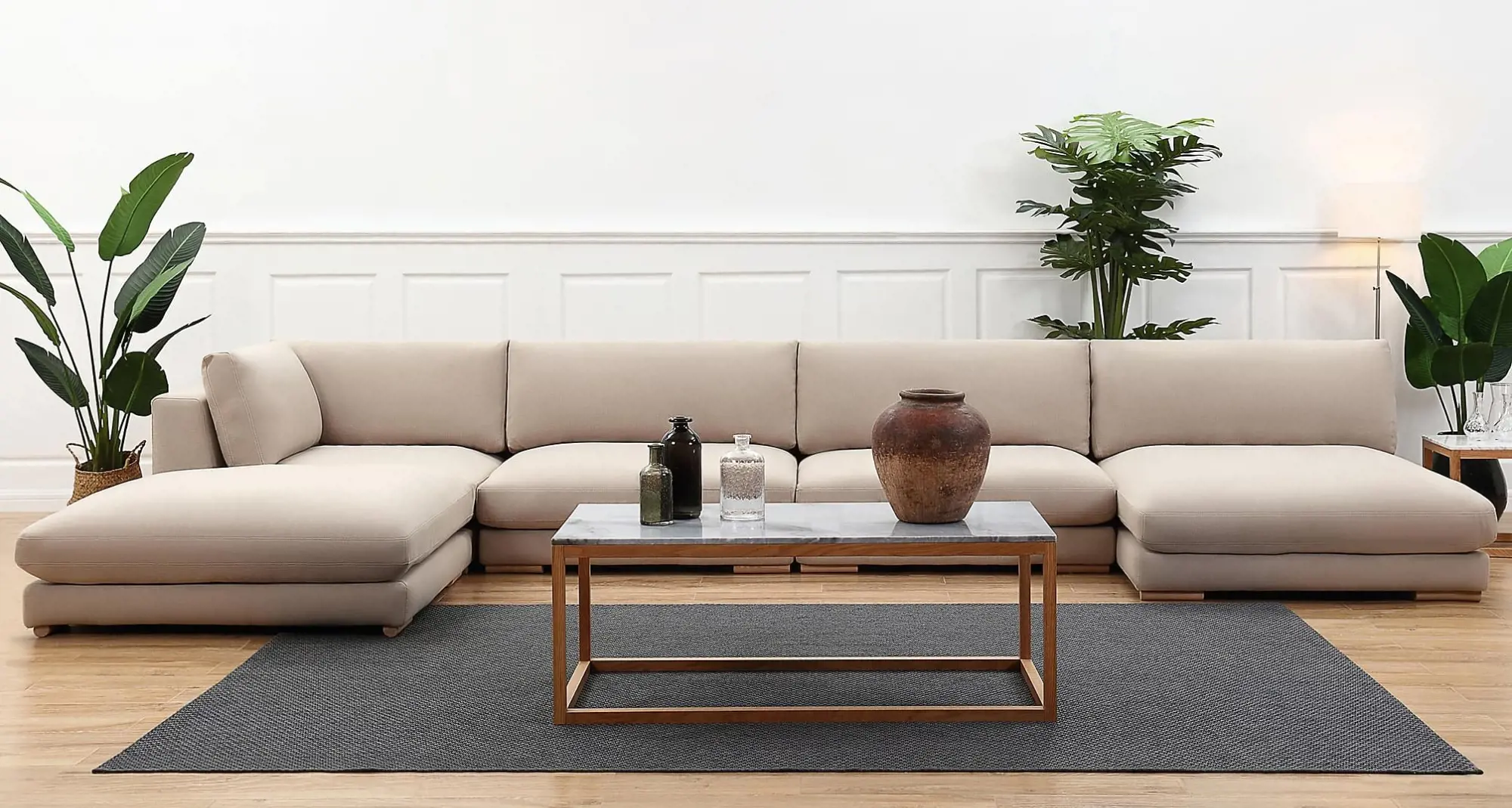 Our PIM solution has actually given us an entirely new business. We have 100% control over whether all products are enriched with all the product data we desire. Otherwise, we get it done very quickly. And that means our staff in the stores can now answer customers' questions correctly, and it is easy to shop online at My Home.
Continuing to work closely on new ideas and improvements
Novicell is a collaborative partner with My Home on a range of digital initiatives. One of these initiatives includes setting up Perfion dashboards for reporting, which My Home utilizes on a daily basis. The dashboards provide a quick overview of the defined key performance indicators (KPIs), with particular emphasis on the "margin alert." This alert allows them to identify if any products on the website are generating a negative margin. Consequently, My Home can promptly address any calculation errors and temporarily remove the affected products from the website until the issue is resolved.
Want to know more?