Pilgrim
Commerce solution for consumers, agents, and retailers.
Webshop

A well-functioning webshop is the centerpiece of the new solution, providing opportunities for both campaigns and discount codes.

Strong SEO and campaign efforts

A strong SEO and online marketing campaign have ensured significant traffic and increased sales for the new webshop.

Read more about SEO

Shopify

Shopify was the obvious platform choice for Pilgrim's commerce solution with international presence, integration with AX, and handling large amounts of data.

Read more about Shopify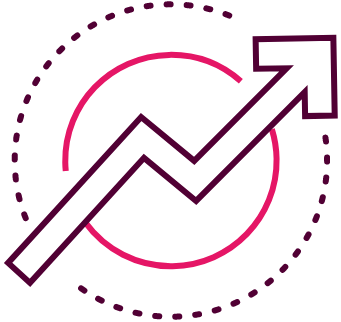 Scalable platform in multiple languages
Previously, Pilgrim only had a Danish webshop, but with an increasing number of international customers, it made sense to prepare the site for the entire European market. Instead of having only the domain pilgrim.dk with English content, each country now has its own site under pilgrim.net: de.pilgrim.net, gb.pilgrim.net, se.pilgrim.net, and so on. Additionally, the domain pilgrim.dk still exists with Danish content.
Increased traffic
The six language-specific pages have the advantage of positively impacting SEO and improving the website's performance in Google search results. This is due to the "hreflang" tag, which ensures value transfer between the different pages. Additionally, the tag informs Google that the content exists on multiple pages, thereby avoiding SEO issues with duplicate content. As a result, organic traffic to pilgrim.dk has increased by 33% compared to the same period the previous year.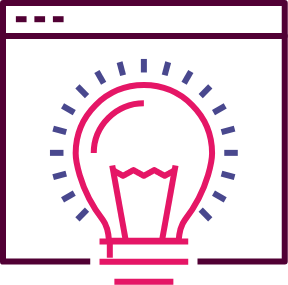 Stunning design
The new solution also called for a fresh design. Our design department listened to Pilgrim's desires and created a clear, simple, and visually appealing universe that aligns with the jewelry brand's identity
The collaboration with Novicell has been efficient and result-oriented right from the start. With their business understanding and agile approach to the project, Novicell has significantly elevated our digital presence. Our revenue has more than doubled, and the integration with our ERP has uplifted our entire business. We are greatly looking forward to future collaboration.
With our B2B Shopify webshop, we are experiencing a range of new advantages that contribute to increased revenue. Our retailers have independent access to our products, and especially when it comes to re-orders, it is significantly beneficial that they can place orders on their own. There is no doubt that we are heading towards a much more digital future, and as a result, our digital initiatives are increasing to ensure that we have the best conditions to meet our customers' needs.
Impersonation
One of the features in Pilgrim's B2B solution is the so-called Impersonation functionality. Impersonation essentially means "imitating another person," and in this case, agents can log into the system as each of the dealers they represent as customers. This provides the agent with great opportunities to provide excellent customer service to each individual jewelry store, as the agent, for example, can view the jewelry store's prices and discount schemes.
Just like the B2C webshop, Pilgrim's B2B webshop is also a Shopify solution. It is quite unique that Pilgrim has now launched a B2B Shopify solution with integration to AX, considering that Shopify is primarily used globally for B2C solutions.
Improved Performance
Since Pilgrim went live with the new platform, the performance has significantly improved. We have witnessed a remarkable boost in performance when comparing the period of November-December 2017 (including Black Friday and the holiday season) with the same period from the previous year.
Want to know more?