International SEO
International SEO is when a company's strategy shifts its focus from only one specific country to other or additional countries.
Competences that ensure your international SEO success
Experts

SEO experts with more than 18 years of experience

Translation

Years of experience translating into more than 175+ languages

Helping 50+ companies

We help more than 50+ companies every month to grow their business through SEO

Industry-specific translators

Thousands of translators within your specific industry

Deep understanding

Deep understanding of SEO, ongoing training and development
Novicell has developed and implemented an effective international SEO strategy that has helped us increase our website traffic and optimise our ROI. Novicell has also implemented paid campaigns on multiple channels and provided us with the right analysis and advice to drive the most possible conversions.


I am very satisfied with the quality of their online marketing services and their cooperative approach. I am grateful for their expertise and commitment.
Selected companies we have helped with digital marketing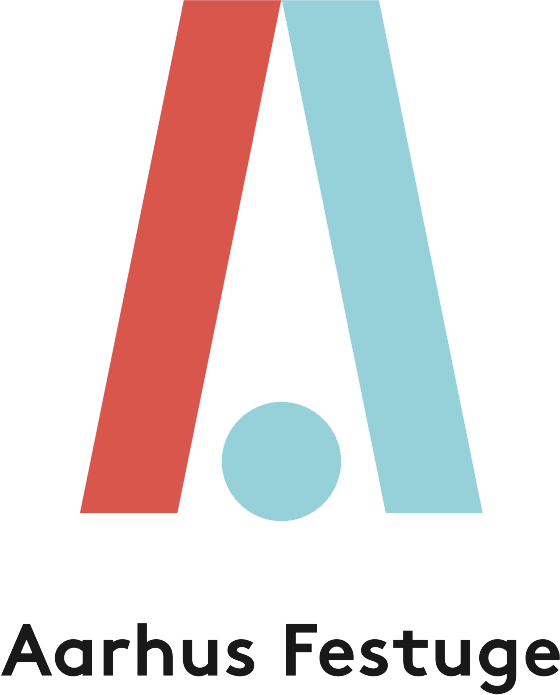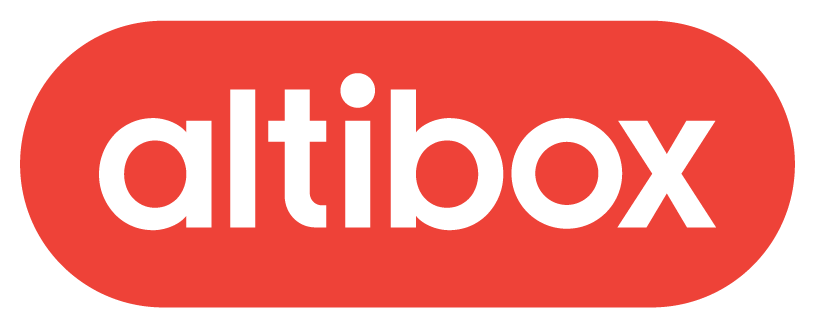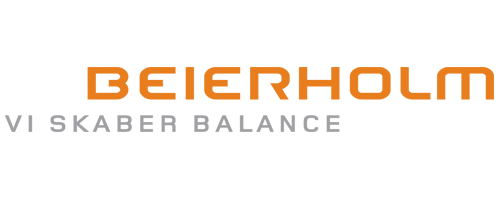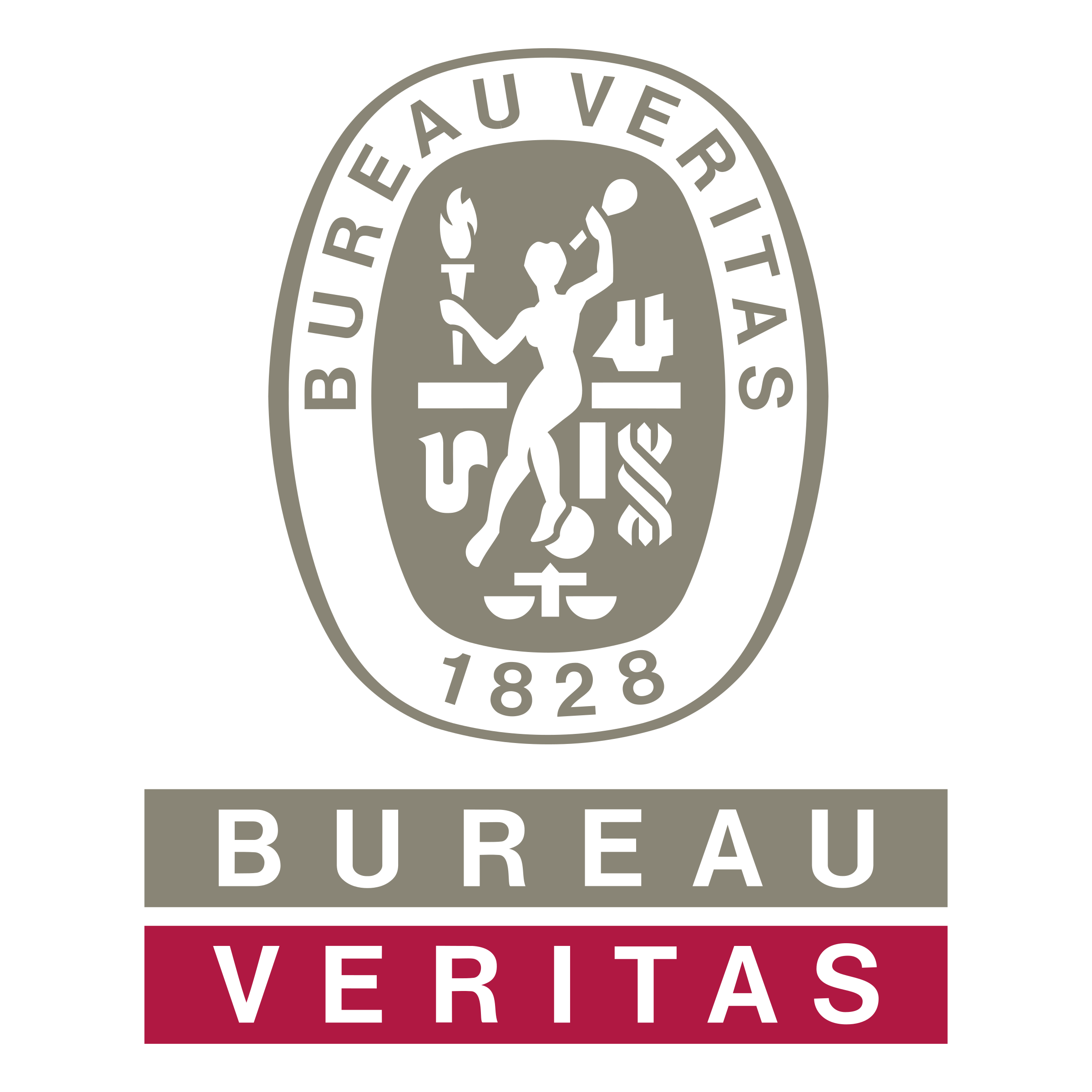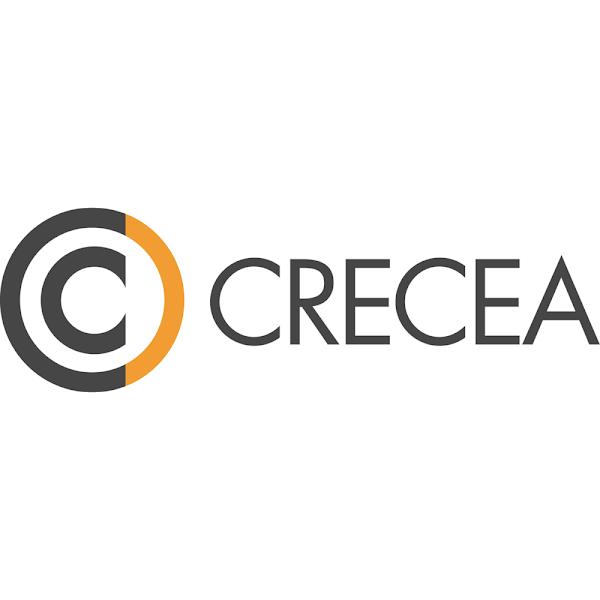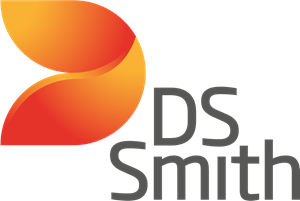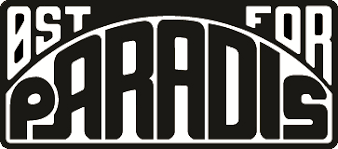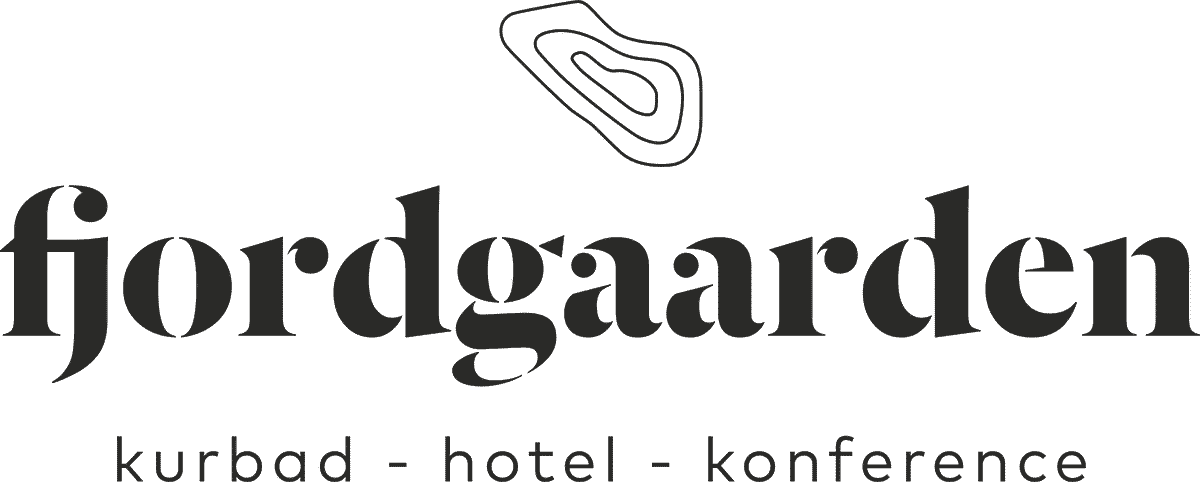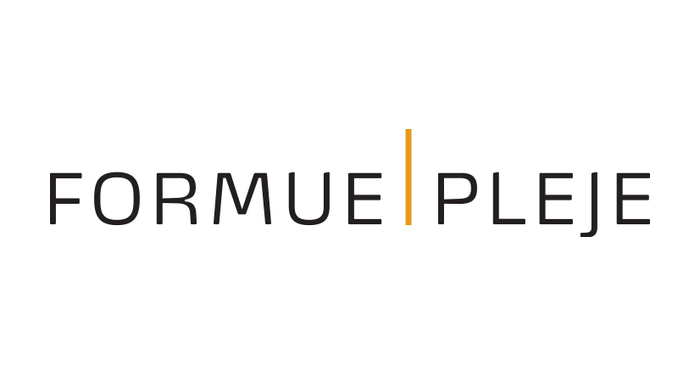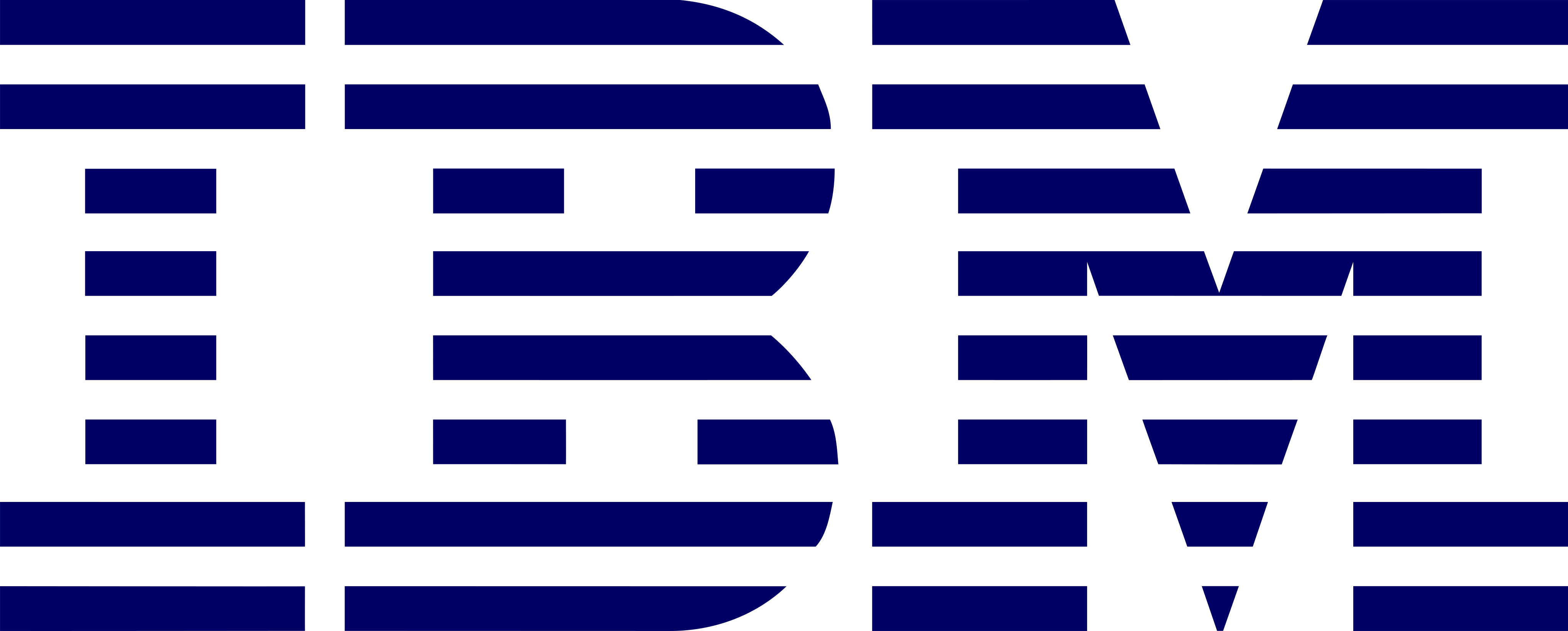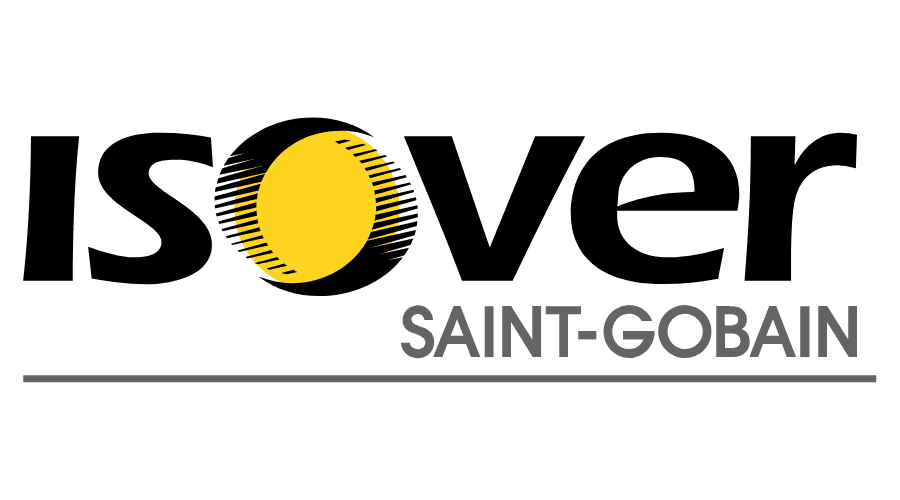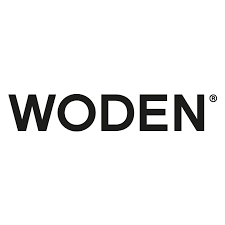 Read some of the solutions here
Novicell's international SEO process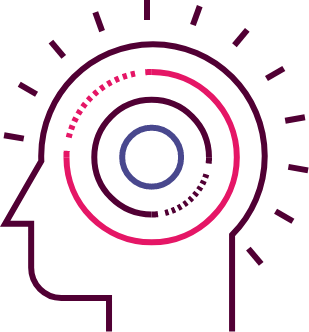 Introduction
Create a deeper understanding of your company and business model, strategy, resources, budgets, goals and much more, which is useful information for Novicell when we have to design a strategy and a road map for and or in collaboration with you.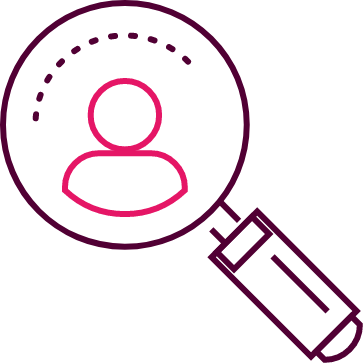 The general situation
Where your current traffic comes from and how many keywords you rank for in these countries. The state of the competition is in the given countries. The demand in these countries for your products/services.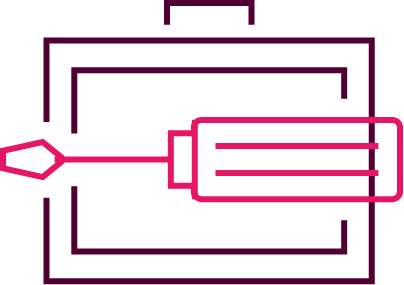 Technical evaluation
This is being investigated from an SEO technical perspective. Furthermore, we ensure that all necessary tracking programs such as Google Analytics, Google Search Console, Google My Business and Google Tag Manager are set up. These programs are essential to understand user behaviour in the subsequent analysis.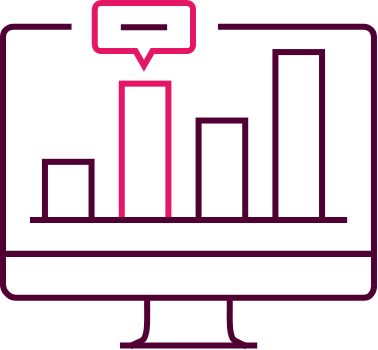 Market research
Novicell investigates the markets you wish to expand into. First, we examine the cultural differences in the market to understand whether any significant changes need to be made to your current design. Next, the search behaviour of your customers is examined. That is, which search engines are most popular in the given country and which keywords your audience searches for the most.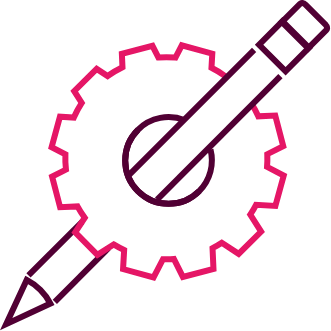 Implementation
Once the right keywords have been found, our international SEO experts examine whether you have content that supports the keywords that customers are searching for.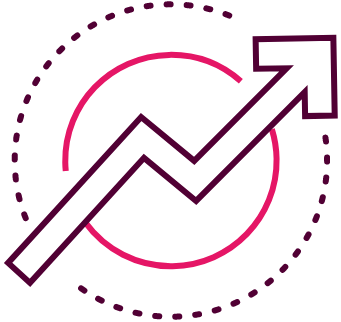 Reporting and data analysis
Novicell always offers a dashboard to ensure that it is easy for you to understand the results achieved and shows you a trend over the most important KPIs.
International SEO - the benefits for you
Customer base

Acquire a larger customer base

Traffic

Generate more traffic, leads and sales

Awareness

Increase awareness of your product or service

Competitive advantage

Gain a competitive advantage

Complete solution

A partner and a complete solution

Control

Control over costs and development