Discover your digital opportunities
We're happy to see your interest! Whether you already have projects in the pipeline or are still trying to figure out your direction, we would love to hear your ideas.
Find out how we can help your business grow
The simplest way to get in touch is to complete the form.
We aim to get back to you within a couple of working hours.
If you'd prefer to call +44 (0)20 8144 8142
Or we can chat via email hello@novicell.co.uk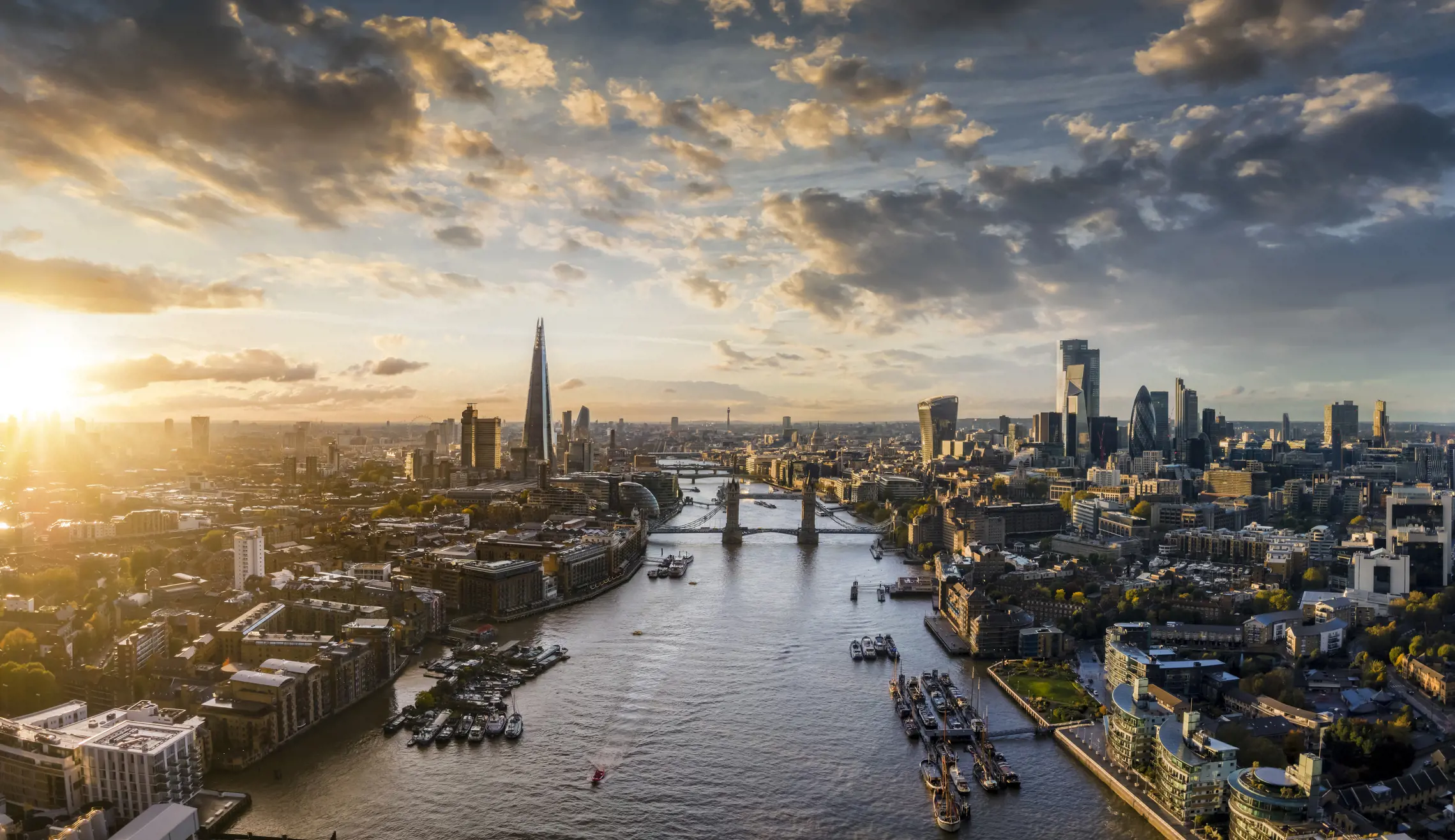 United Kingdom
London
21-33 Great Eastern Street
EC2A 3EJ
London
hello@novicell.co.uk
+44 (0)20 8144 8142
Hello there!
Locations