A digital consultancy
We are made up of 330 software developers, digital strategists, creative specialists and marketing experts. We collaborate across departments to achieve the best results for our customers.
Take a look at our services
Our Story
Founded in 1998, our roots are in helping companies to develop, maintain and improve their digital business. We have since grown into a full-service digital consultancy with an international presence, but our values remain the same; we continue to become a true business partner that values your partnership over everything. This will always be a big part of how we do business. We see a strong parallel between digital practices and customer connections. Our purpose is to leverage business ambition, technical brilliance and innovative thinking to cover the complete digital customer experience.
Our people
Novicell is people. Our people help to define, shape and grow our global business.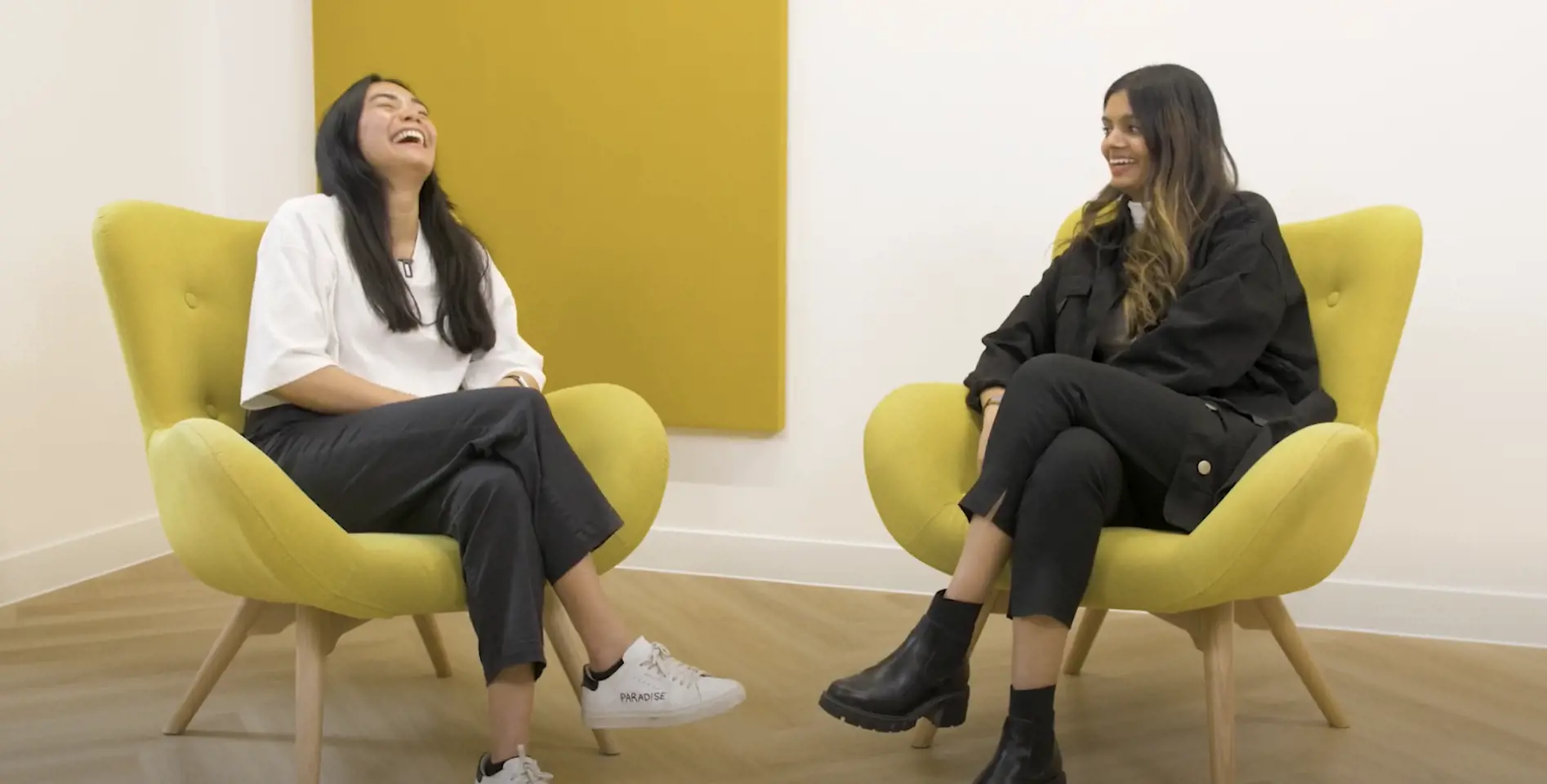 MACH alliance
As the first Danish-owned consulting company, Novicell has joined the 'MACH Alliance'. The International Technology Alliance is a non-profit organization that advocates for open and best-in-class technology ecosystems for businesses.
MACH Alliance, a global community of technology suppliers, system integrators, all aiming to change the way companies buy and develop digital solutions in the future.
"We have positioned ourselves well in a growing market where companies are increasingly looking for partners who can help grow their business, rather than someone who can simply build them a great website. We are not just digital consultants, we are partners."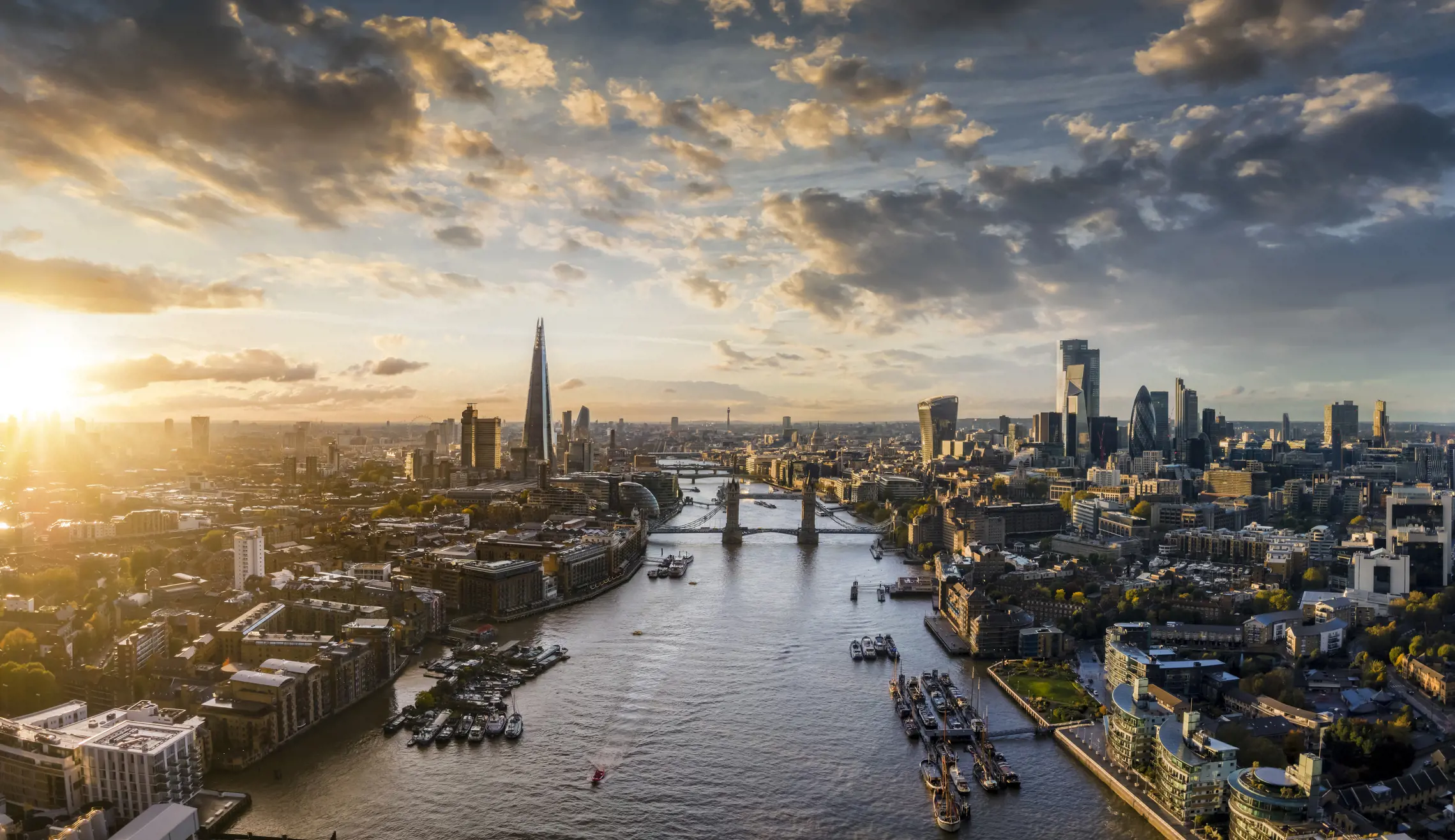 United Kingdom
London
21-33 Great Eastern Street
EC2A 3EJ
London
hello@novicell.co.uk
+44 (0)20 8144 8142
Hello there!
Locations