If you're reading this right now, you have some form of social media. If you found this blog through our social channels, then it means that our own social media strategy is working. The real question is how do you form an effective social strategy and keep your users engaged?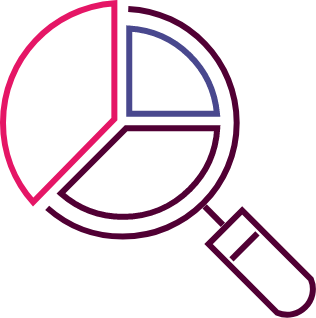 Research your audience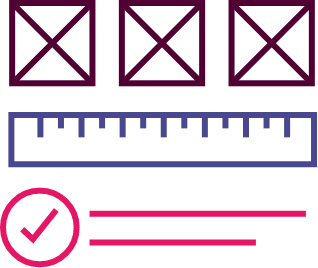 Develop Consistent Brand Guidelines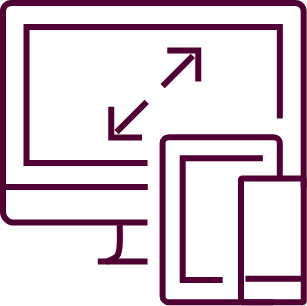 Choose The Right Platforms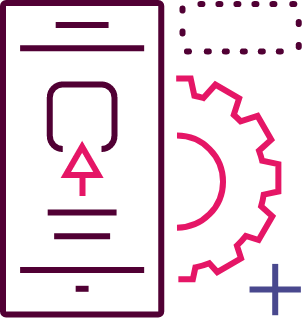 Cross-post to different platforms
Audit Your Performance
1. Research your audience
The most important part of any social strategy is knowing who you are speaking to. You can't build a following without knowing who you're trying to attract. 
Ask yourself: 
Who are your customers?

 

Where and why do they spend their time online?

 

Where do they work?

 

What do they care about?

 
Most importantly "What do they think of you?" and "Is it what you want them to think?" 
Always think about their motivations, inspirations and pain points, and how you're the perfect solution. 
2. Develop Consistent Brand Guidelines
Before you can start posting make sure you and your team are on the same page with a consistent set of brand guidelines. Think about visual style, tone, and voice brand guidelines. 
The former ensures your branding remains consistent and recognizable to your audience in everything from visuals to caption style, punctuation choices and overall ✨vibes✨. 
Brand guidelines cover things like: 
Spelling - to customize or not to customise?

 

Which hashtags will you use?

 

Font

 

Colours

 
Now you're ready to start sharing but how should you share it? 
3. Choose The Right Platforms
Twitter. LinkedIn. TikTok. Reddit. Pinterest. Snapchat. YouTube. Facebook. Instagram. Have you heard of BeReal? This list of platforms goes on and on. TikTok may make sense for some, while LinkedIn is the primary platform for others. As previously mentioned, it's best to start off by finding out where your audience is. Then you can figure out your bandwidth. How many platforms can you realistically be active on? 
A helpful tip is even if you aren't on a social platform create the username anyway. You wouldn't want it to be snatched up if you ever decide that this new platform could potentially be the right move for you in the future.  
Now we know where to post but what do we post? 
4. Cross-post to different platforms — but make adjustments
Sharing the same content on your Facebook and Instagram isn't content-strategy. Of course, you can and should be repurposing content across multiple platforms but that's the key word, repurposing. 
Instead of simply spraying a link to your latest blog post across all of your social media accounts, turn the article's key points into a Twitter thread. 
Create a script from the blog post and film a YouTube video, then link to the article in the video description. 
You don't need to do an all-out production for every post. Sometimes it's fine to share a link. But make an effort to repurpose as much of your content as possible. It will allow you to produce content more frequently and efficiently.  
5. Audit your performance
Your following is growing. Your engagement rates are sky-high. You get daily DMs and comments from loyal, excited customers. Your content is fire. Life is good, right? No! 
Sure, things are good right now, but do you know why? What exactly led to these great results? Striking lucky is great, but a better path forward is learning why your content performed so well (or didn't), so you can build repeatable processes for successful campaigns. 
How do we do this? 
Run a monthly social media audit

 

Experiment with posting content on different days and times

 

Survey the audience to ask them what they want

 

Use analytics to find your top-performing content

 
And there you have it, Novicell's five social media tips and tricks! Feel free to slide into our DMs or comment section if you have any questions 😉