Increasing digitisation means that you can no longer consider your customers solely in terms of the transactions they make. The new, digitally conscious customer expects instantaneous information at their fingertips and measures their satisfaction relative to the quality of digital experiences that your business provides. 
For this, you'll need good user experience (UX) on your website.  
When a customer reaches your website, they are immediately given the opportunity to form an opinion of your brand. This is because your website is a touchpoint, a first impression, and an opportunity to show the user exactly what, how and why you do what you do. So, the experience your website offers must be top-notch.  
At Novicell, our multi-skilled team of UX strategists and designers follow a bespoke UX design process that combines creativity with science. This means we deliver inspiring user experiences that reflect nuances in human behaviour.  
How do we do it? Take a look.  
The process explained…  
Picture a house. It's unlikely to have been built straightaway, right? Great levels of planning, blueprinting and fixing would have taken place behind the scenes. But that doesn't mean that processes weren't simplified overall.  
That's what Novicell's UX process is all about: simplicity and ease combined with technical expertise and direction.  
Step one – Discovery 
Rather than simply creating a user experience, we discover it.
We'll perform a comprehensive review of your current digital solution, for example your website, and bring this insight into a workshop.
Here, we'll discuss your business objectives, challenges, KPI's and not least your users. We'll identify which users you are targeting, and the specific problems they have.
Step two – User focus 
Just like architects, UX designers need to understand its prospective residents before anything else. For this, we hone in on your users.  
We'll gather as much user-data as possible to gain a deeper understanding of the user and validate any assumptions based on genuine user evidence and experience.  
We conduct user research in the form of user-surveys, interviews, focus groups and analytics to make informed UX decisions based on data. We'll also identify the facets of your competitors' products to know how to create superior user experiences within the wider competitive landscape.  
We'll then create user personas and journey maps to help visualise all UX requirements.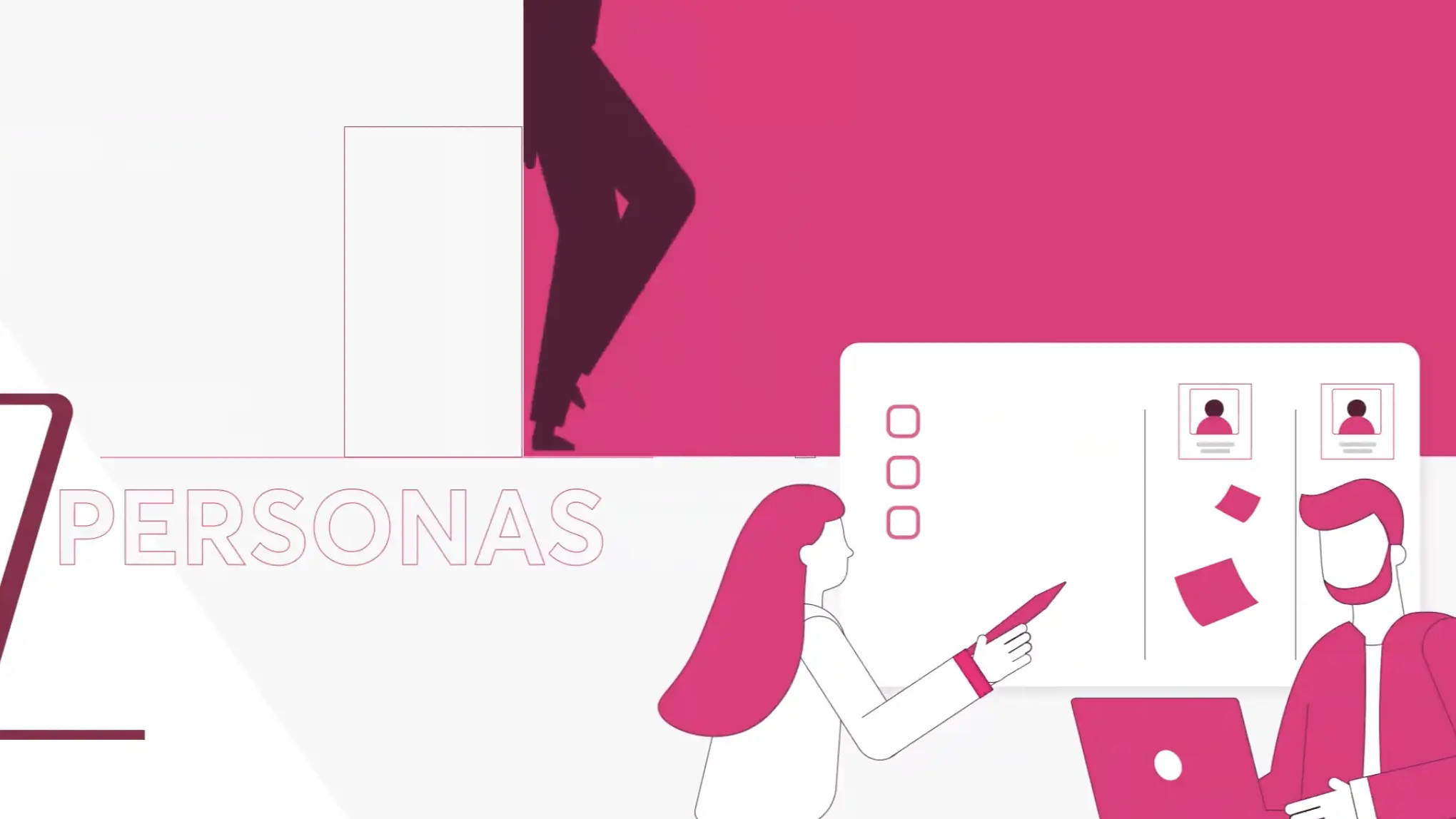 Step three - Customer Journeys 

 
Once we have our user-research, we'll use this data to develop your user journeys and personas.  
These will serve as a visual representation of your current and future user experiences and highlight any outstanding UX requirements. 
And, we'll always refer back to your business KPIs to ensure that we're hitting the right success metrics.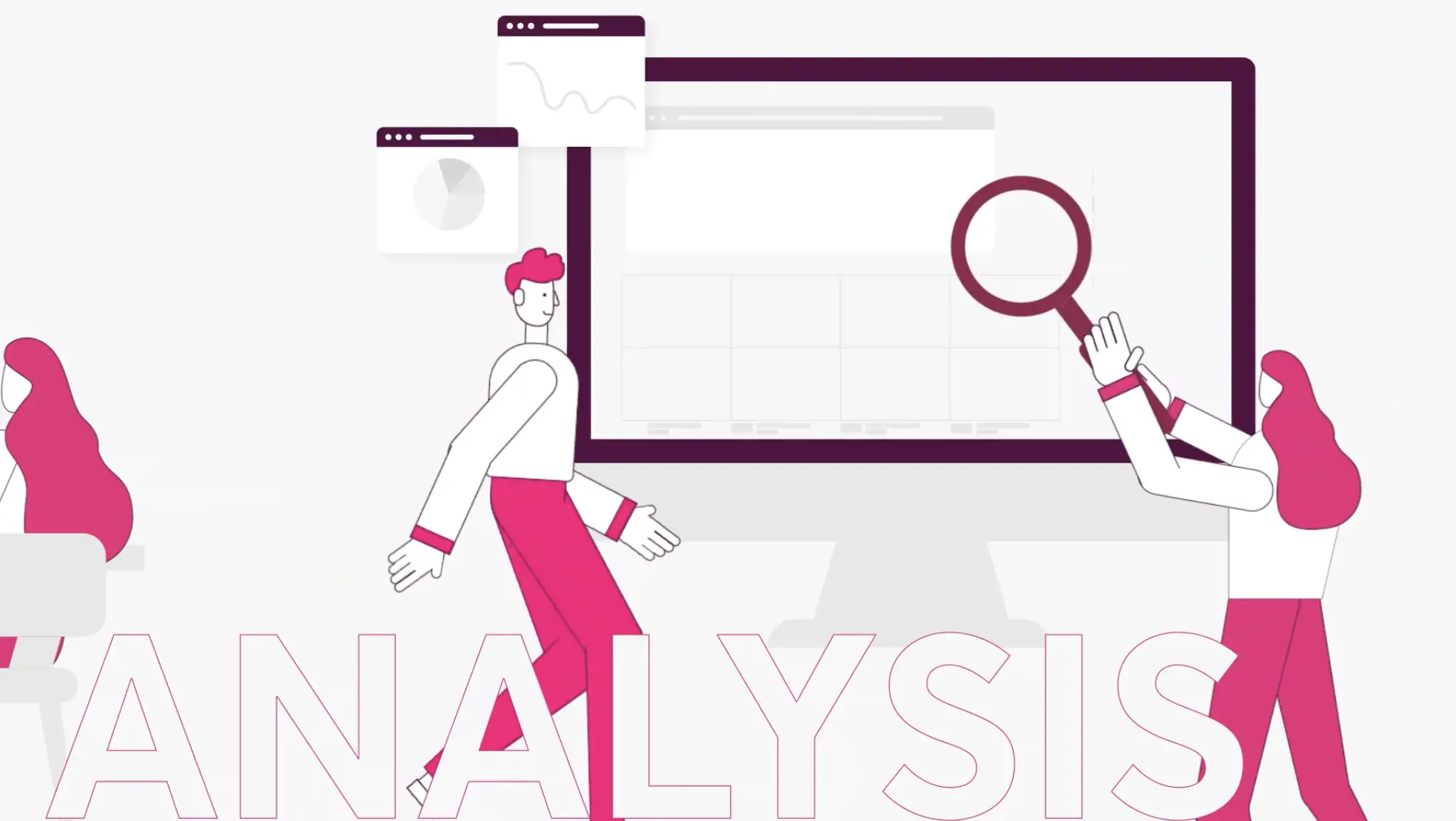 Step four – Wireframes  
Now that we have a better understanding of your users, it's time to lay out the blueprints.  
This involves building things like sitemaps, user-flows and wireframes that allow you to see and interact with a working product model.  
This will allow you to experience your product before the details are fleshed out.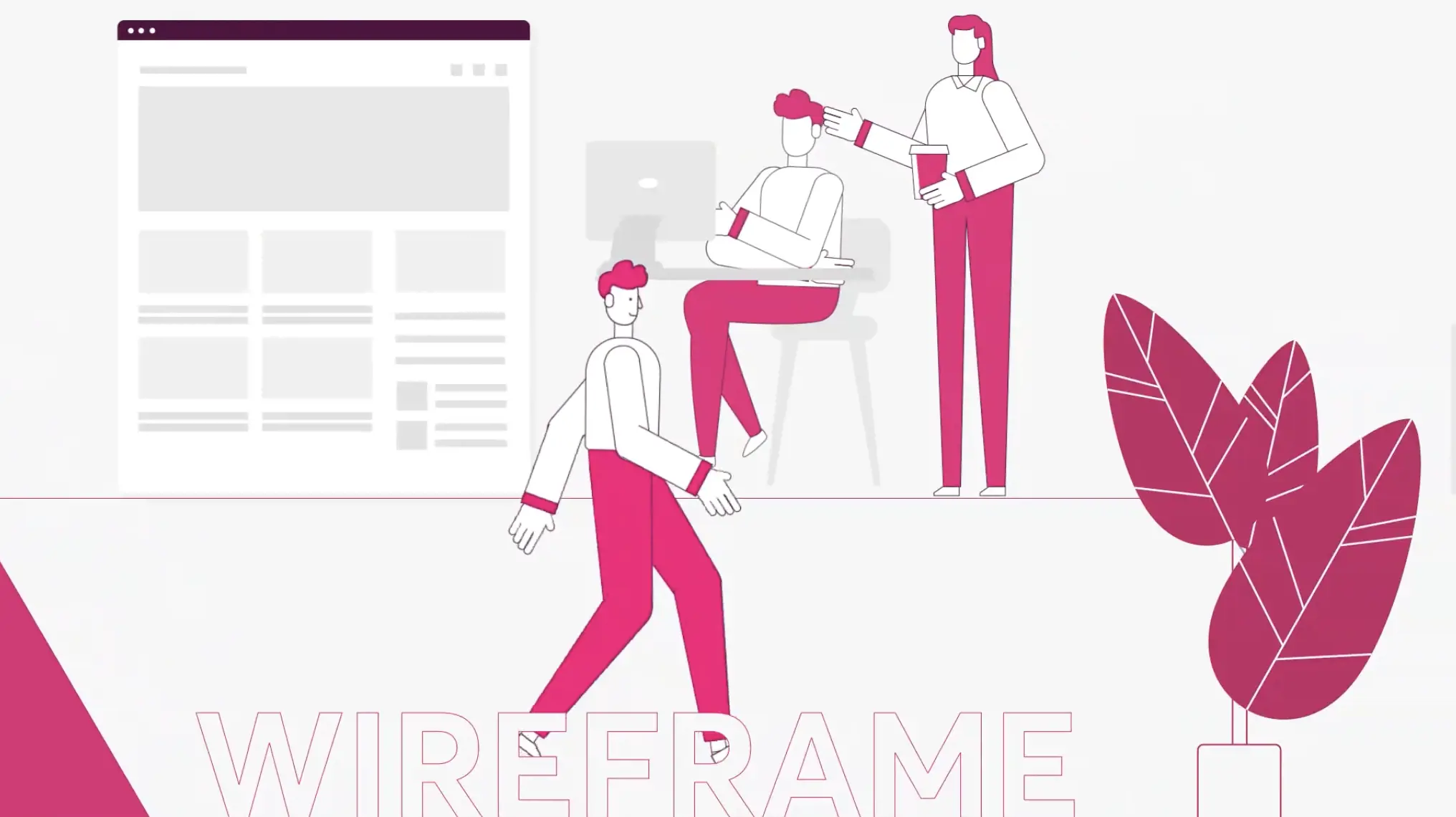 Step five – Design  
With the blueprints outlined, we can start working on the look and feel of your product.  
We'll bring your product to life and ensure that it represents the important interactions that occur along your customer's journey. 
Creating something beautiful is one thing, but usability is another. That's why we'll iterate wherever and whenever you feel necessary.  
Step six – Success metrics  
Now your product is on its way. We'll hand over to development who'll work towards launching your product.  
At this stage, we'll always refer back to your KPI's to make sure that we're hitting the right success metrics.  
How can we help you?  
We go beyond what any of your competitors are doing. This means doing some things a little differently, but definitely doesn't have to involve risk.  
To learn more about our UX design process, or how we could help you create positive user experiences on your website that excel, get in touch today!