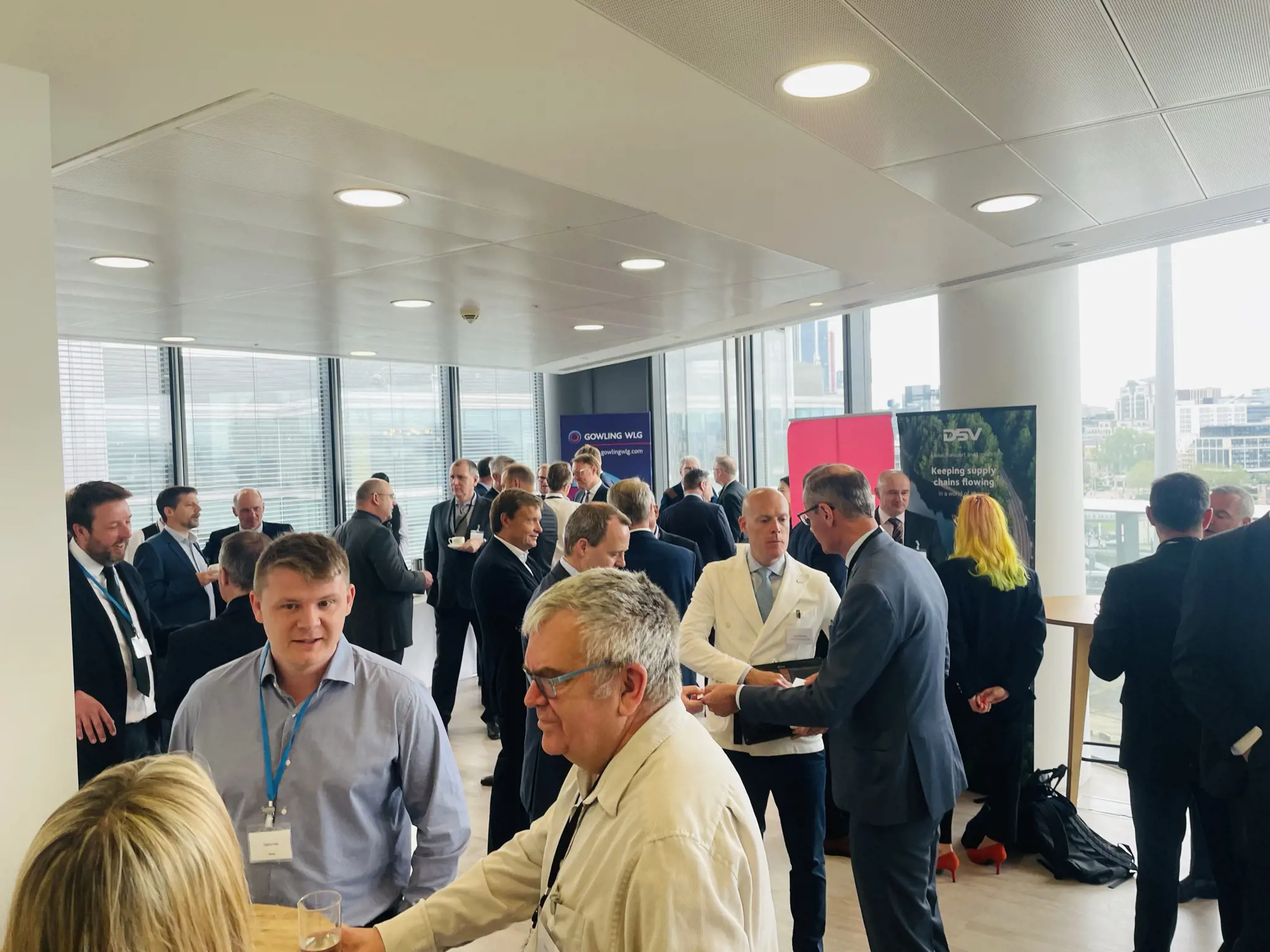 Danish-UK Association
DKUK (Danish-UK Association) is an organisation dedicated to fostering personal, cultural, and business relationships between Denmark and the United Kingdom. They recently hosted a high-profile event focussed on the subject of "Decarbonising the Industrial Value Chain.
Challenges Faced by Danish-UK Association
Danish-UK Association recognised the importance of documenting their "Decarbonising the Industrial Value Chain" event but needed a professional partner to execute this task seamlessly. They sought a partner who not only could capture the essence of the event but also understand how to leverage the content on social media platforms for maximum impact.
Novicell's value extended beyond just capturing the event. They demonstrated a deep understanding of how the content would interact with the market, especially on social media platforms. Novicell's ability to edit the footage into engaging clips tailored to the target audience was a unique asset.
Choosing Novicell as their partner

Danish-UK Association turned to Novicell UK as their media partner, confident in their expertise to handle the recording, editing, packaging and promotion of the event.
The Collaborative Process

Novicell UK arrived early to set up and seamlessly integrated into the event without causing any disruptions. Throughout the event, Novicell UK's team was virtually invisible, ensuring a completely focussed and immersive experience for Danish-UK Association.