GIGABYTE
GIGABYTE is one of the world's leading computer hardware manufacturers. Novicell provided them with a tailored DynamicWeb solution.
See their website here
Project Background 

 
As part of partnerships with distributors and retailers worldwide, GIGABYTE is constructing a complementary business model and establishing a direct link with EU corporate customers, granting them access to an exclusive B2B e-commerce environment. 
In addition to their strategic goals, Novicell faced a technical challenge in integrating the product catalogue and web shop with a legacy ERP system.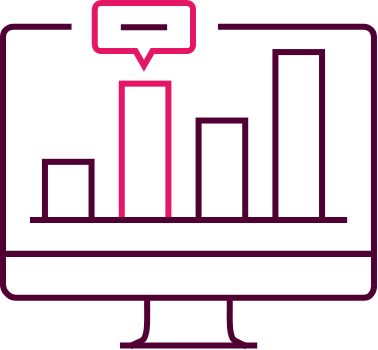 DynamicWeb PIM
Product import from ERP, customized product attributes, inventory management.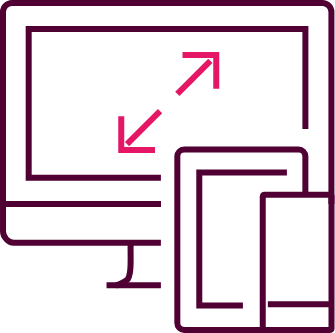 Scalable DynamicWeb eCommerce Website
Supports English and German languages; Simple one-step checkout; Product catalogue with two categories to kickstart.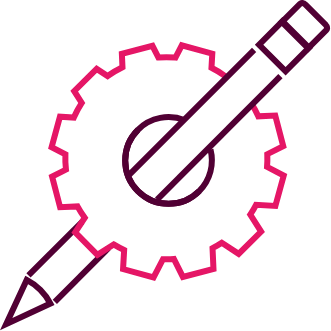 VAT Number Validator
To ensure that only officially registered EU businesses place orders and to maintain financial administration compliance, Novicell exclusively developed the VAT number validator for GIGABYTE.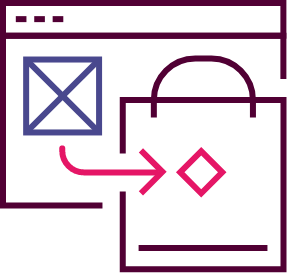 Custom-built plug for Citi
Customers can pay with credit cards, a tailor-made Citi API integration with DynamicWeb ensures secure data transfer to the payment provider.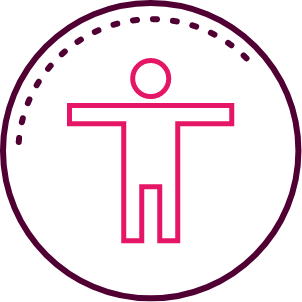 Training and Support
Live and video training and coaching assisted GIGABYTE's operations team in learning to work with DynamicWeb and establishing robust operational processes for seamless order fulfilment and customer support.
"With our new e-commerce platform, https://shop.gigabyte.eu, GIGABYTE is now able to offer online sales, service, and support directly to our B2B customers. With ongoing support from Novicell, who have seamlessly integrated the e-commerce platform into our existing solution, GIGABYTE is expanding its business model to achieve even greater success in e-commerce across Europe." 
The result
In partnership with Novicell, GIGABYTE Netherlands has taken the lead in building their e-commerce presence across Europe. With their inaugural B2B web shop, the team has laid the foundation and established a knowledge base to grow and expand services in the European market. 
The solution's full potential has yet to be realised as marketing campaigns are poised for launch. 
Want to know more about web development, DynamicWeb, or the solution for GIGABYTE? Feel free to reach out to me.