We don't expect you to be able to do all of this right away, but here's where we see your work in 6-9 months:
Create inspiring, and innovative concepts for Novicell and our clients that work in a fully integrated digital environment. 

 

Investigate, innovate, and develop new trends in creative technology. 

 

Work with partners and the Creative Director to develop design solutions. 

 

Create and direct user interface design, architecture and functionality according to usability best practices, standards-compliant design, and cross-browser compatibility, with an understanding of analytics for web and mobile. 

 

Come up with the best creative and innovative solutions. 

 
About us
About Novicell
[Remove this text and select relevant about us pages, such as Our culture, Our Novicell etc.]
Salary
Competitive (OTE, depending on skills/experience)
Location
We're based in a fantastic, airy, bright office in Shoreditch, which is where you will be based. Flexible working arrangements are in place across the organisation to ensure our employees are happy and productive. 
Benefits
7.5-hour workdays. As near to zero overtime as we (and you) can manage 

 

Private health insurance (with access to private GP/Nurse) 

 

"Study abroad" trips to Denmark, Spain, Netherlands, Sweden or Norway 

 

Christmas Eve and New Year's Eve as days off on top of your statutory allowance 

 

Annual summer company get-together in Denmark

 

Cycle to Work Scheme 

 

Serviced office with free fruit, snacks, coffee, beer, and all the trimmings 

 

Social co-workers with social get-togethers throughout the year

 

Excellent training and CPD opportunities 

 
We prize personality in equal measure to experience and skills. After all, it's who we are that allows us to deliver what we do, right?
The most important thing is that you can show us you want to work here, and what you can bring to Novicell. If you bring your A-game every day, we'll invest in your future.
Saying that, here are some of the skills we are looking for:
Technical skills
Digital and graphic design

 

UX processes

 

Designing and implementing User Interface (UI) projects 

 

Wireframing

 

User research / interviewing

 

Photo and video editing

 

Animation

 
Personal/Professional skills
You're a listener. You want to know everything about everyone

 

You know when to stop

 

You're a natural 'problem-solver'

 

You can work under your own steam when the opportunity presents itself.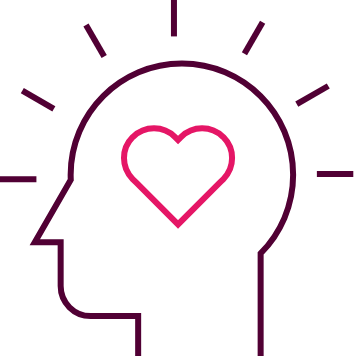 Screening call (15-20 minutes, online)
Interview (1 hour, remote)
Skills exercise (no more than 2 hours, remote) & Personality profile (15 minutes remote)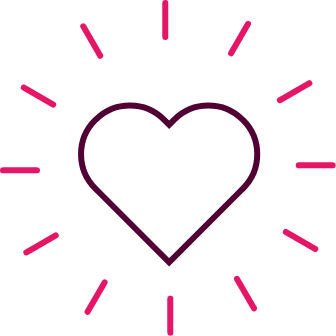 Second interview and technical test review (1 hour, on-site)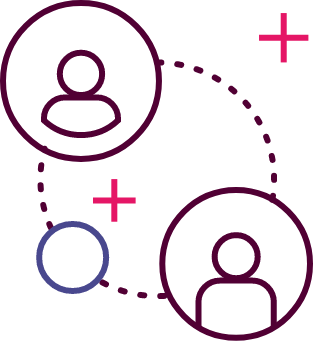 Referencing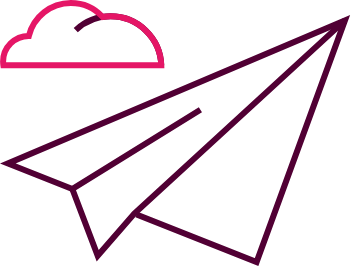 Offer