Are You Our New Solution Architect?
Our architects guide our customers on their journey to finding solutions that create value for their business. To do this, they act as a bridge between the customer and our teams (technical/creative/performance), creating solutions that are technically feasible and commercially viable.
Provide a best-in-class experience to our customers 

 

Determine business requirements

 

Facilitate scoping and technical workshops with clients 

 

Define functional and non-functional requirements of web solutions

 

Project estimation of solutions of any size.

 

Together with the project management team, work with the design and development teams to bring websites from concept stage through to development.

 
Salary & Benefits 
Salary dependant on skills and experience  
Commission: Based on company performance  
Location: Shoreditch, London.  
Flexible working: At Novicell we thrive in the presence of others. We have operated a flexible working policy for decades – it's in our Danish DNA. We are still first and foremost an in-house consultancy. 
Benefits  
Private health insurance (with access to private GP/Nurse)  

 

"Study abroad" trips to Denmark, Spain, Netherlands, Sweden or Norway  

 

Christmas Eve and New Year's Eve as days off on top of your statutory allowance  

 

Annual summer company get-together in Denmark 

 

Cycle to Work Scheme  

 

Serviced office with free fruit, snacks, coffee, beer, and all the trimmings  

 

Social co-workers with social get-togethers throughout the year 

 

Excellent training and CPD opportunities  

 
You are a listener. You want to understand our customers as much as our technical and creative teams.  
You are a communicator. To our technical and creative teams with enough detail to correctly brief them; to our customers to not overwhelm them with the solution they desire. 
You are a translator. You can explain solutions from one business vertical and relate them to another. 
You have failed, and can show what you learned. You have succeeded and love to share what you did. 
You are aspirational. You have a passion for delivering great solutions. 
You love the internet and its technologies, new and old. 
We work in a .NET, vue.js or (specifically) Umbraco CMS environment. It would be nice (but not required) for you to have a matching skillset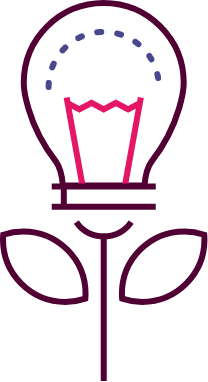 Initial chat
15 minutes, online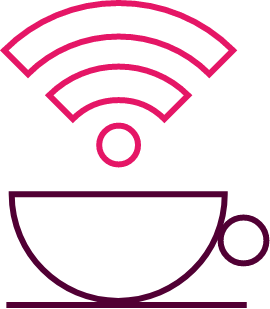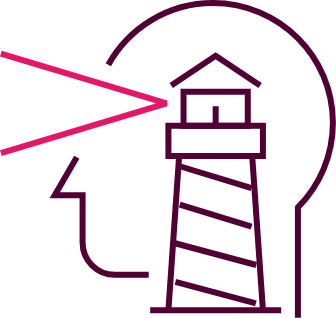 Personality profile
15 minutes, online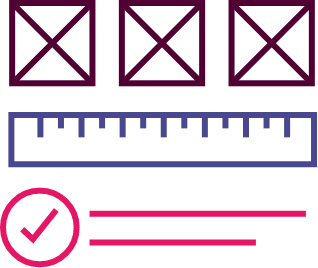 Skill check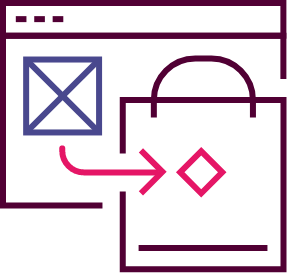 Interview
1 hour, in person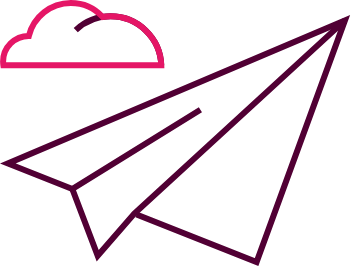 Final catch up and offer
30 minutes, in person