A content audit - as scary as it may sound to even the most experienced of marketers – is a hugely valuable part of any content strategy.
Generally speaking, small to medium business websites will have somewhere between 10-30 pages of content, with larger companies averaging as many as 100 content pages. As such, a content audit represents a complex and ambitious task for many businesses – but it shouldn't have to be.
Our approach to running a content audit tackles only the most pressing issues facing your website. Technically speaking, a content audit can address small sections of your website, or even certain elements on a page. The beauty of this approach is that you can pinpoint the specific issues that YOU want to address.  
We call it our content opportunities review. This is because a good content audit isn't just a process of assessment, but a celebrated review of potential opportunities for businesses to embrace.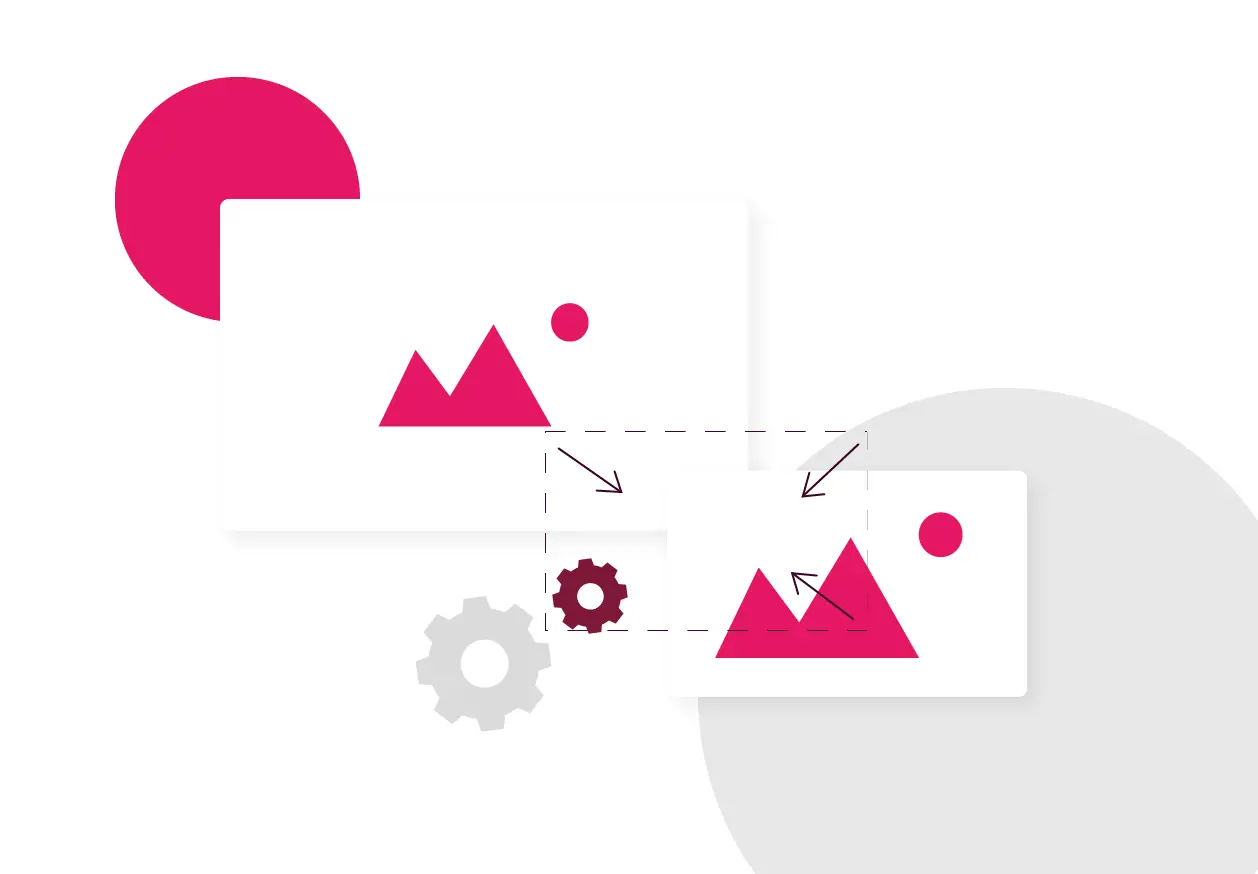 What is a content audit?
The term 'content audit' describes the process of reviewing the content on a website. This process allows you to look more closely at your efforts to see how well you are meeting your business objectives and serving your intended audience.
From this, you can repurpose your website content to provide the material that your audiences need.
Our content opportunities review examines three main types of insights:
How well is your content aligning with what your customers need? Is your content providing a firm buyer's journey from the initial introduction through to conversion, or are there content gaps that need to be filled?
Is your content engaging throughout? Even if your content is fantastic, you still need to be able to draw people into the material and convince them to read through to the end. Content that has been written with an engaging opening will be much more successful.
Is the purpose of each web page immediately clear? Having a clear mandate and objective is essential to cohesive messaging across your website. And, a cohesive message will help you to make a positive first impression and become more memorable, whilst helping users to interact with what you have to offer.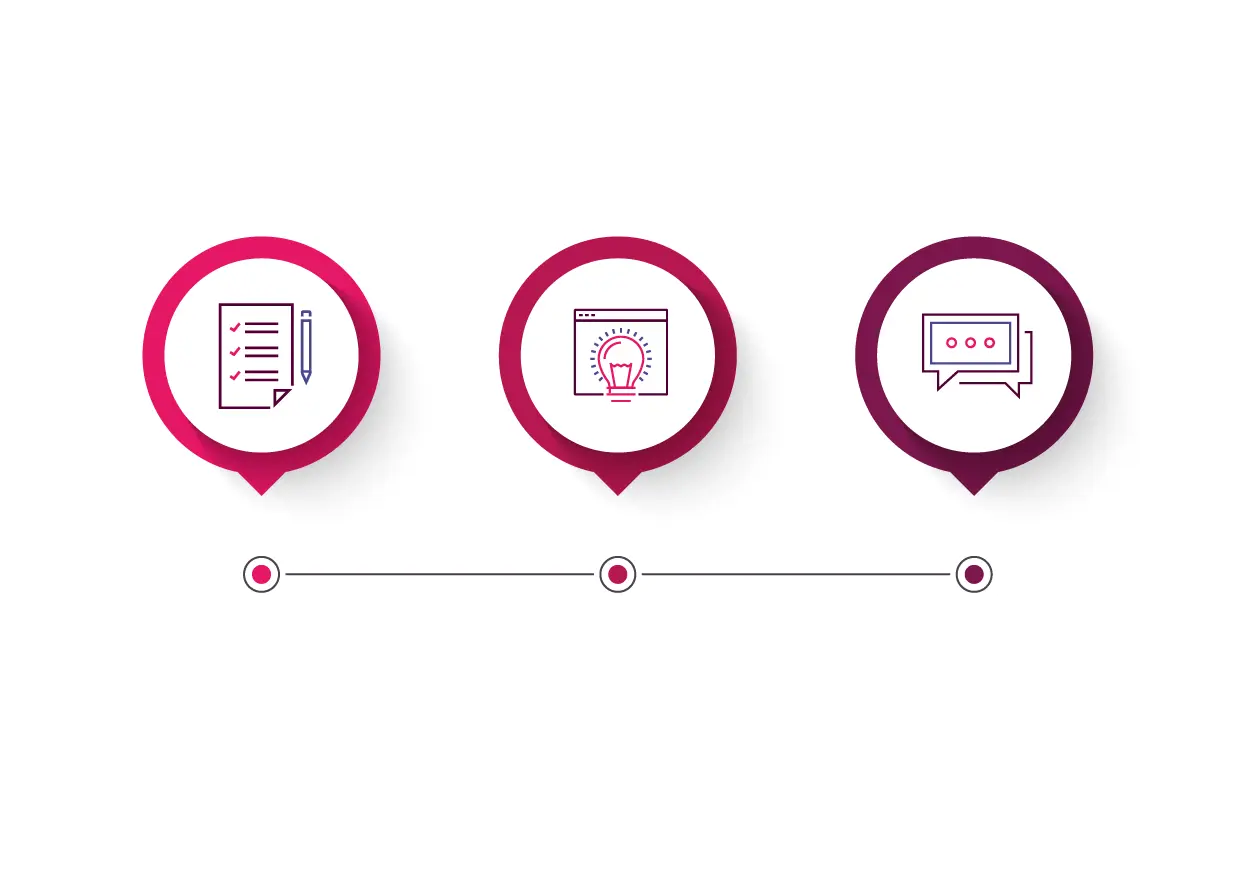 Benefits of a content opportunities review
You may not even know of any existing issues, but a content opportunities review will help to identify low-quality content on your website in no time; because let's face it, if your website isn't visually appealing, contains boring or irrelevant copy, or is filled with typos and grammatical errors, your visitors are going to leave as quickly as they landed.
When done well, a content opportunities review can deliver valuable insights into your website content.
Identify opportunities for content repurposing
Diagnose and address content gaps
Evaluate overall and specific content quality in relation to target audiences
Improve content shelf-life
Improve website performance
Whether you're looking to gain insight into which content to create, update, re-write or delete, or want to know which of your content pieces can be made more user-friendly or accessible, our team of creatives are able to help. And, we are incredibly flexible on what we include in any of our content opportunities review.
There is no definitive answer as to why a content opportunities review is needed. But, if you're interested to better understand the quality of your website material and how to improve your efforts to delight your target customers, then a content opportunities review could help you. 
How we conduct our content opportunities review
Our content opportunity reviews are always user centric.
We will always involve end users as part of our content audits. Without them, it's difficult to imagine people to see value in what your business does and become a loyal customer. For this reason, our content audits are especially designed with the user experience in mind.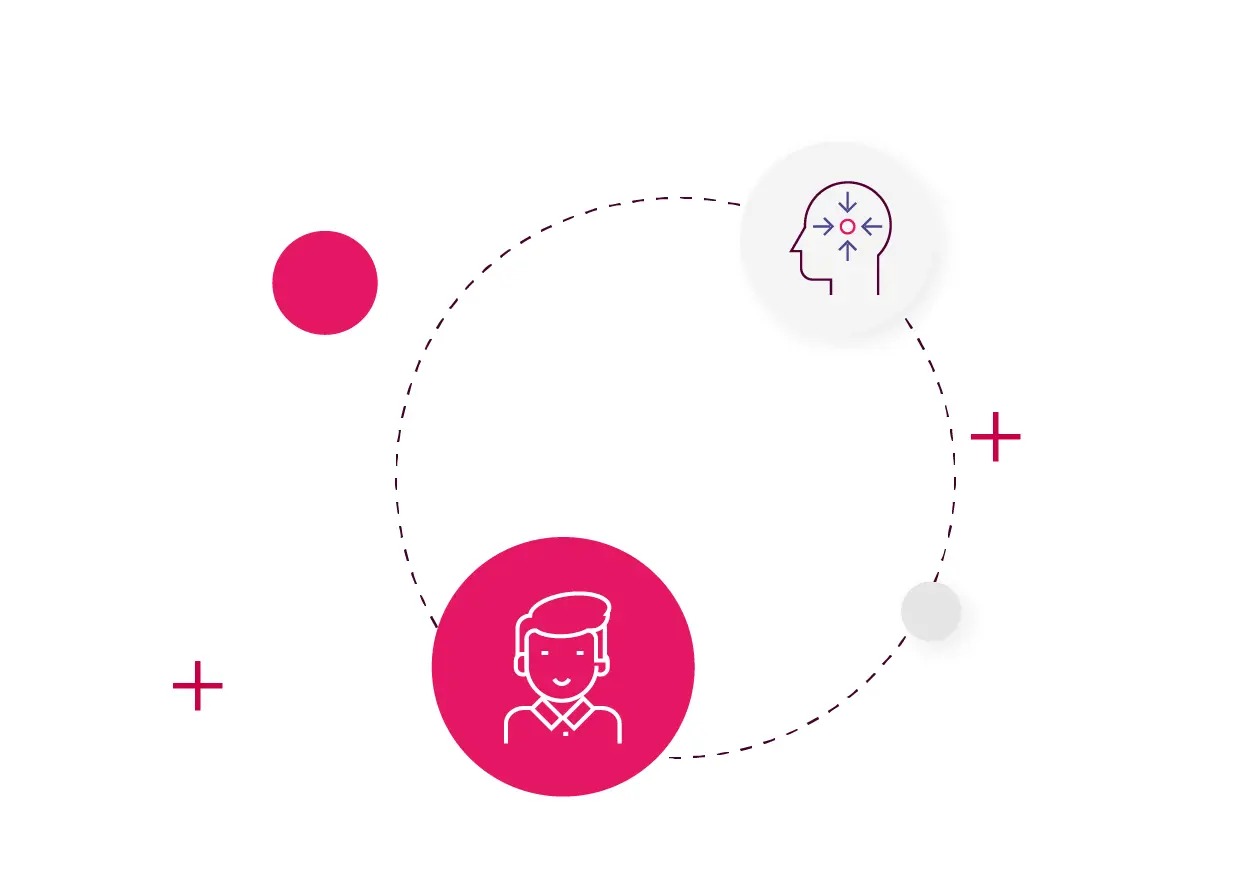 We review on the basis of:
User Experience (UX):
Does your website have a clear call-to-action telling visitors what to do next?
Does your website create a positive first impression that's appropriate for your business?
Is the purpose of your site immediately clear?
Is your company location and contact information clearly accessible, or do users have to carry out investigative work to find this information?
Written content:
Is your tone aligned with your brand voice and target audience?
Is the length of your content optimal for your audience?
Is your content well-formatted?
Is your content accessible and easy to understand?
Is your content categorised correctly?
Is your content SEO friendly?
Does your content reflect your business, niche or corporate culture?
Visual content:
Is your visual content authentic, or do you rely on stock imagery?
Does your visual content overcompensate for lack of text? 
Are all images and videos relevant and meaningful?
Is your visual content consistent throughout your website?
Does your design make the content easier to consume?
Does all visual content support the website's overall purpose?
What to expect from our content opportunities review?
1. Audit preparation
We will first ask you to complete a pre-review questionnaire. This will help us to identify areas of your website that require the most attention prior to the audit being completed. We are completely flexible on what we include in any content audit.
2. Content audit received
Your content audit will be sent directly to you with all information you have requested. We will usually send this in PDF format, but we are able to accommodate any format you prefer.
3. Questions
Having received your content opportunities review document, our creative consultants will be more than happy to answer any questions you may have and to further demonstrate how we may be able to help you.
If you're interested to learn more about how our content opportunities review can help you and your business, please get in touch today. It could be the only thing stopping you from realising your website's full potential.
For more information, visit our full content services page here.