Search engine optimization is the process of enhancing your website's overall performance to increase a brands visibility and traffic via search engines like Google, Bing and Baidu. 
SEO can be divided into three main categories: 
Accessibility - How straightforward it is for users to navigate their way around your website depends on how it's been built.  
Relevancy - How accurately your website answers a user's search query.  
Credibility - The referral links from other reputable websites that value your knowledge and expertise. 
Following SEO best practices can lead to an increase in traffic to your website, brand recognition and sales.  
Why do you need SEO?
Your website looks amazing! But how will you ensure the right people see it? 
Unless a user already knows your website's address, they'll only be able to find your website via search engine results. An aesthetically pleasing website layout without optimisation would be like the equivalent of a Michelin restaurant in the middle of nowhere without a single road leading to the venue. Unimaginable, right?!  
Search engines are a global marketplace, so you'll want to make sure you get your name out there. Google alone processes around 5.4 billion searches per day and almost 227 million per hour. Their aim is to deliver web users the best experience - to deliver on this, they must ensure all search query results are as accurate, authoritative and relevant as possible.
The truth, SEO is constantly changing... 
Google adjust their algorithms throughout the year. In order to keep up with these changes, online businesses must ensure that their site is updated regularly. Making sure that your content follows Google's guidance makes it easier for their search engine to categorise and rank your content accordingly.  
What are the benefits of SEO?
Enhanced customer experience: A quicker, easy-to-navigate website enhances the overall customer experience hence increasing the chances of converting more users.
Improved functionality: Helps you improve the functionality and performance of your website.
Improve traffic: Improve your page rankings to maximise traffic and conversions.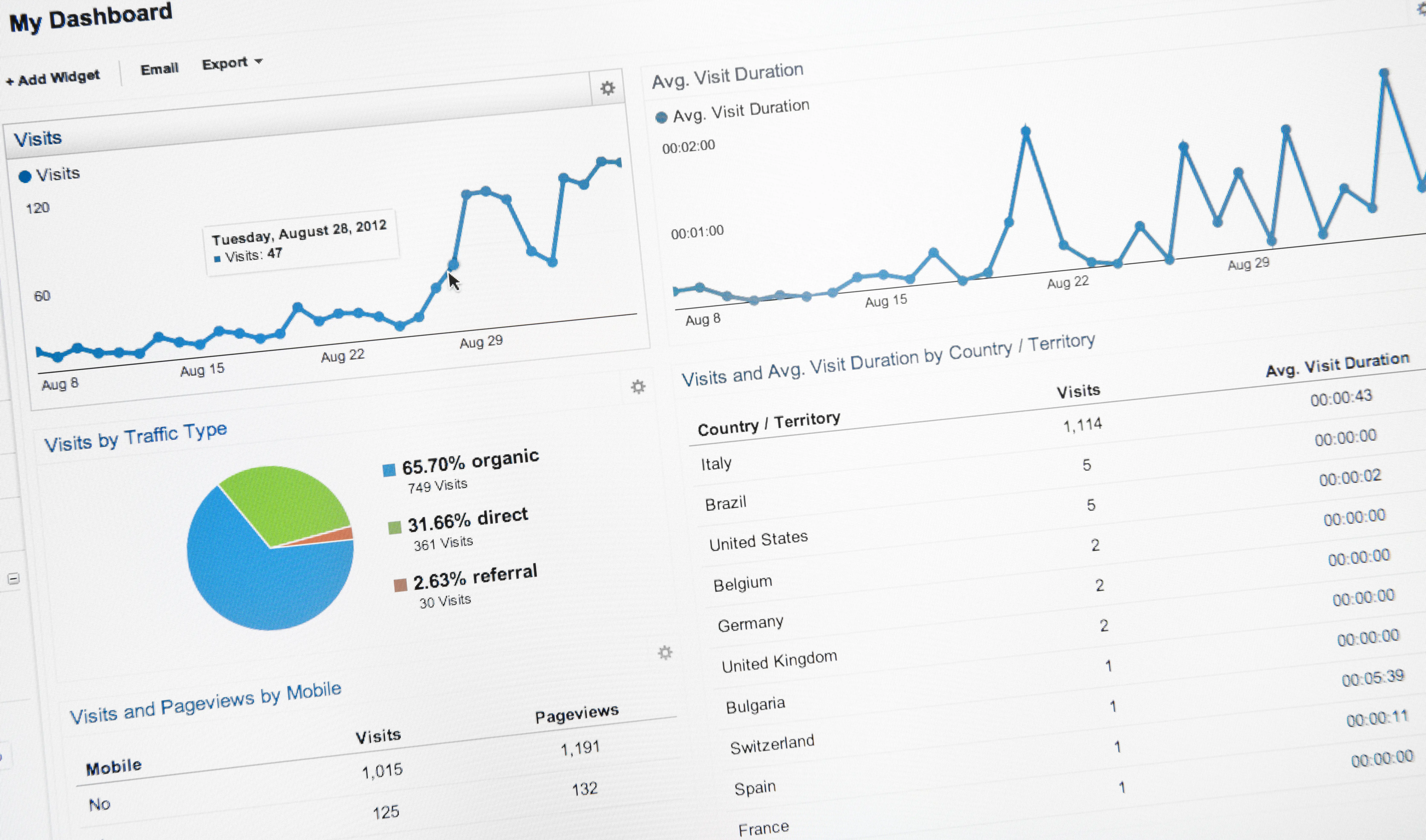 SEO Services we provide 
We have a range of SEO services that can help you boost your website's performance and get your pages seen!  With the help of our in-house web development team, we can also assist you in the implementation process to ensure your website performs well from both an architectural and visual standpoint.   
SEO Strategy: Our SEO Consultants will work with you to design a roadmap that outlines site improvements according to your business goals.  
Technical SEO: We fix the issues that are preventing search engines from indexing your site, crawling it and understanding the content 
Local SEO: Want to see an increased footfall at your physical storefront? We can help you capture online consumers in your local area to help you increase your visibility in local search results.  
Optimise your physical presence: Help let the customers near you know how to get to you, and maximise visibility in Search Engine Results Pages (SERPs)  
Multinational SEO: Multinational SEO is one of the hardest technical aspects of SEO, but our consultants have the experience and knowledge to solve this for you 
Website Migrations: Moving or upgrading your website is a big task and with proper procedures, we can avoid having to rebuild your authority from scratch 
Content Optimisation: We ensure that your content is matching with the search terms your customers are using to look for it and that they have everything they need to convert 
Ecommerce SEO: Increase the number of high-quality, free leads to your e-commerce site  
Mobile SEO: Optimise your website for mobile devices and expand your reach.   
YouTube SEO: Maximise your video's visibility and increase your subscribers on the world's second-largest search engine 
App Store Optimization: Improve app store rankings and increase app downloads. 
Analytics and Reporting: We can help you set up your analytics (Google Analytics, GA4, Adobe Analytics), Google Search Console, Bing Webmaster Tools, and monthly reporting to be able to understand how to further improve your website 
Reputation Management: SEO can assist PR (Press Release) and marketing efforts to arrest unfair claims and resist false information about you or your business. 
Read about our customer cases
What Novicell will give you as SEO consultants
Research  
We'll begin with an assessment of your current website to evaluate every element impacting your SEO performance. We'll check both technical and content-related factors to gain a complete overview of your website.  
Audit 
From the insights gained at the research stage, we'll produce an SEO audit detailing how well your site is performing and what improvements can be made. Our SEO analysis covers all core areas including, site speed, content quality, technical optimization, user engagement metrics and competitor analysis. 
Implementation 
Together, with your input, we'll create and implement an SEO strategy specifically tailored to your business goals - we'll combine methods of optimisation, tracking and reporting to outline these.