Why choose us as your web hosting service provider?
Your web server runs 24/7, but you can't be expected to be available at the same time. Without a reliable host to maintain your website round the clock, your website is at risk of failing.
When hosting your website with us, we tailor our services to suit you. Whether you want shared hosting, dedicated hosting, cloud hosting, or you're maybe not sure what type of hosting you need, we can help you decide on the best hosting option.
Novicell Cloud services provide solutions focused on
Resource Optimisation

Free up IT resources with flexible resource allocation.

Security

Receive server-level security at an industry-wide standard.

Continuity

Safeguard your organisation against incidents that take your critical systems offline.

Performance

Increase performance with the latest generation hardware and well-maintained software.

Scalability

Increase or decrease IT resources and hosting options to meet changing demands in your organisation.

Redundancy

Protect against system collapse by ensuring individual failures have a fallback within the cloud architecture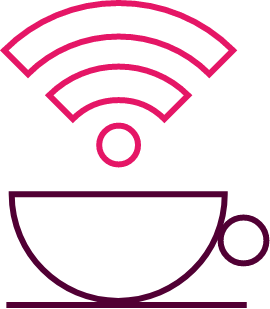 Hosting
Whether shared, dedicated or cloud hosting, our hosting services ensure that your website is high-quality, reliable and professional.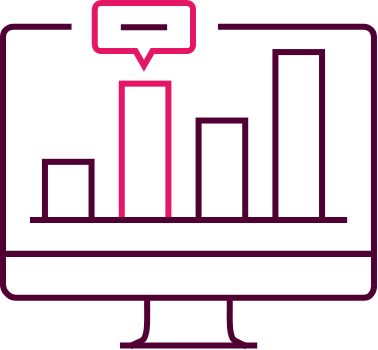 Testing & Staging
We can create a testing environment of any website and make changes before commissioning your website.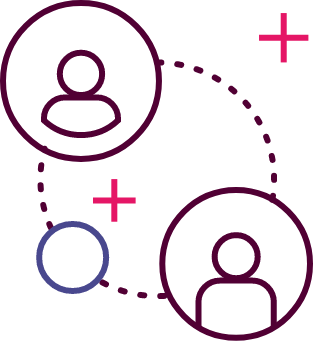 24/7 Expert Support
Our specialists are at hand to answer any questions you have, whenever you have them.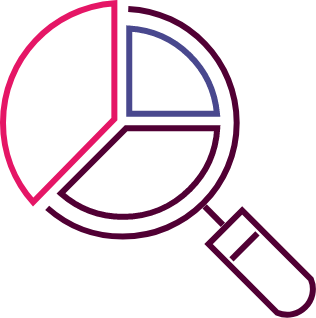 Service Support
We'll ensure that your server is up to date with security patches and vulnerability fixes.
Speak to us about cloud services and hosting
The simplest way to get in touch is to complete the form.
We aim to get back to you within a couple of working hours.
If you'd prefer to call +44 (0)20 8144 8142
Or we can chat via email hello@novicell.co.uk