Advertising on Pinterest
Everything you need to know about advertising on Pinterest
Advertising on Pinterest – a step-by-step guide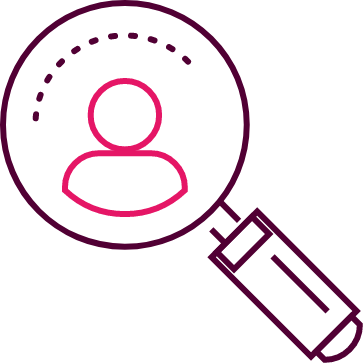 Create an account
To use Pinterest professionally, you must create a business profile. Simply visit the link below and enter the login you want. After that, you must choose the country and language, which industry you are in, indicate your website and possibly link to other social media (such as Etsy and Instagram). Depending on the industry you have chosen, you may also need to choose which category your pins relate to.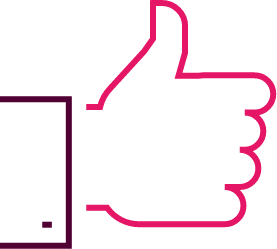 Pro tip!
Remember to verify your website domain from your new Pinterest account. When you do this, you can gain insight into what users save from your domain and how your content performs on Pinterest. You verify the domain by going to Account Settings and clicking Claim. Pinterest then generates an HTML tag that you (or a developer) must add to the section in the index.html file for your website.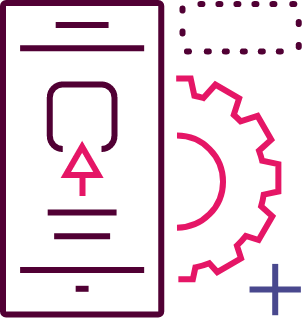 The campaign structure
At the top level you have the campaign. When you create a campaign, you must define a goal. The objective determines which ad and bidding options you will have access to, so it is important that you choose the correct campaign objective. During the campaign you have your ad groups. Here you must set the budget, time frame, target group and bid for the pins you want to sponsor. You can also specify which keywords you would like to be found on in the search results. Remember to choose more than 25 keywords per ad group to get optimal exposure. Under the ad group, you create your sponsored pins.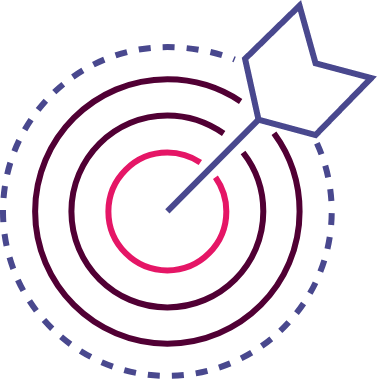 Locations and targeting
At the ad group level, you can decide for yourself whether your sponsored pins should appear everywhere on Pinterest or only appear in the feed or in searches for related content. By working with locations, you can find out which places increase the exposure and engagement of your pins.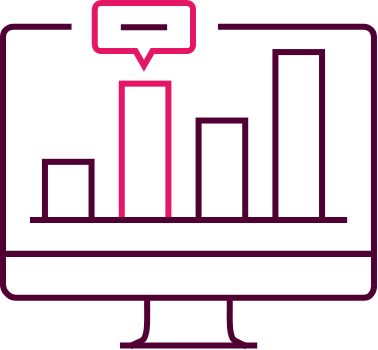 Tracking
As with all advertising online, it is important to track events and conversions in order to measure the return on your marketing dollars. In Pinterest's advertising platform, you as an advertiser can track the conversions on your website that come from Pinterest. To be able to do this, you need to implement a tracking script, which you may know from the Meta Pixel or LinkedIn Insight tag. You can find the script by logging into your advertising account, going to "Advertisements" and clicking on "Conversions".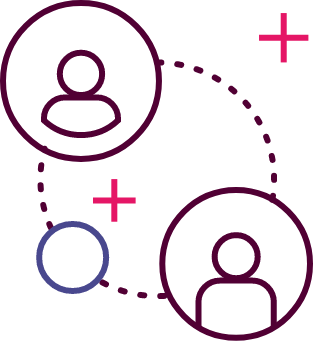 Target groups
In your ad groups, Pinterest gives you great opportunities to create target groups. Just like on other social media, you cancreate target groups yourself based on website visits (however, this requires you to install tracking script on the site), on customer lists or based on engagement with your pins and profile. Likewise, you can target sponsored pins against common demographic variables such as gender, age, geographic location, language and device. Finally, you have the option of adding a host of interests, which should represent topics that can be related to your brand.
Longer post lifetime

Three months - that's the lifetime of an organic post on Pinterest. That makes Pinterest the social media site with the longest organic post lifetime.

The audience in the buying mindset

As many as 89% of users on Pinterest use the medium for purchase inspiration.

Source of inspiration for users

Approx. every fourth Dane shares inspiration and collects pictures of their interests, favourite products and projects.