Social media
Be strategically present on social media - and get your target group to convert
Effective and measurable communication
Like all other communication, communication on social media must of course also be part of a higher strategic purpose. That purpose must be considered in everything from community management to social advertising and can be, for example:
Products

Sale of certain products

Newsletter

Sign up for newsletter

Visibility

Increased visibility

Leads

Collection of leads
A process with Novicell always starts with defining the goals for your measures, your KPIs and how you follow up on them. In this way, you get a constant focus on the effect of your presence - also on social media.
Selected companies we have helped with advertising on social media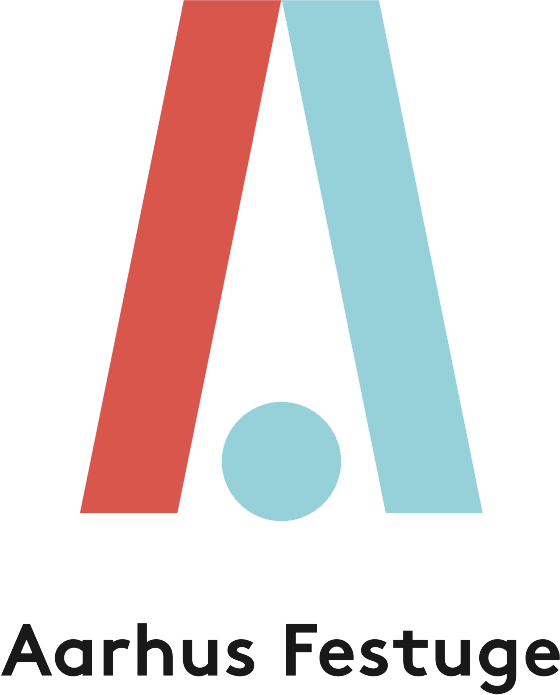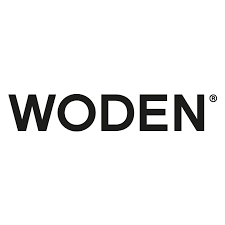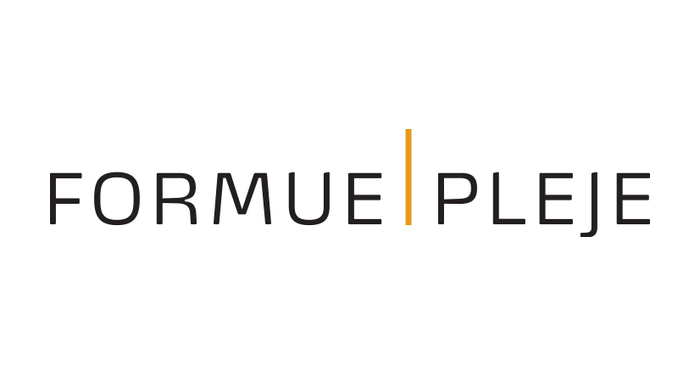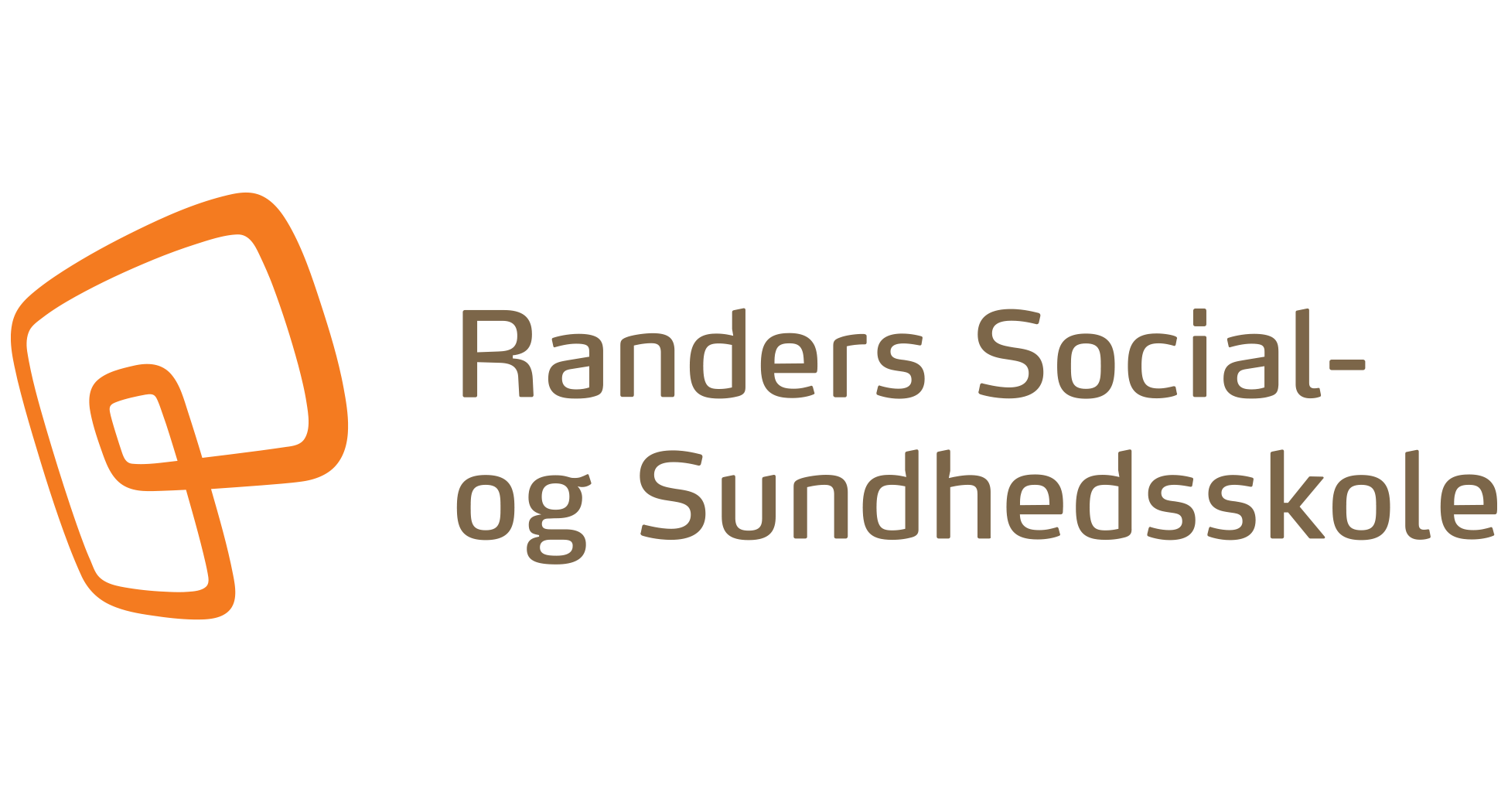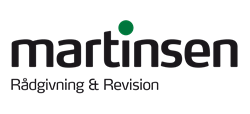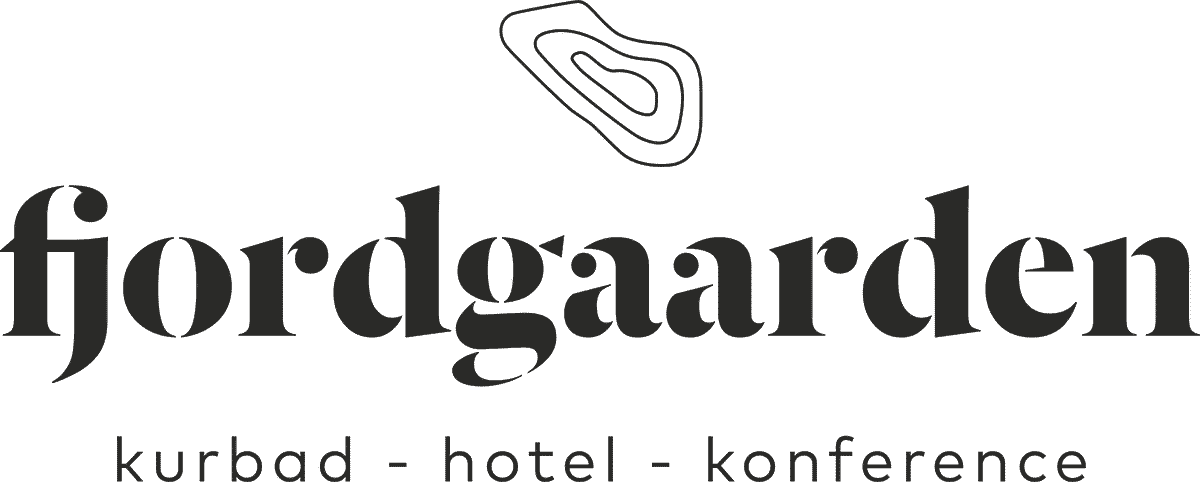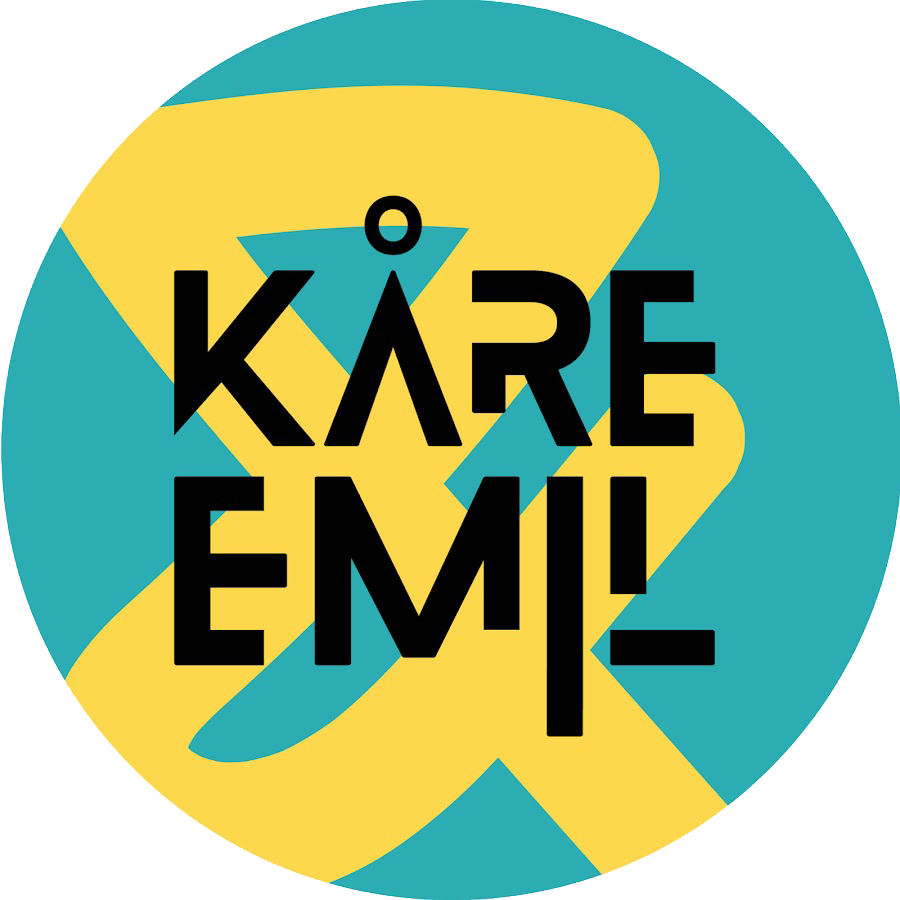 Read about some of the results here