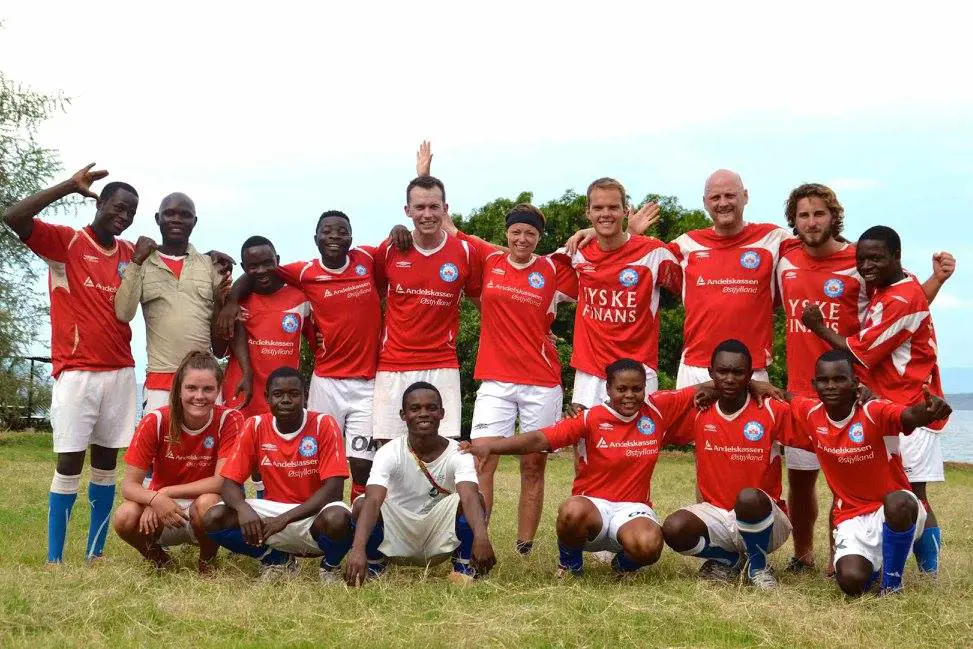 Project Zambia
- do you want to join the team?
Project Zambia - from 2013 to today
Novicell has chosen to support the Danish association Eventure with their project titled 'Project Zambia', which aims to build useful facilities in northern Zambia. The project includes the development of both a sports boarding school and a nursery. Novicell decided to join this project because we believe that companies and individuals have a duty to help the world, especially those in need. We want to continuously provide ongoing donations to ensure that more development projects continue to happen and improve the lifestyle of the people.