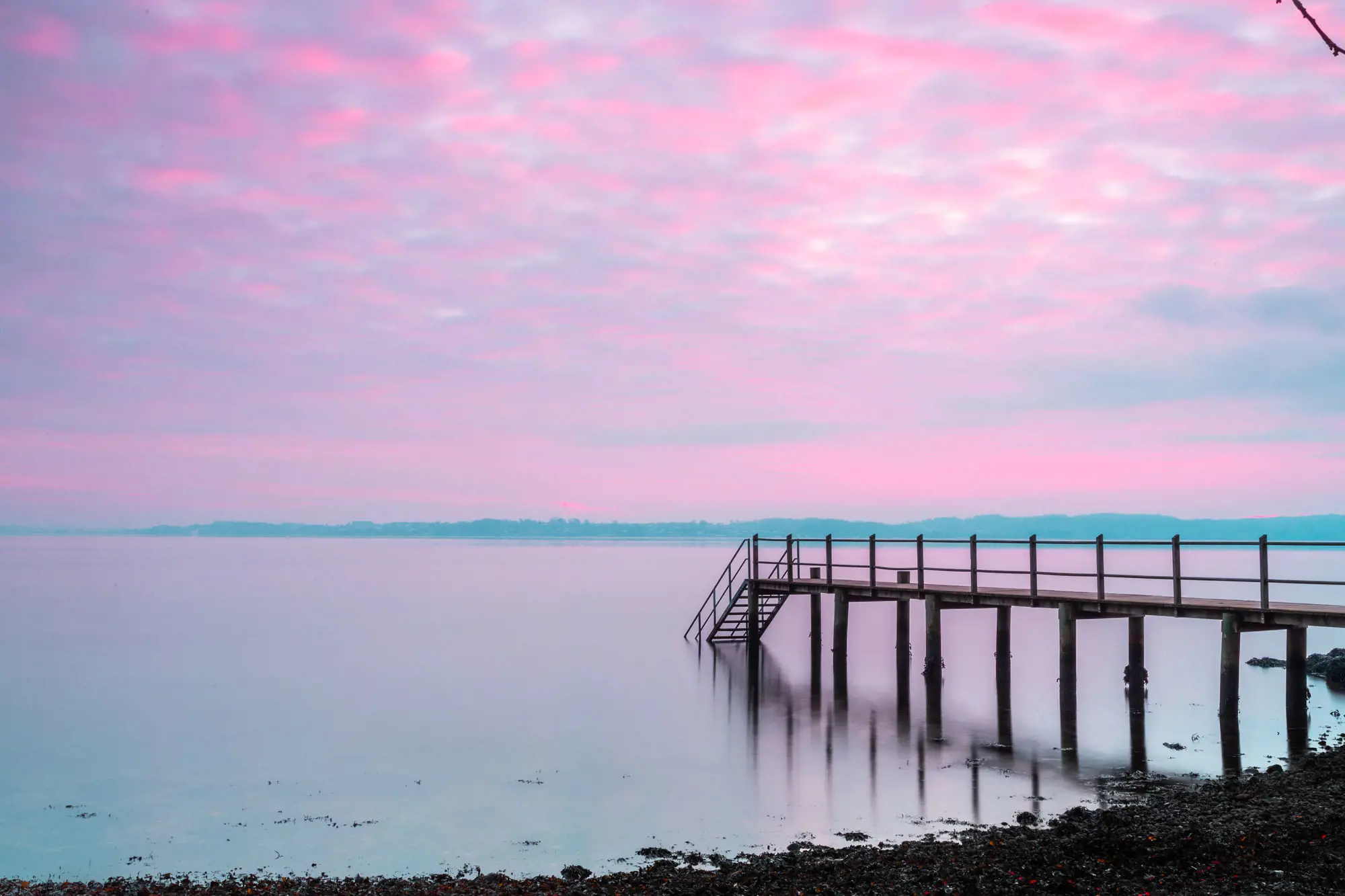 Travel & Leisure
Novicell has 20 years of experience of helping companies in the experience industry to achieve online visibility, conversions and to put together a good customer experience across the online and offline channels.
Introduction
Differentiation has become a key word when the battle for guests' attention is to be won in the experience industry. Digitally, guests expect engagement, ease of use and personalisation – and if they don't find it, other experiences are just a click away. It therefore pays to have good control of your customer segments, of the ability to communicate relevantly to them and collect and understand data that shows which of your initiatives are working.
Trends and opportunities
Important digital trends in the experience industry
Personalisation

Instead of a standard solution for the many, consumers expect services, products and communication adapted to their individual needs.

Online + Offline

A fusion of online and offline is increasingly used across companies in travel & leisure to extend experiences, attract customers and secure repeat customers.

A strong technological ecosystem

Assembling the right tools to ensure that internal and external processes run as efficiently as possible should be a top strategic priority.
Our services
Novicell offers a range of services and solutions
Selected companies in the experience industry that we have helped

I use Novicell both as a sparring partner and supplier. The online channel is an increasingly important part of our business, and we are more than satisfied with the results created in a combined effort of development and online marketing.
If you have the ambition, we have the experience and the specialists
At Novicell, we have many years of international experience of advising, constructing brands and creating digital solutions for companies in the experience industry.

As a technology-independent partner, we can advise you all the way from strategy to technology selection and architecture to implementation, customer service and operation.