OUR APPROACH
We specialise in...
Brand awareness campaigns

Social media engagement

Brand, target audience and content alignment
our approach
Inbound marketing services to suit you
Inbound marketing training

Most suited for companies without an in-house marketing team. We dive deep into your industry, competition and opportunities. We'll become an extension of your team and your strategic partner.

Inbound marketing support

Suitable for companies with an in-house marketing team and strategic direction, but are limited on the resources to implement.

Inbound marketing retainer

Most suited for companies who want to execute inbound marketing in-house but require training to get started. We share ideas, collaborate and execute a plan together – you take over when you're ready.
We're with you every step of the way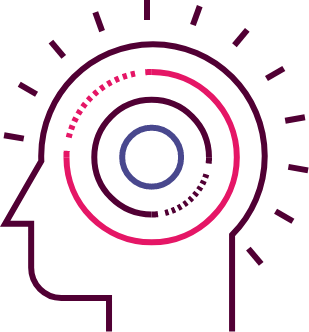 Lay the foundation
To attract qualified prospects and convert them into paying customers, you need to lay down the foundations with a robust end-to-end inbound strategy.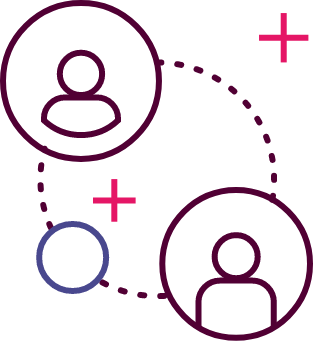 Attract leads
Bring relevant visitors to your site by using SEO and social media tools to raise awareness of your brand and generate targeted traffic.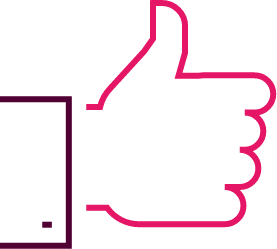 Convert leads
Once you attract the right visitors to your site, you need to convert them into leads by using the right call-to-actions and personalised content offerings.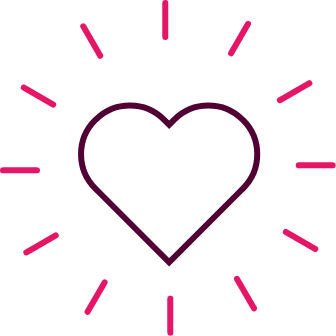 Nurture leads
Keep your customers coming back for more by sending out remarkable, automated and personalised e-mail content at a time that suits them.
Want a free inbound marketing assessment? 
Discover new ways to improve and optimise your inbound marketing efforts 
Speak to us about Inbound Marketing opportunities
The simplest way to get in touch is to complete the form.
We aim to get back to you within a couple of working hours.
If you'd prefer to call +44 (0)20 8144 8142
Or we can chat via email hello@novicell.co.uk