Our approach to scoping an Umbraco project
When creating Umbraco solutions, we go through a well-defined and structured process from research, planning, scoping and amendment. This approach is our proven path to delivering exceptional results.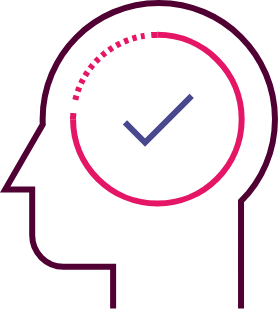 Step 1
At the first stage, we'll meet to gain an understanding of your expectations, wishes and needs for the upcoming Umbraco project. We'll introduce ourselves whilst getting to know you and how you prefer to work with us.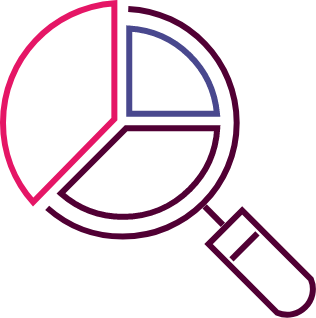 Step 2
The second stage is the scoping workshop. We'll define all details of the vision and project, clarifying your main success indicators, potential risks, planning requirements, timelines and competitive position.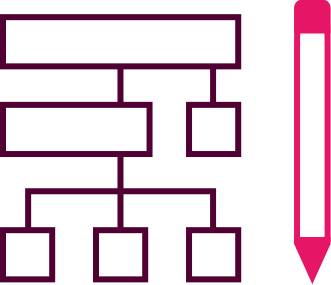 Step 3
Now that we understand your project vision, we'll design and produce the wireframes and concept designs to provide a visual view of your final website. We'll always ask for your feedback and iterate the process until expectations are aligned.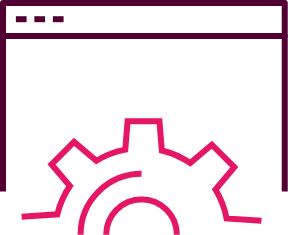 Step 4
The next stage is the development phase. The length of this stage will depend on the individual solution and features you have chosen. We recognise the importance of design collaboration at this stage to integrate your website design elements into a fully functional website.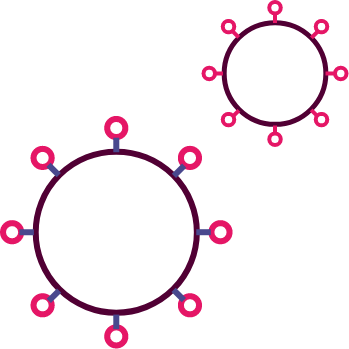 Step 5
At the point of staging your site, we'll produce a clone of your live website to train you in any additional features or functionalities. Alternatively, this can be used as a staging environment to store content before launch.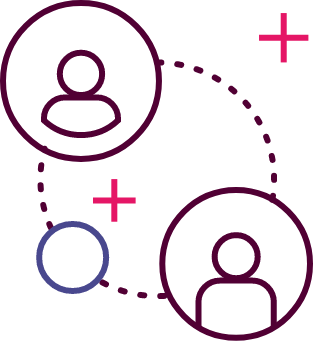 Step 6
Your website is complete, but our collaboration is not. We'll be at hand to provide guidance on how to use and navigate your new Umbraco website. We provide separate workshops for different user-groups in your business.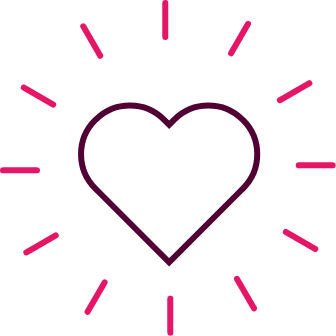 Step 7
We'll perform an Umbraco Health Check to ensure that your website continues to perform optimally, measuring page speed and overall SEO.
Speak to us about Umbraco
The simplest way to get in touch is to complete the form.
We aim to get back to you within a couple of working hours.
If you'd prefer to call +44 (0)20 8144 8142
Or we can chat via email hello@novicell.co.uk