Shopify
Ecommerce has never been simpler and faster. At Novicell, we are a Shopify partner, with experience in both B2C and B2B solutions, as well as integration into ERP systems such as NAV and AX.
Why choose Novicell?
Novicell is among Denmark's leading ecommerce companies, and we have experts in all disciplines of digital commerce. With us as your Shopify partner, you not only get a well-functioning webshop, but also the right advice for business development and execution in digital marketing, which means that your products also reach the customers. Even the best webshop or business idea doesn't matter if nobody knows about it, which is why we take you by the hand from your idea to first sale and beyond as far as your ambitions go.
Our Shopify experts can help with everything from simple support tasks to custom designs or integrations for business systems that can't already be integrated with one of the many apps in Shopify's app store.
Four typical segments that use Shopify:
Startups with a great idea or a clear vision to make money online
Shopify is a simple and attractively priced way to get up and running
Established stores that want to move part of their sales online with a webshop
Here again, Shopify is a simple and attractively priced way to get up and running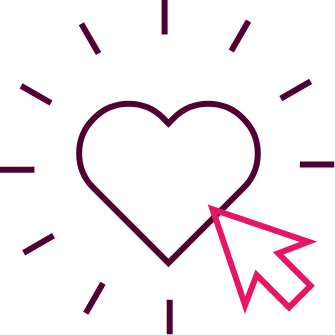 Established ecommerce companies that want to change platforms or supplement their existing ecommerce platform
Here, Shopify can be used to, for example, test sales of a separate product or new product group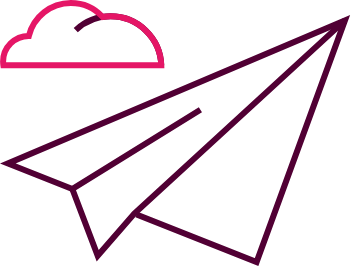 Businesses that use Shopify but need help growing or running the business efficiently
We can help you take advantage of the possibilities in Shopify or get you on Shopify Plus, which is targeted at the enterprise segment
Rapid performance

Infrastructure and servers are located at Amazon Webservices. Therefore, the platform scales well with the option to draw in more server power when your business needs it.

Numerous sales channels

Many opportunities to bring your products into play on the platforms your customers already use and the stores they already use.

Numerous integration opportunities

The Shopify platform can be integrated with Dynamics, Nav, SAP and many others, so that it is adapted to your business needs.

Analytics out of the box

The platform contains good built-in tools for analytics of your business, your marketing and your customers.