Our digital platform consultants...
Make informed decisions

We make decisions based on your business. Our technology architects define the overall vision that underlines your projected solution, transforming that vision through execution.

Improve Return on Investment (ROI)

We reduce costs at every opportunity. Our technology architects determine the ROI, measure the success of your project and remove waste in the process.

Optimise performance

To maximise your solution's performance, our technology architects analyse all non-functional requirements and ensure that further product engineering will meet them.

Ensure compliance

We establish compliance processes by changing legislation, market requirements and competition conditions.

Protect your privacy

We maintain security standards across your IT solutions and help contribute to the overall risk management.

Love innovation

We're forever hungry for fresh ideas that come from a collaborative, team-driven approach to innovation.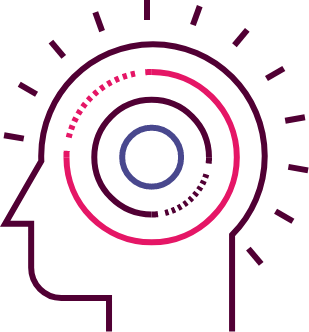 Gain a holistic overview of the project scope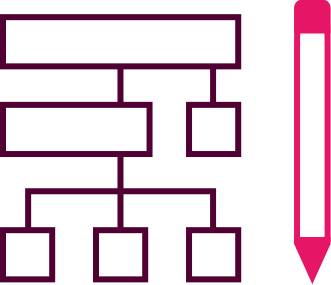 Breakdown your business processes into specific tasks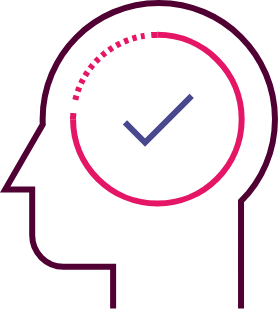 Identify the right technology needed to manage each task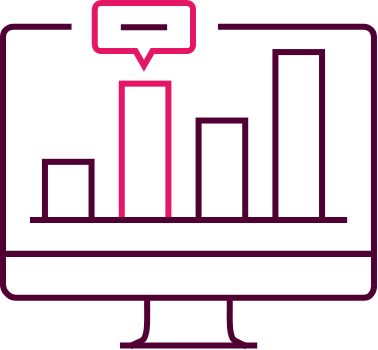 Ensure all IT decisions create optimal value for your business
Speak to us about Digital Platforms
The simplest way to get in touch is to complete the form.
We aim to get back to you within a couple of working hours.
If you'd prefer to call +44 (0)20 8144 8142
Or we can chat via email hello@novicell.co.uk