Updated (2023)
Imagine, for example, someone needs to find information about a law firm in London that handles divorce cases.
They probably won't visit the local library and borrow a book about it or expect their friend to give them useful advice. Most likely, they will pick up their smartphone and search on Google. 
Like any other industry, law firms need to attract clients to their practice. The digital transformation has led to a shift in how law firms reach and interact with their clients.
Even though some referrals may still come naturally, it's crucial to have an online presence. And, let's be honest, if your law firm doesn't have a website at all, prospects will turn to one that does.
In this blog post, we will give you 8 reasons why you, as a law firm, need an appealing and well-functioning website.
1. It is a better user experience for your potential legal clients
If a potential client is referred to your company or remembers your company from an ad, their first action will be to check out your website.
They may initially be looking to find a phone number and your services, but while doing that they're also paying attention to other elements of your site. Those minutes or even seconds, when a potential client lands on your page, are crucial. Your site needs to be appealing, clear and reflective of your services in a way that may turn website visitors into clients.
Learn more about our User Experience and Design services.
2. It makes the legal field more accessible for a larger public
The legal field is dominated by rigid rules, contracts and agreements. It requires a high level of detail. But creativity is still important. Humour, videos or pictures can be used to soften the stiff appearance.
An example could be sharing video of your daily routine or a new service, which can easily make your law firm appear less formal and more 'human'.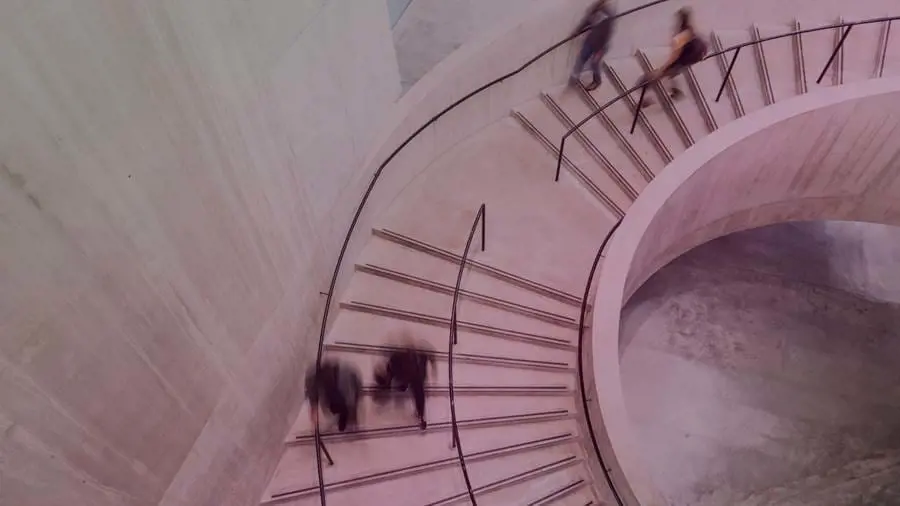 3. It helps your law firm build trust and credibility
Having a website makes people take your company seriously. 74% of prospects visit a law firms' website before acting, according to the National Law Review.
If your website development is done well, and your site is clear and professional, the first impression of your company is that you are trustful. It is also essential to have a website that is designed for different devices, e.g. phones and tablets, so that prospects don't turn to another company because of a confusing format.
Make sure your website's design, development and SEO are done right. This will increase your chances of gaining more legal clients.

4. It is a platform where you can share your legal knowledge
Websites are an ideal place to gather resources and provide information to your audience. For example, it is a good idea to share articles and videos about current legal questions or issues.
Sharing knowledge with your audience is a great business model since it shows that you are an expert in your field, and you know what you're talking about.
A website is also useful for building a brand. Your law firm probably focuses more on some services than others, and a website is an ideal place to establish your company's expertise within the industry.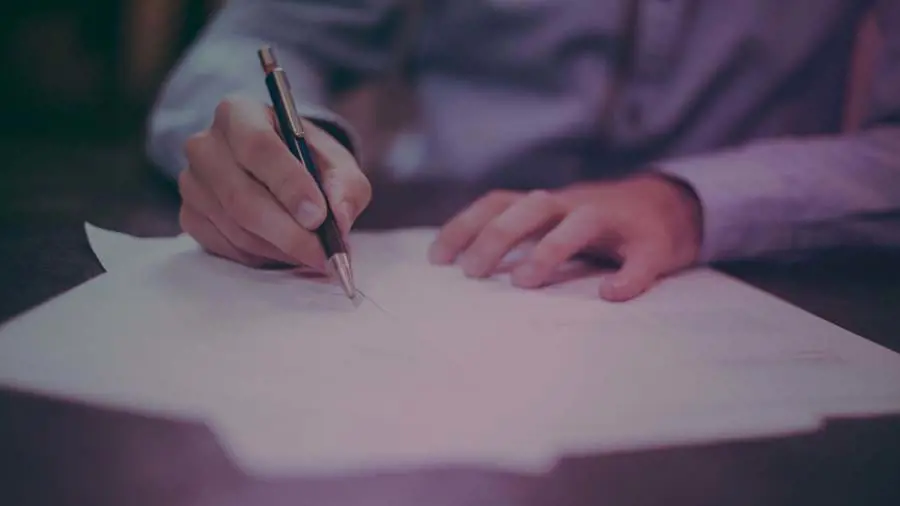 5. It gives you an opportunity to promote success stories
A website is also an excellent opportunity for you to share success stories if, for example, you won a big client or have new employees starting. The perception of the firm increases if you share successful content about the work your company is doing.
6. It helps you engage with your potential legal clients
By having a website, your audience can sign up for a periodic newsletter. This gives you the opportunity to send them even more exciting content and to stay in touch, keeping your company at the top of their mind if they, at some point, need legal assistance.

Read more about Inbound Marketing
7. An optimised law firm website is the equivalent salesperson 24/7/365  
You can't be in the office all the time to answer every client query, but with a website, you don't need to be. It can act as your 24/7/365 salesperson that generates value and leads, even after business hours.
8. It allows you to save all your resources in one place
Lastly, another benefit of having a website is that it saves resources. Having a website is similar to having a front desk where you can answer common questions like 'What services do you specialise in?', 'Where is your office located?' and 'Which cases have you worked on?'.
Having a website with all this information means that you don't have to deal with these questions on a daily basis.
Case study: Web solution, SEO and SEM optimisation
The Fintech company Ayondo came to Novicell with the desire to become a thought leader within the Fintech sector, which included building an appealing and professional website.
Working together, we created a web solution in Umbraco, a flexible Content Management System (CMS) with an intuitive and easy-to-use interface. The Umbraco development made the website more aesthetic and faster with a message that resonated with their users.

Novicell also helped the international law firm AGM Abogados with SEO optimisation, SEM campaigns and digital strategy.
The SEO and SEM optimisation resulted in a 40% increase in organic traffic in three months and gave them a rise of 110% in leads. Novicell is continuously optimising AGM Abogados' website and, during the collaboration, we also worked together on a seminar about GDPR.

How to reach your digital performance target in the legal industry?
Our team will introduce you to solutions that can save law firms money and, at the same time, create room in your digital marketing budget for value-adding features, promotional activities and performance tools. 
Want to know more?
After reading this blog post, I hope that you have realised that having a physical office is not enough anymore. An intuitive website is crucial for creating a brand around your legal practice, gathering all information about your firm, and sharing the newest trends and achievements from your field.
At Novicell, we build websites for companies within the legal sector, and we can help you with almost everything related to digital transformation.
You can read more about our SEO services, and are more than welcome to reach out to us if you are interested in hearing more about the offered solutions.