Digital Strategy
Make your digital presence known with a fool-proof marketing strategy that drives performance.
Get in touch
Set your goals and achieve them
OUR METHODOLOGY
We answer your key questions
What are my challenges and opportunities, and where is my untapped potential in digital?

Should I be more focused on digitising my current business model, or investing in new digital business?

What do I need in terms of resources, processes, and finances if I am to succeed?

What will it cost to implement, what is the economic return, and which Key Performance Indicators should the effect be measured on?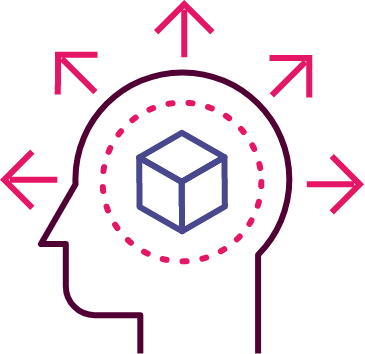 Your unexploited potential in digital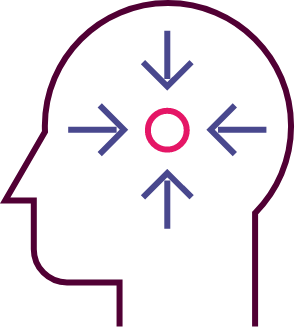 Your ambitions and strategic focus
The resources you need to succeed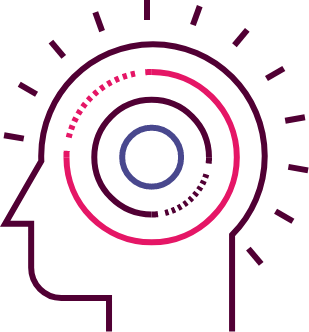 How your success is best measured
We tailor to your unique purpose
Our strategic consultants use a tailored approach that ensures the best digital efforts are identified for your overall business goals. This means we gain a profound understanding of the specific challenges and opportunities you face within your specific sector - both with customers and internally. We leverage a combination of inspiring workshops and scenario development to mould our initiatives to your unique purpose.
"Our work with Novicell wasn't just about fixing some buttons to our existing platforms. We wanted to think digitally on several levels to better support our overall strategic goals."
Speak to us about digital strategy opportunities
The simplest way to get in touch is to complete the form.
We aim to get back to you within a couple of working hours.
If you'd prefer to call +44 (0)20 8144 8142
Or we can chat via email hello@novicell.co.uk