DynamicWeb
All-in-one solutions for e-commerce, CMS, marketing and Product Information Management (PIM). Novicell is a certified Dynamicweb Premium Solution Partner, and can help with everything from simple to deeply complex Dynamicweb solutions.
Get in touch
why Novicell
We are award-winning DynamicWeb experts
2019

Customer Solution of the Year

2018

B2C Solution of the Year

2017

Corporate Marketing Solution of the Year

2016

B2B Solution of the Year
Why Novicell? 
We are leading Dynamicweb specialists and a certified Dynamicweb Premium Solution Partner. We communicate directly with Dynamicweb developers and have an influence on the Dynamicweb solutions of the future. Our expertise makes us a competent development partner for Dynamicweb CMS solutions.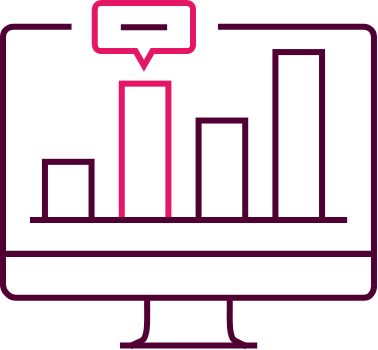 Unified e-commerce suite
Simplify your e-commerce strategy with Dynamicweb's all-in-one platform that combines content, PIM, e-commerce and marketing.

International outlook
Dynamicweb offers multi-site, multi-language and multi-currency features, perfect for language versioning and handling multiple websites in the same solution.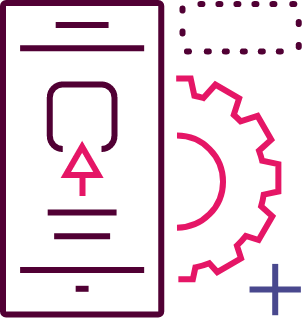 Seamless integrations
We are experts in Dynamicweb integrations for your business systems. The platform allows you to make various third-party integrations work smoothly and seamlessly.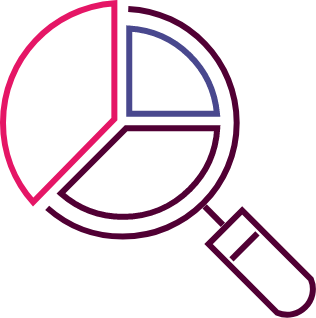 Product Information Management system (PIM)
With Dynamicweb, you can remove fragmented product data across your channels and internal systems and take control of your product information.
Marketing solutions
Apply behaviour-based marketing automation and use product information, browsing behaviour and offline customer touchpoints to convert customers.
Speak to us about DynamicWeb
The simplest way to get in touch is to complete the form.
We aim to get back to you within a couple of working hours.
If you'd prefer to call +44 (0)20 8144 8142
Or we can chat via email hello@novicell.co.uk