Sitecore
Our experience with the Sitecore platform is vast and includes a range of solutions to satisfy your business needs. We have a team of certified Sitecore developers with a proven and effective approach to development using the Sitecore CMS.
Get in touch
Personalised experiences

Nurture your customers throughout their journey with personalised and relevant content delivered in real time through the Sitecore platform. This could be based on your customers' search history, site visits, purchases etc.

Scalability

Your Sitecore solution can be scaled up or down to suit you. There are plenty of Sitecore modules to expand your digital ecosystem and keep the Sitecore platform relevant to your growing business needs.

Sitecore commerce

Sitecore can form your entire e-commerce infrastructure. Sitecore Commerce brings enterprise level e-commerce capabilities to this leading digital experience platform.

One single integrated solution

Built to be scaled and developed with Sitecore integrations to other parts of your business infrastructure, including Microsoft Dynamics Suite and Salesforce Suite.

International outlook

Sitecore is a solution for different language versions on the same site. You can streamline the translation process and utilise effective tools for language versioning and internationalisation.

Marketing alliance

The Sitecore platform aligns with your overall marketing efforts. With marketing automation in Sitecore, you can select segments, develop e-mail flows and send e-mails to specific customer segments at the right time in the buying process.
What is Sitecore OrderCloud?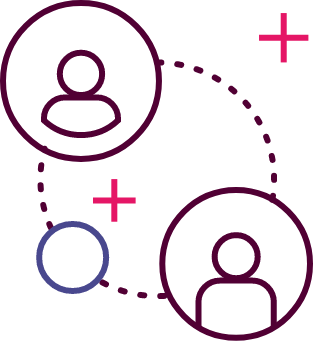 A marketplace
OrderCloud is an exciting and innovative way to connect suppliers, sellers and buyers in a unified marketplace.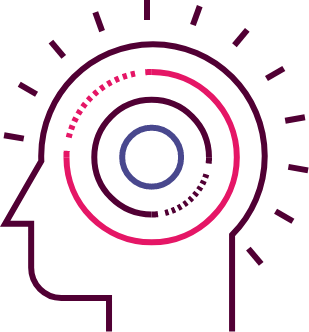 A Headless platform
OrderCloud is a headless cloud-based platform that is used by millions of users and has been on the market since 1999 under the name "Four51".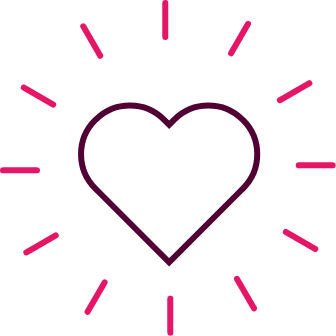 A simplifying way of doing marketplace interactions
Managing marketplace interactions between suppliers and buyers is often complicated. OrderCloud offers customized marketplace solutions that support your unique business needs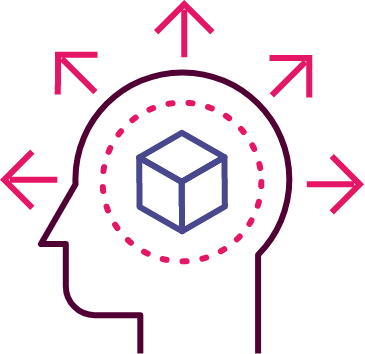 xxxxx
Here you can provide your suppliers and buyers with an exciting and coherent experience powered by robust workflow automation, order management functions, eProcurement and other user-defined functions.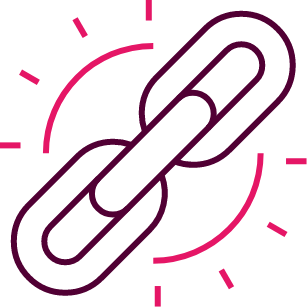 Building blocks
Read more about the building blocks of Sitecore OrderCloud on the official site
What is Sitecore OrderCloud?
"Among other things, Novicell has helped us to rethink some of our solutions to make them scalable without becoming more expensive. We have entered a collaboration with a partner who understands the digital journey that we are on." 
Speak to us about Sitecore opportunities
The simplest way to get in touch is to complete the form.
We aim to get back to you within a couple of working hours.
If you'd prefer to call +44 (0)20 8144 8142
Or we can chat via email hello@novicell.co.uk