Digital channel strategy
Developments in digital technology and marketing create prohibitive expectations from customers for performance from your digital channels. This applies regardless of whether you are addressing B2C or B2B customers.
A structured methodological apparatus elevates your business
We use the methodology to strengthen your business's channel strategy by answering the following questions, which aim to create an overview of the best channel strategy.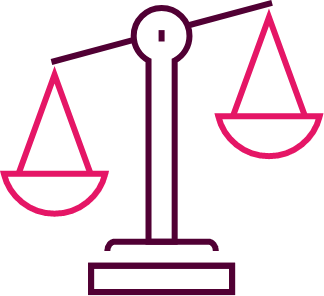 Challenges and opportunities
Where are the challenges and opportunities, and where is there untapped potential in the market that you can exploit to grow your business?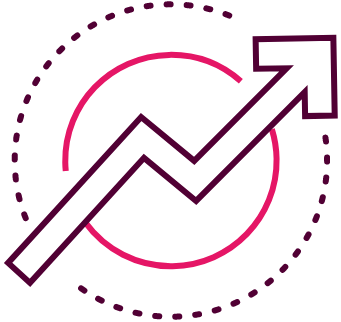 Ambition
What is the ambition, what strategic focus and concrete initiatives are needed to realise the potential?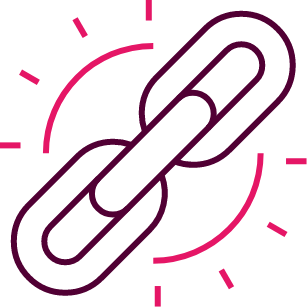 Interaction between the channels
What is required in terms of resources, technology and interaction between the channels if you are to succeed?
KPIs
What does it cost to implement, what is the financial return, and which KPIs should the impact be measured against?
Selected companies we have helped with digital strategy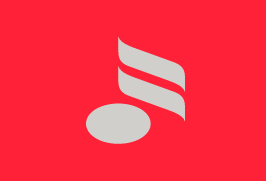 Read some of the solutions here