Copywriting
A well-crafted copy brings you closer to your target audience, using words that deeply resonate, anchor, and transform.
Get in touch
Copy matters
Your words provide the central experience behind your brand. They're a touchpoint, a first impression, and an opportunity to tell your brand's story. For this reason, your words need to be first-class, capable of starting the right conversations with the right audiences.
Our skilled team of copywriting and creative fanatics have many years of experience and a versatile approach. We take ideas and transform them into fully formed creative concepts, using words to deliver compelling messages that work.
Whether you're looking for industry-specific blog posts, website and social media copy, creative taglines, video and motion scripts, content ideation & development or a review of your existing website content, our copywriters are here to help.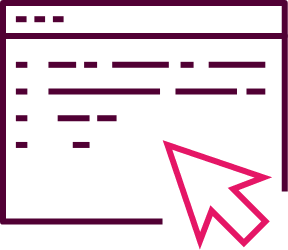 Website copy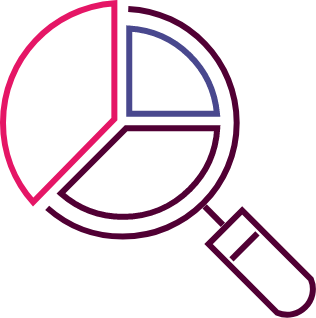 SEO copywriting
Scriptwriting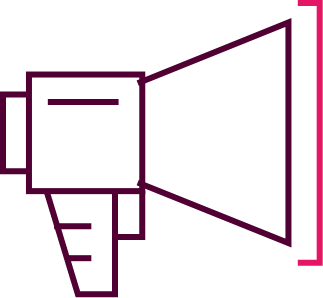 Brand voice & tone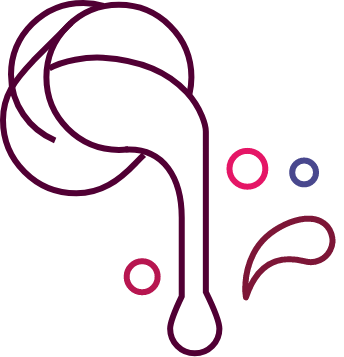 Creative copywriting concepts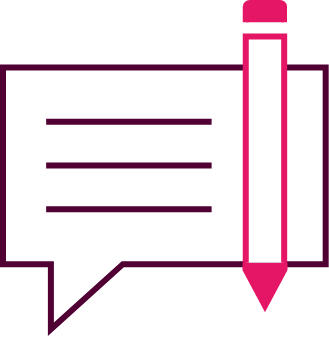 Industry-specific articles & blogs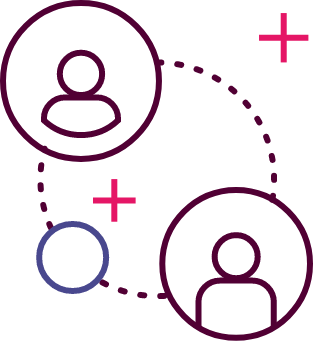 Social media copy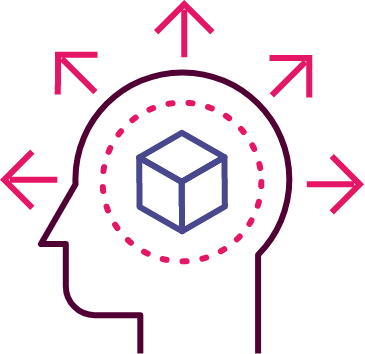 Brand writing
Speak to us about copywriting opportunities
The simplest way to get in touch is to complete the form.
We aim to get back to you within a couple of working hours.
If you'd prefer to call +44 (0)20 8144 8142
Or we can chat via email hello@novicell.co.uk