Award-winning end-to-end video production
From teens of TikTok to multi-million dollar video is everywhere. Whether you're in need of explainer videos, webinars, video testimonials or commercial advertisements, we have a wide range of video service offerings to suit you. We work in close collaboration with you to deliver first-rate videos that convert. 
Our work
Event promotional video for pharmaceutical company, Sinclair Pharma.
Our work
Brand video for biotechnology company, Albumedix.
We love video for many reasons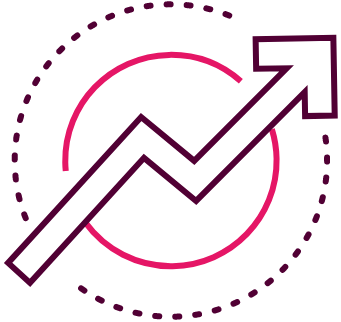 Increase conversions
Video can help customers better understand your products and services, building trust at important stages throughout their journey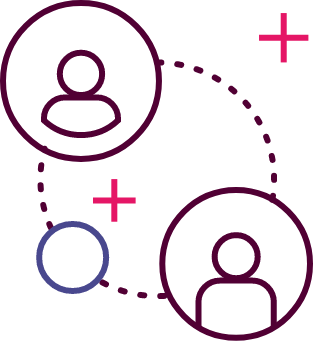 Boost engagement
Videos are attention-grabbing and easy to consume, meaning they're very likeable. And, the more likeable your content, the more shareable it is on social media.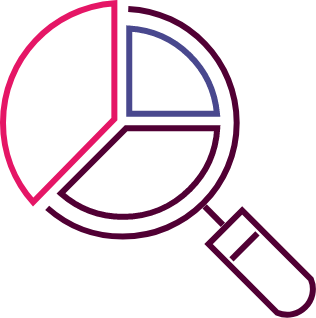 Rank higher in search engines
Keywords can easily be included in the title of your video, in the video file, or in subtitles. With video, there are many opportunities to rank higher in search.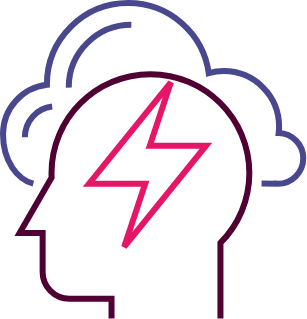 Increase understanding
Studies have shown that video allows for more efficient information processing and memory recall.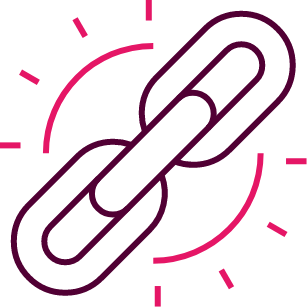 Build trust
Videos make it easier to acquaint your customers with your unique brand personality. This builds brand familiarity, credibility and, most importantly, trust.
Why Novicell is the right video partner
User-focused

We always start with the user's needs and work with video messages supporting the customer journey's various stages.

Data-driven

Like the rest of our business, we rely on data in our work with your videos. We set goals and track the results.

Visibility

Our digital consultants are experts in search engine optimisation (SEO), ensuring that your videos can reach the desired target audience and achieve maximum exposure.

Strategy

We are a team of digital experts. Therefore, we ensure that video production becomes a natural part of your overall digital strategy.

Effect

We follow up on the production with measurements of SEO, click-through rates (CTR), and objectives, ensuring that together we achieve the optimal impact of your videos.
Speak to us about video opportunities
The simplest way to get in touch is to complete the form.
We aim to get back to you within a couple of working hours.
If you'd prefer to call +44 (0)20 8144 8142
Or we can chat via email hello@novicell.co.uk