Data Value
Data is not simply data. Data opens up new opportunities for you and your business.
Novicell is a data partner with expertise in e-commerce and digital marketing
Novicell has a unique position as a data partner for companies that work with e-commerce and digital marketing, as we are among the leading e-commerce companies.
That expertise enables us not only to collect and visualise data, but also to advise on how your business can be optimised and where there is potential for business development and automation.
We are not your supplier

We would much rather be your digital business partner. Preferably in a long-term collaboration in which we challenge each other year after year.

We measure everything

It is crucial for us to measure and act based on everything we do. Why? Because our solutions must result in growth and business development for our customers.

We are doing our best

Whatever the method for strategy development, for project management or for data security, tools and processes are carefully composed and well-tested.
Selected companies we have helped with data value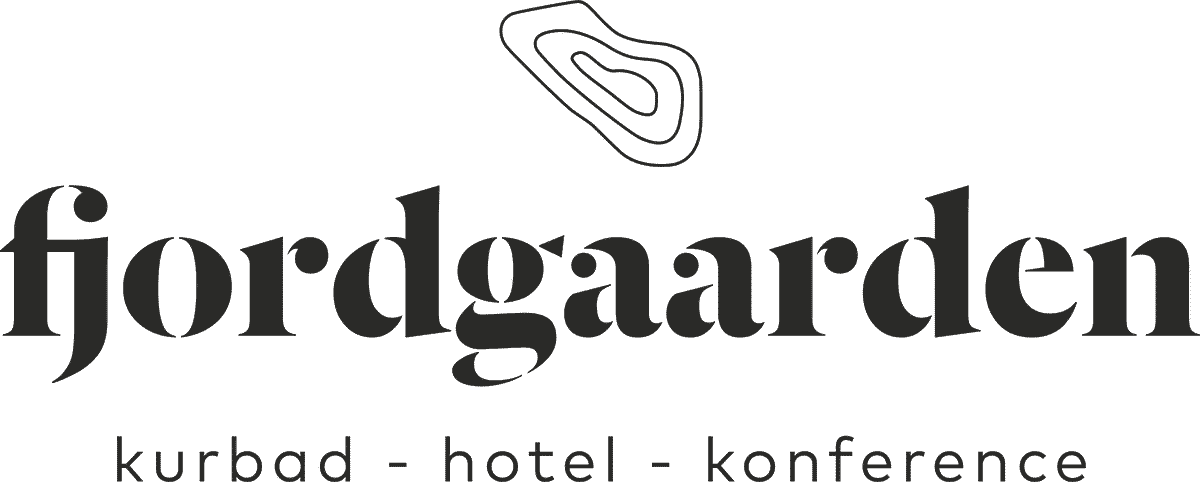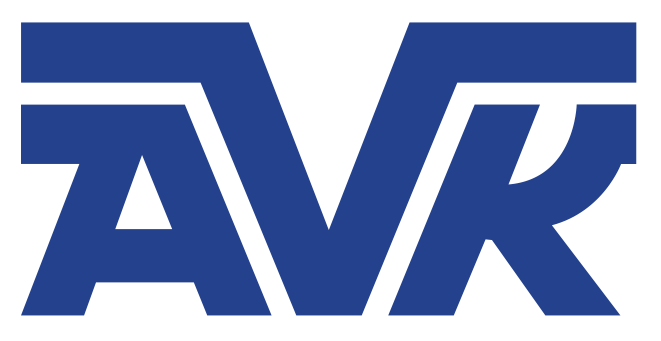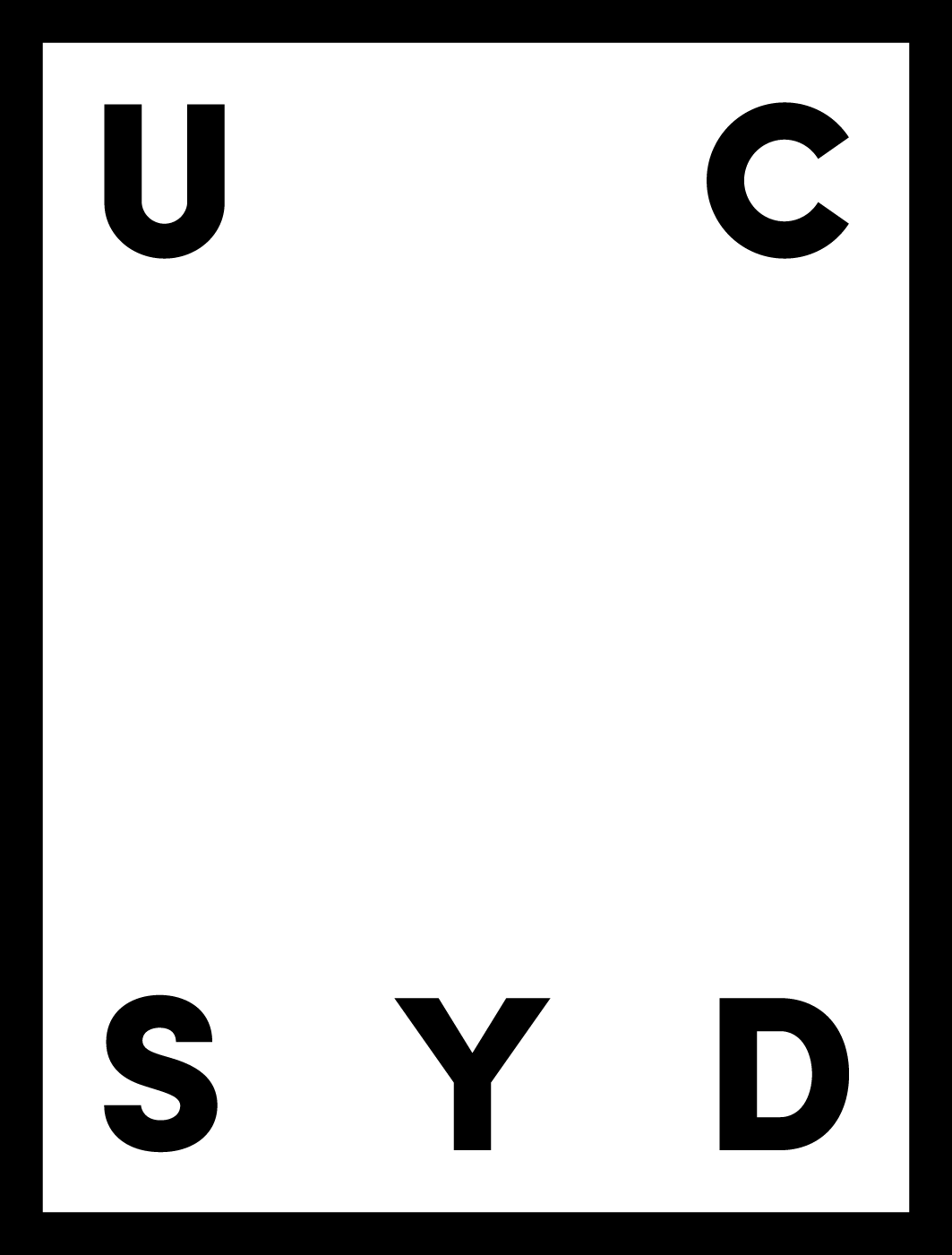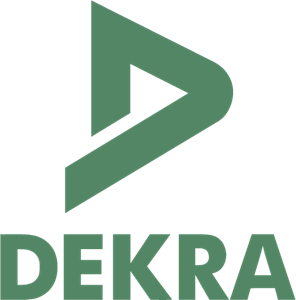 Read about some of the solutions here