Data management
We connect, store and organise data
We work with six different concepts within data quality:
Semantic alignment

Ensuring expressions and words have the same meaning throughout the business so that no misunderstandings can arise.

Sufficient data

That you have a sufficient data set, where all rows have the same structure.

Consistency

That your data is consistent across the board and in all datasets. For example, that the customer's address is identical, regardless of where you look.

Correctness

That your data is correct and shows what you want.

Up-to-dateness

That the data you have is as current as the requirement in the business.

Data structure

That the structure of your data supports the remaining points.
Selected companies we have helped with data value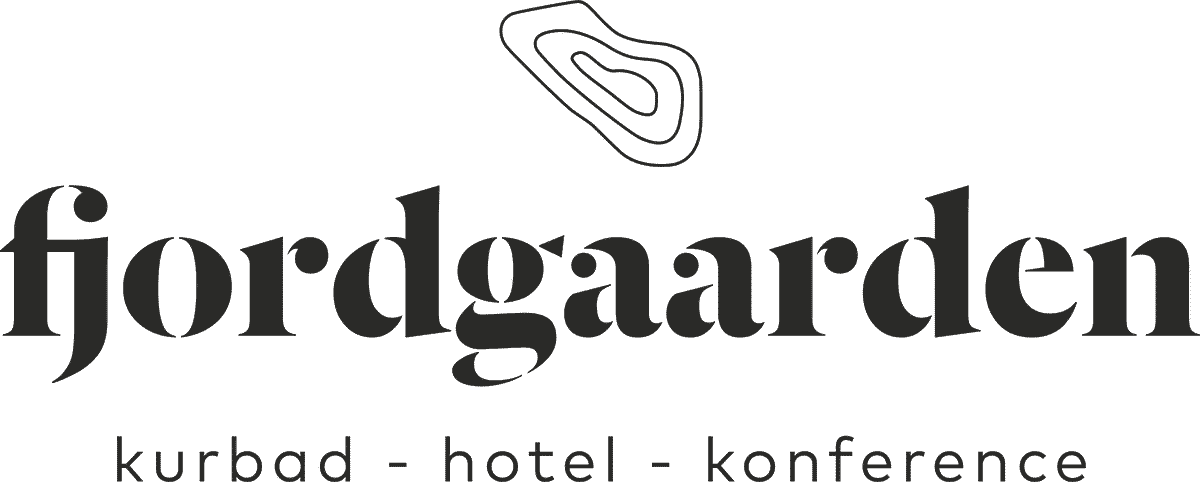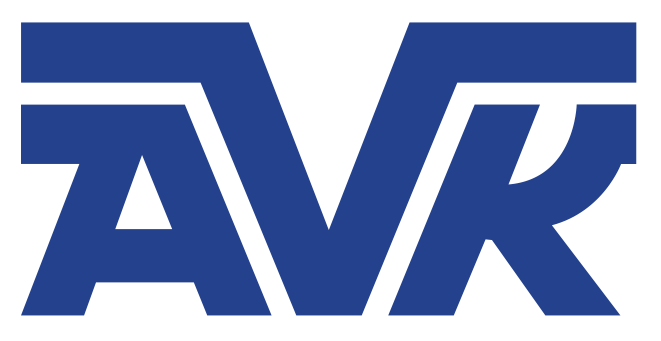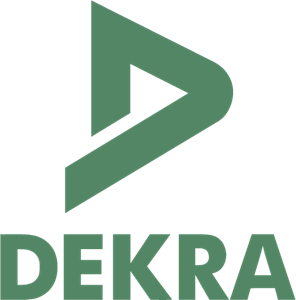 Read some of the solutions here