Design and UX
Experiences, business and brands - Ease of use produces results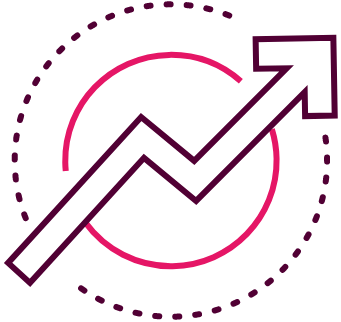 Strategy & Business design
UX and design are connected with engaging and smooth experiences as well as the development of new products and services. However, our work with strategically led transformation and digital innovation is also rooted in design and in design-thinking methodologies.
Service Design
Service Design is the organisation and optimisation of the total service experience in an interaction between physical and digital touchpoints. We know what it takes to create one-stop service across contact points. We help uncover your customers' needs through user-centred methods; data crunching and mapping of user journeys.
Brand Design
Novicell helps identify and activate brand potentials. We work with storytelling, visual identity, brand alignment and identification of unique propositions. The result is a clear alignment of expectations, credibility and strengthened relationships.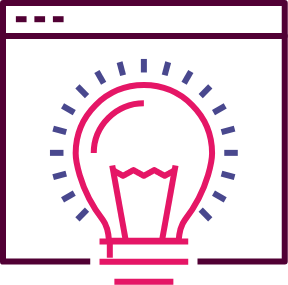 Product design
We ensure a product design that is user-friendly from both an emotional and a rational point of view. Methodologically, we test the product's functionality through co-creation with customers, prototypes, user involvement and market validation.
Selected companies we have helped with design & UX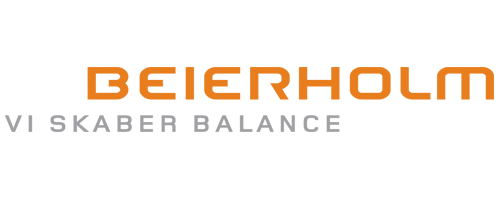 Read about some of the solutions here