Marketing automation
Optimise your efforts and strengthen the user journey
With marketing automation you can...
Design the customer journey and touchpoints

You send automatic content in the decision-making process and thus support the customer at critical points in the customer journey by delivering the right content at the right time.

Collect behavioural data automatically

You track the customer's activity and behaviour in relation to your business and connect the data to the customer's profile. For example, also use automation to collect and maintain your customer data.

Build strategic lead scoring

You set up qualifying criteria for the lead's activities, which define when the lead is ready for a sales dialogue or other processing. Reduce manual processes and increase your efficiency.

Building a journey across channels

Marketing Automation is no longer only about email, but also about hitting the consumer with a series of messages across the board - i.e. if a customer does not respond to your email, then automatically hit them with a similar message on Facebook for example.
Reap the benefits of automated betting
There are many advantages to working with marketing automation. Regardless of the type of business and customers you have to support, automating your processes and communication can help with:
Conversion

Increased conversion of your marketing and sales efforts

Communication

Improved communication with your customers and leads

Revenue

Increased revenue and streamlining of your sales

Manual tasks

Reduce manual tasks and processes
We review the following
✔   What goals and ambitions do we want to achieve with a marketing automation system?
✔   What does your current setup and data structure look like?
✔   Which processes and user journeys should we focus on?
✔   What features must a new system have? What should it cost?
✔   Demo of the platforms that match your needs
✔   Implementation and training in new marketing automation system
Selected companies we have helped with digital marketing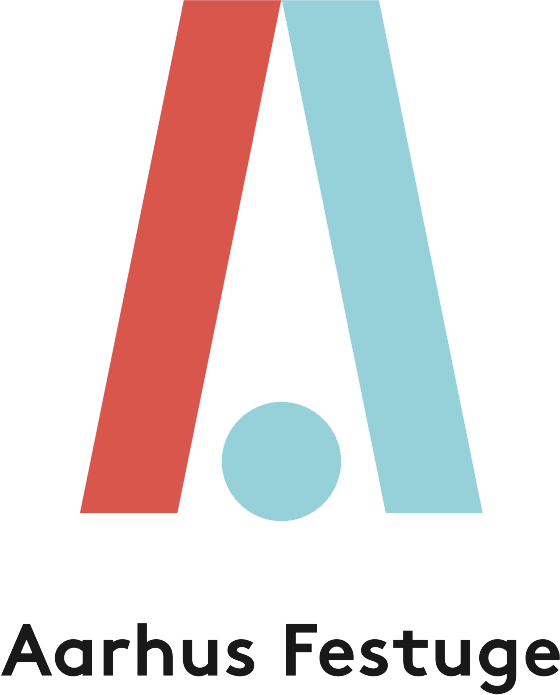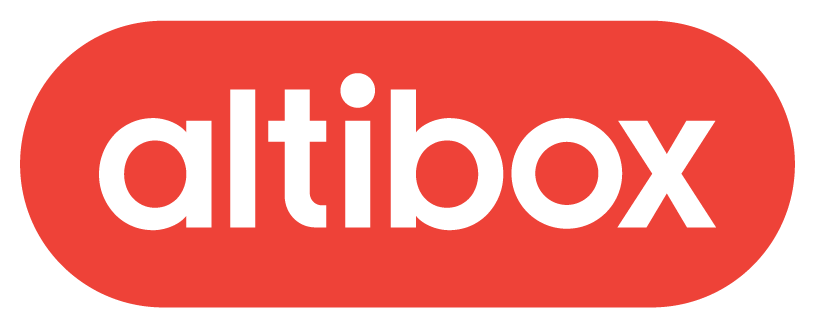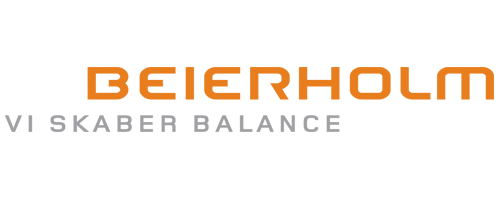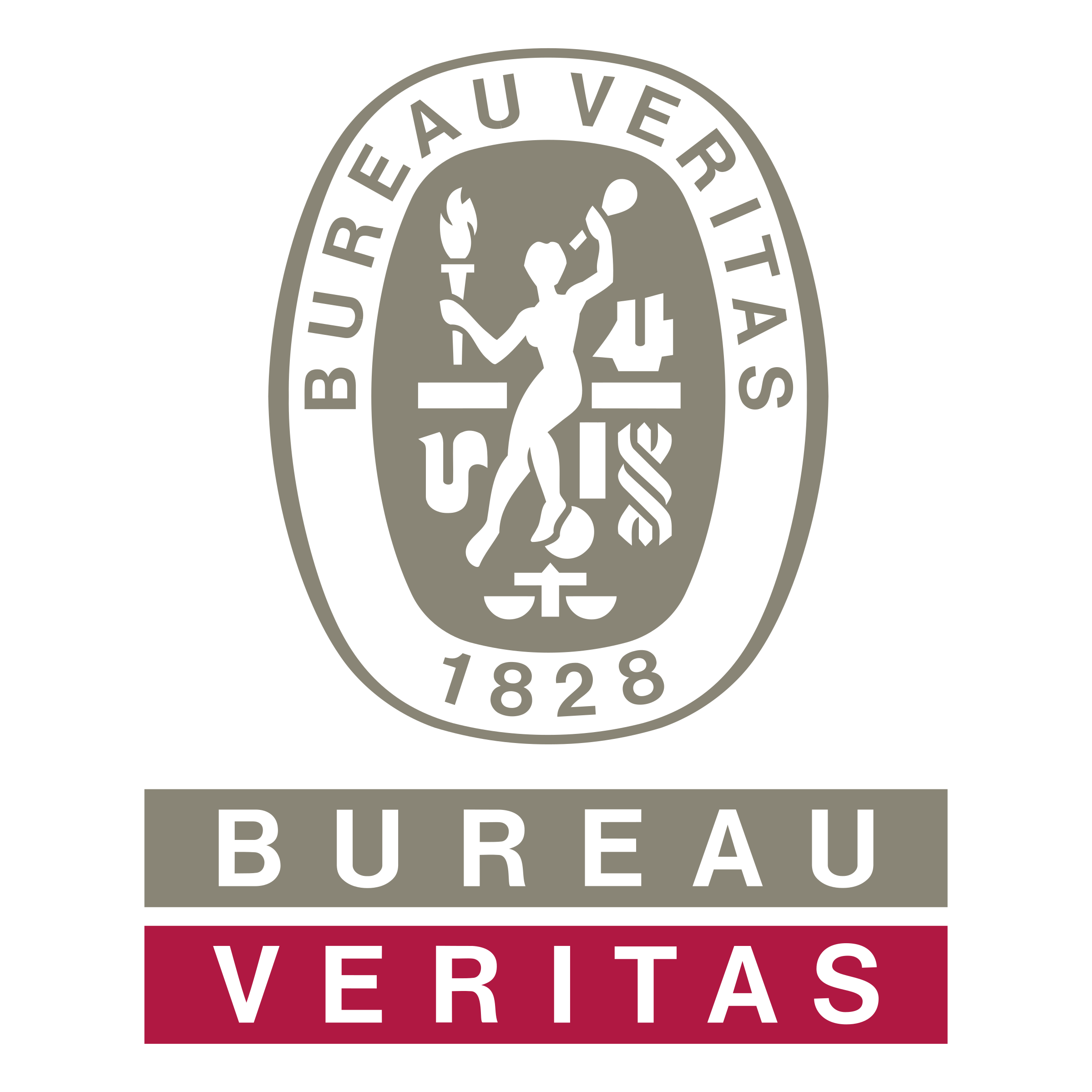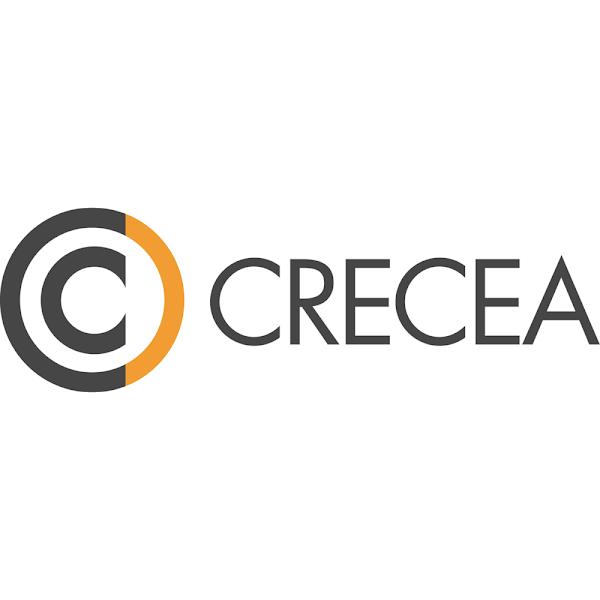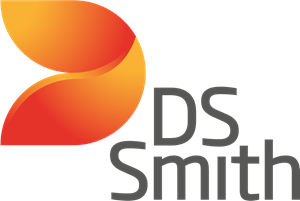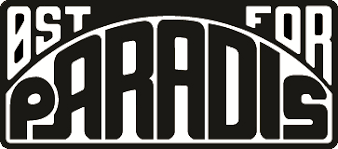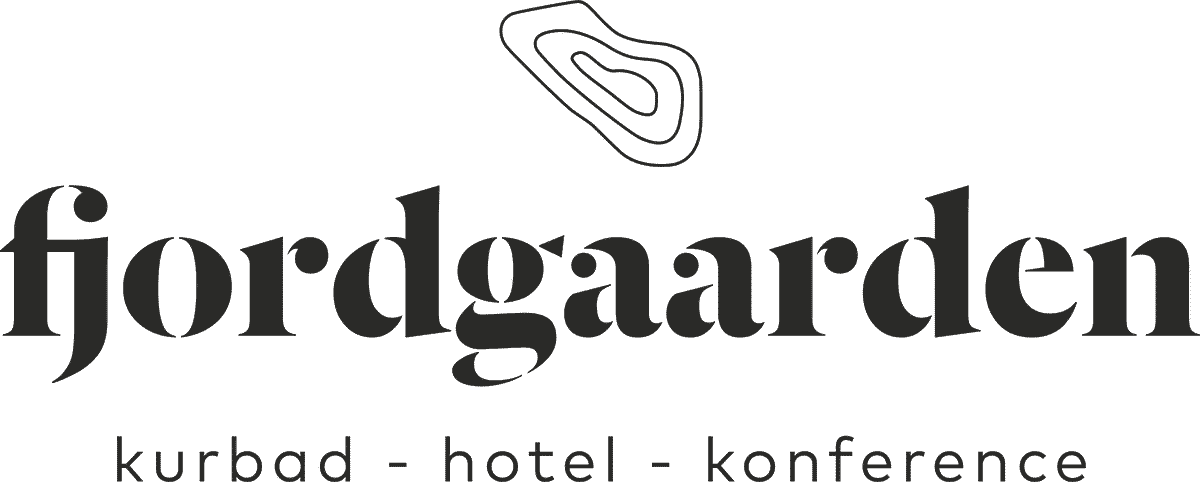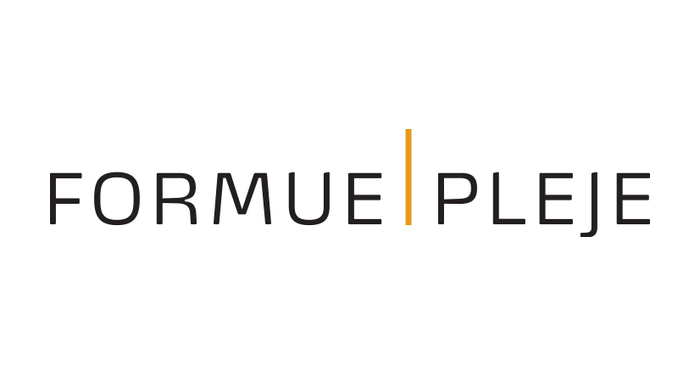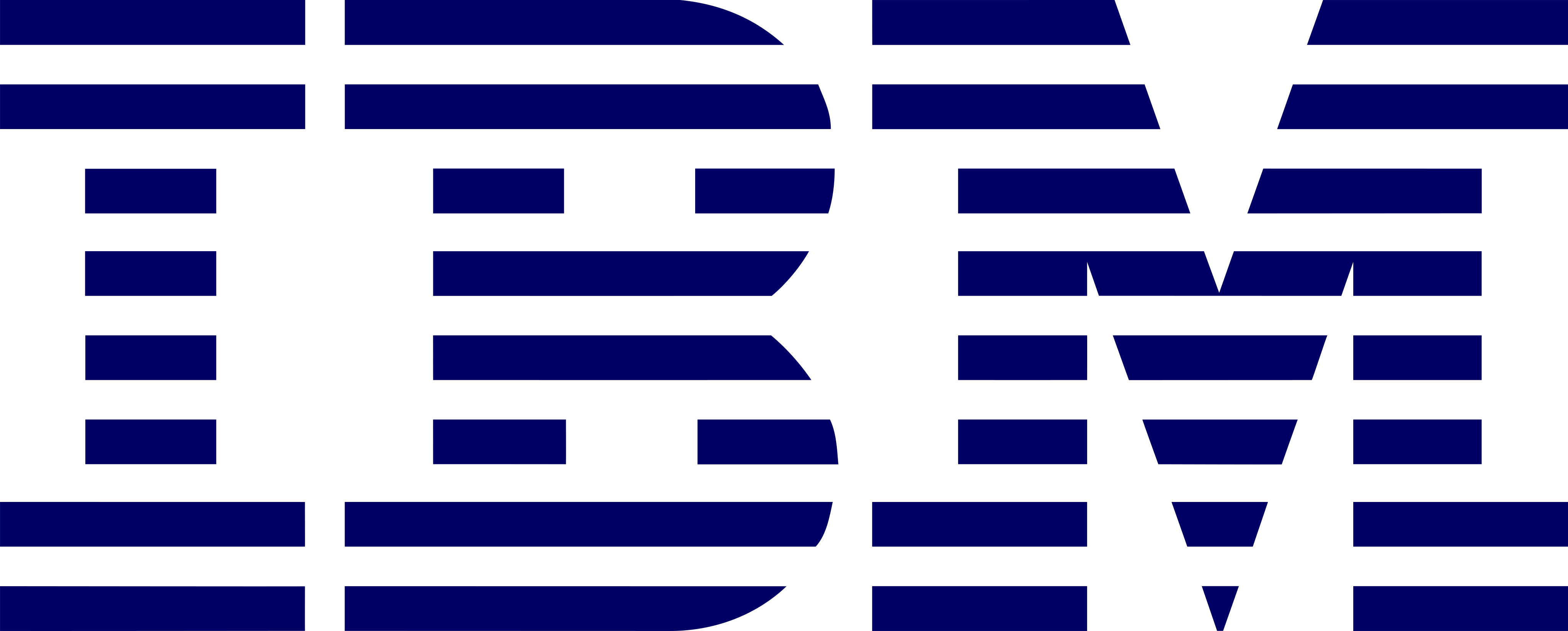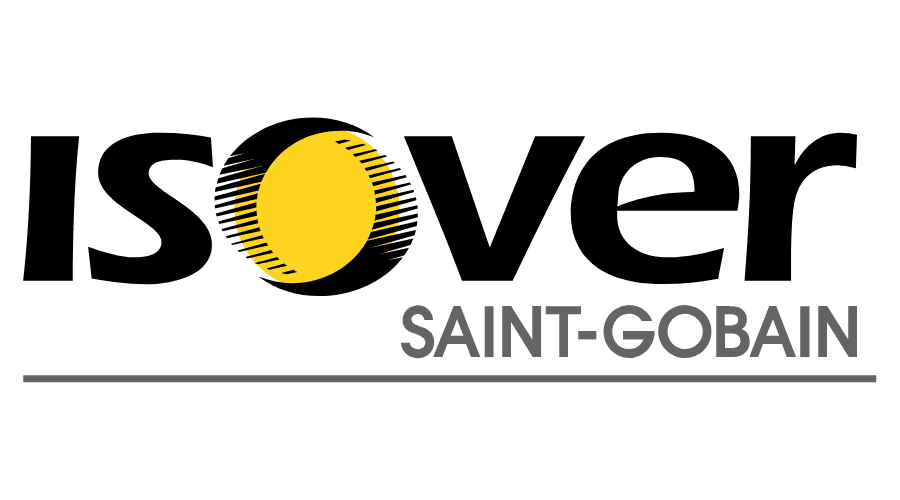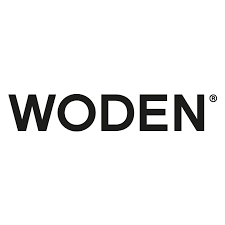 Read about some of the results here