Inbound Marketing
Attract and convert leads for your business
Marketing automation

With marketing automation, you can communicate personally and relevantly with your customers and leads - on a large scale.

Read more about marketing automation

Email marketing

The best channel for targeted content. Create trust, growth and results - directly via the inbox.

Read more about email marketing

Data management

Get help connecting, storing and organising data so you can use it properly.

Read more about data management

User journey and personas

A fundamental approach in inbound marketing is therefore to clarify the target group and give it flesh and blood in a series of personas.

Product and content recommendations

Increase the conversion rate with personalised product recommendations.

Read more about product recommendations

Copywriting (B2B, B2C, B2G)

Many people find that it is difficult to achieve the full benefit of content marketing. Here we can also help you on your way.

Read more about Branding & Communication
We can help you – no matter where you are on your inbound journey
Inbound Strategy

Have you not started with Inbound Strategy yet, or are your efforts not having the desired effect? Then our senior advisors will be happy to help you achieve your goal. We provide sparring regarding your system choice, data structure, mapping of user journeys and much more.

Inbound sparring

Do you already have resources in your in-house marketing department, but do you lack inspiration or sparring on how to be successful with Inbound Marketing? Let us help you delve into your industry, business and competitors and together uncover opportunities for how you can apply or lift your Inbound Marketing measures to new heights. We act as an external sparring partner and enhance your internal skills.

Fixed monthly collaboration

Do you lack resources in the marketing department or do you just need an extra hand for a period of time? Then we can help execute your Inbound Strategy for a shorter or longer period - and on several levels. We share ideas, concepts and setups with you, and together we will bring your strategy and plans to life. We are also happy to help with copywriting, setting up marketing automation flows, sending email campaigns and much more.
Selected companies we have helped with digital marketing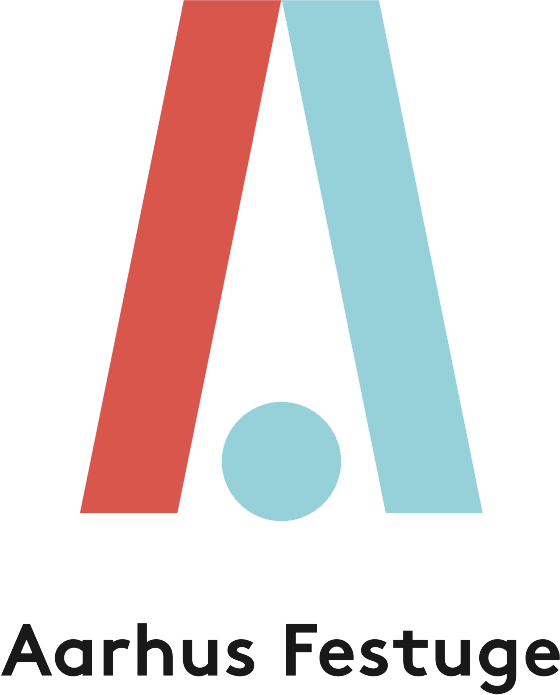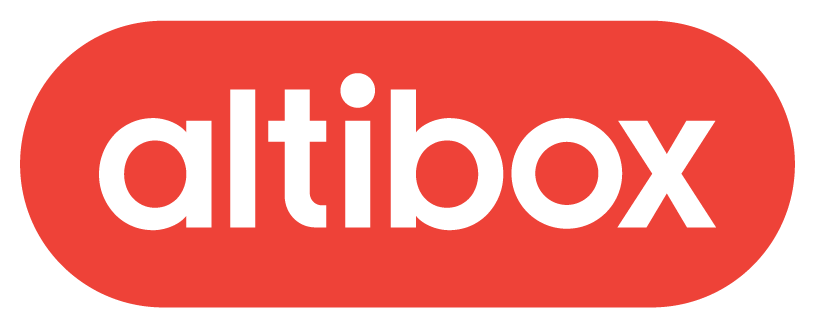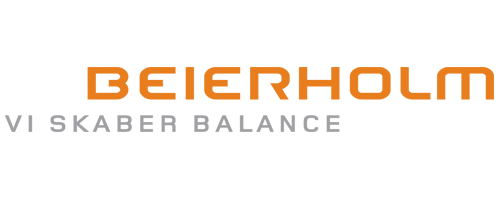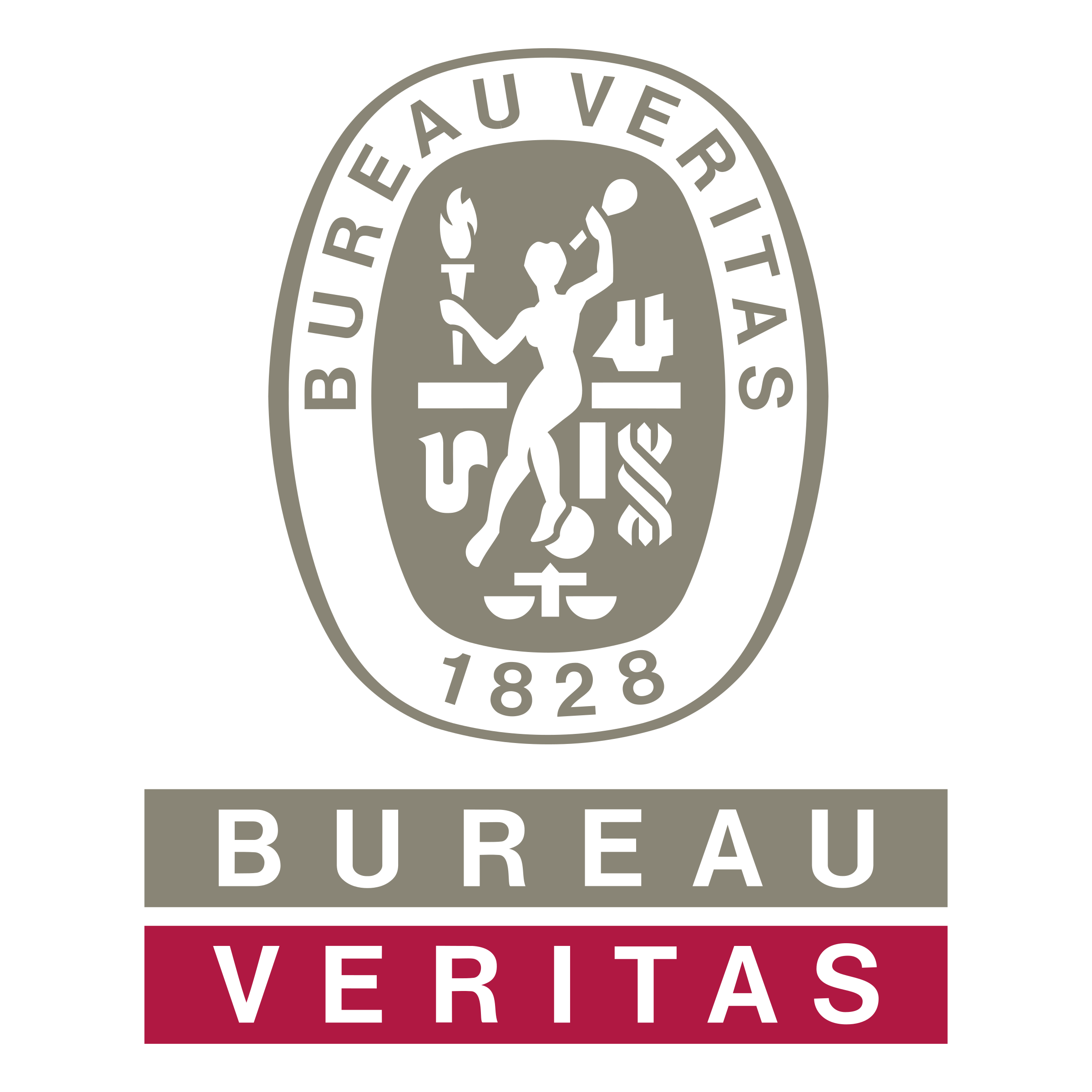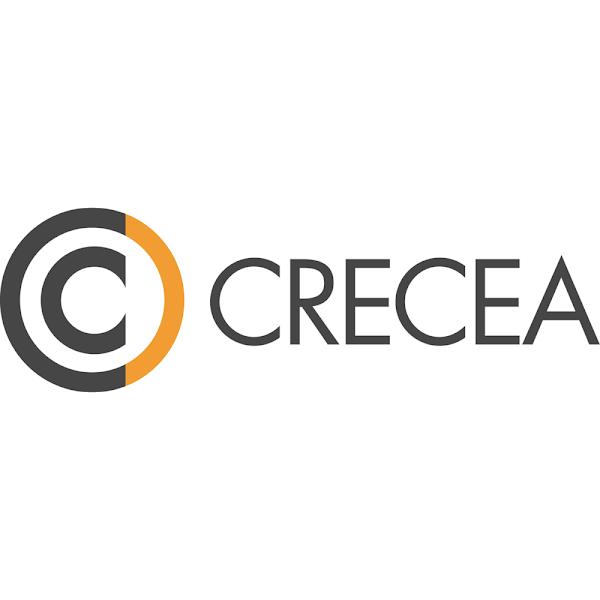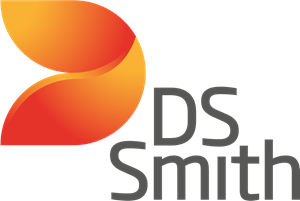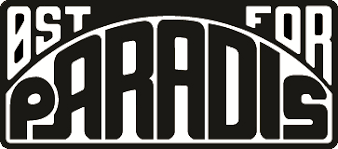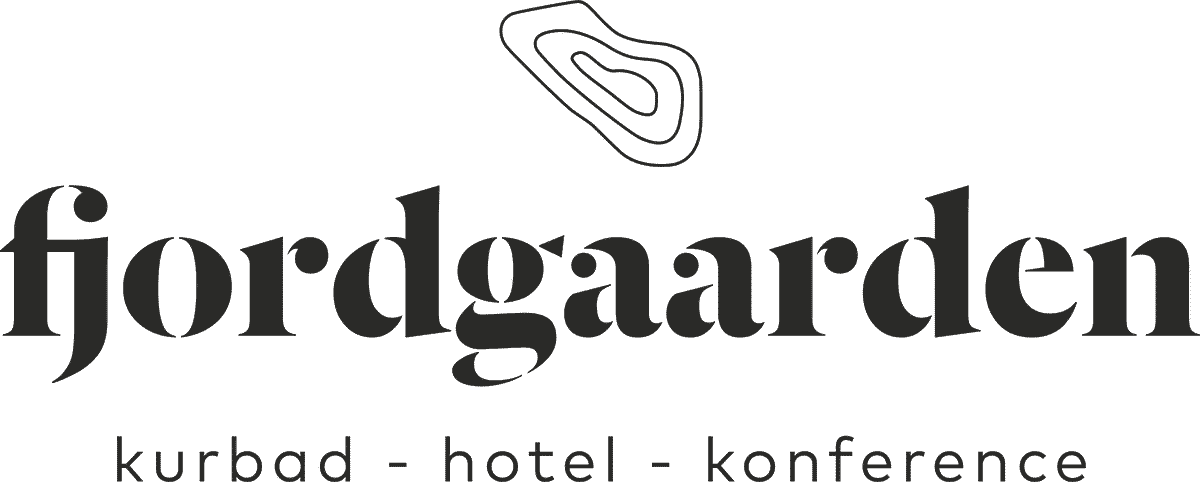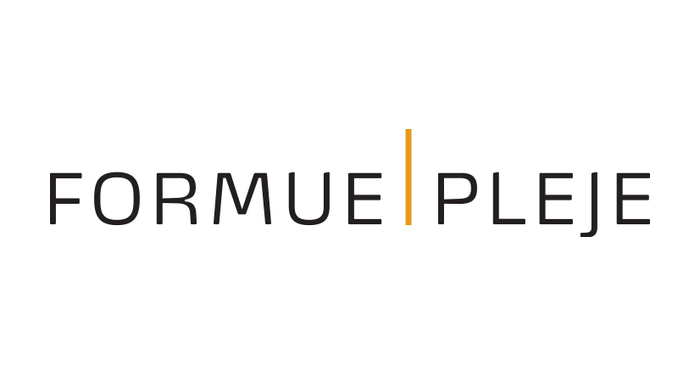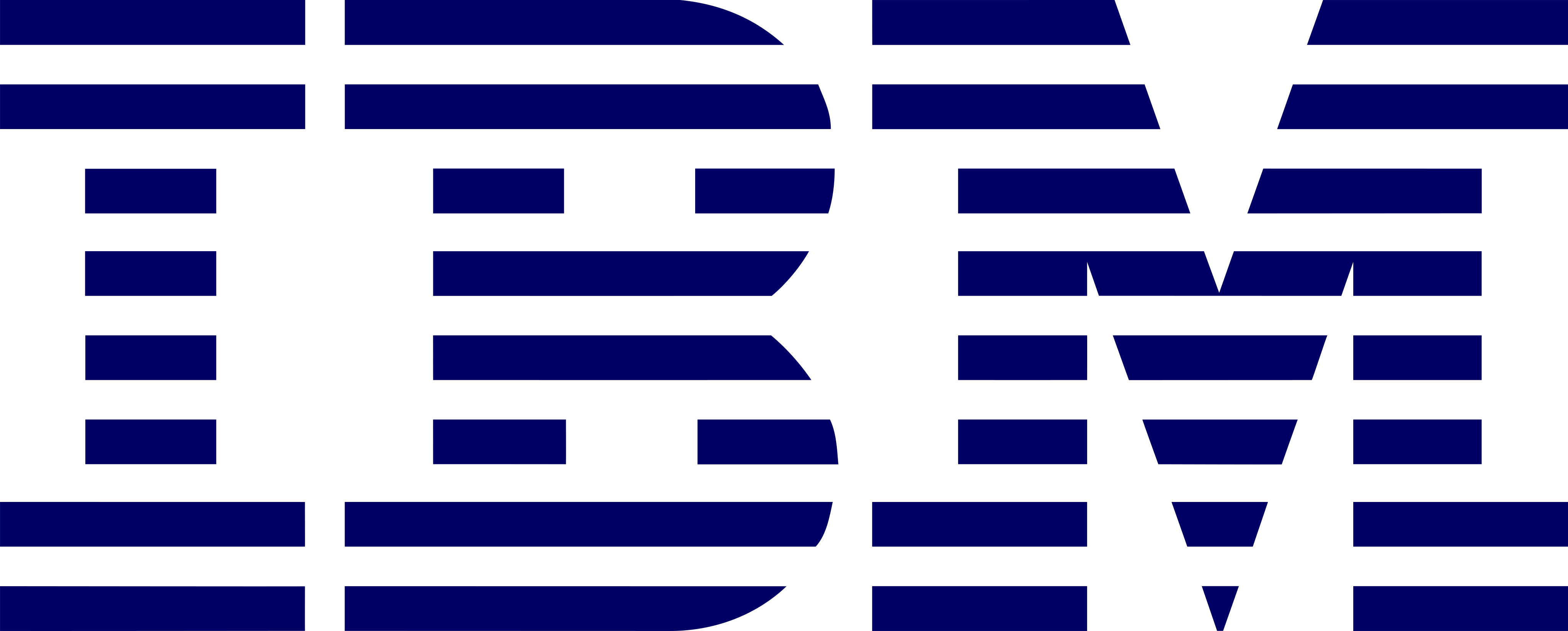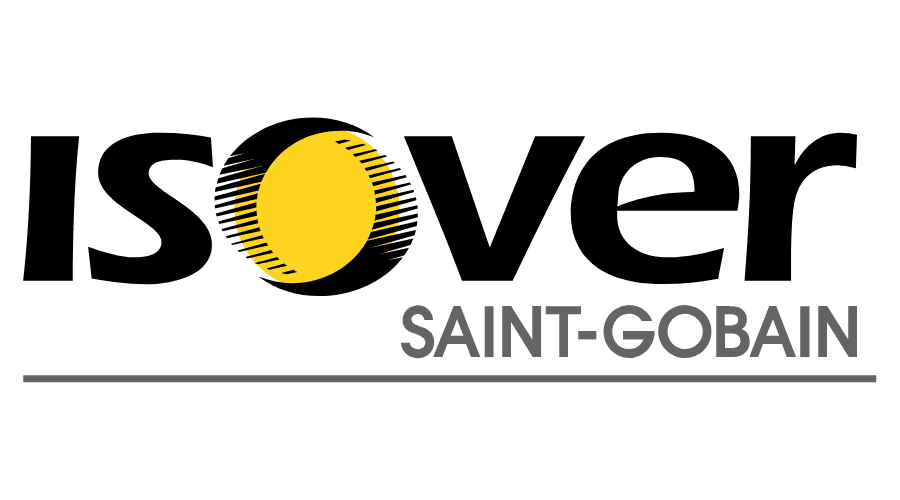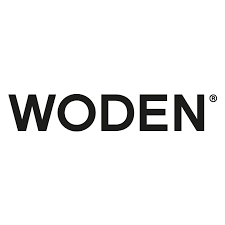 Read about some of the results here
We are with you all the way
The right strategy

To attract qualified prospects and convert them into paying customers, you need to lay the foundation with a robust end-to-end inbound strategy.

Attract the right leads

Attract relevant visitors to your website by using content marketing, SEO and social media marketing to increase awareness of your brand and generate targeted traffic.

Convert your leads

When you attract the right visitors to your website, convert them into leads and prospects by using the right call-to-actions and personalised and relevant content.

Nurturing

Retain and create loyal customers by sending valuable, automated and personalised email content at the right time.
Technologies
Below you can read more about some of the technologies we use