CMS
Manage Content across all digital channels with the right Content Management System (CMS)
If you are considering changing CMS, there are 4 aspects that can help specify requirements and define possible CMSs
Digital channels

Should the CMS deliver content to several digital channels, especially with the same content across several channels.

IT strategy

Is there an IT strategy that dictates requirements for a new platform, such as SaaS, PaaS or on-premise.

Business needs and road map

Which growth targets and future initiatives must be supported.

Obligatory features/processes

"Must have" functionality that increases efficiency and supports internal processes.
Together with Novicell, we have succeeded in the project because all teams have been ready for change and highly motivated to make a difference for Plantorama in a time of crisis.
The launch of Click & Collect before the lockdown gave us learning and self-confidence, which we could use to the maximum in the home delivery project when Denmark locked down, and the whole thing had to progress extremely fast.
Selected companies we have helped with CMS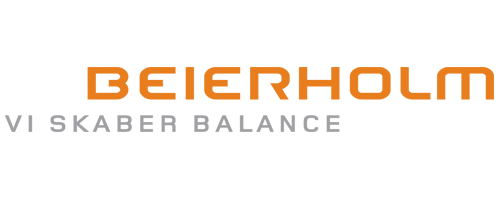 Read some of the solutions here
That's why you should choose Novicell
Broad experience with various CMS platforms

Novicell is tech independent and always ensures that the platform selection fits market needs.

Headless CMS since 2015

Novicell has implemented headless solutions since 2015, before the adapter became widespread.

Long history of CMS with different purposes

It being a website with purposes such as lead generation, Commerce, universes of inspiration.