Data architecture
We see clarification of your data architecture as the foundation for introducing new data-driven strategies or initiatives to strengthen your business
Why you should choose Novicell
The business in mind

We always look at the data architecture from your reality, but with a healthy injection of professional know-how and best practice.

Platform agnostic

Data architecture should not be governed by the names on the facade, but by the value and maturity of what is collected. We see that as the only correct approach.

The synergy lies in the collaboration

We make the experts available, but work in close collaboration with you regarding the understanding, possibilities and value of your data.

Scalability

We want to grow your business and ensure that the IT infrastructure becomes a resource for this – not an obstacle.
This is how potential new suppliers and platform partners are selected
Data architecture as a service can be divided into several different activities. Depending on the scope of the project, we have a large number of data mapping tools that we pull from the digital toolbox, in order to be able to schedule your data and integration flows as best as possible.
In addition to being the foundation for further work, this overview is also a strong asset in relation to the selection of potential new suppliers and platform partners.
Selected companies we have helped with web development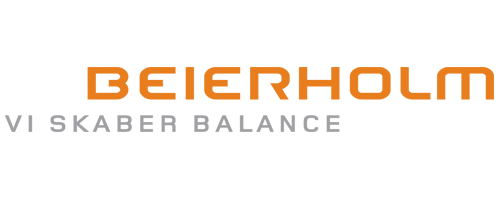 Read about some of the solutions here