Why customer journey mapping?
When you put yourself in your customer's shoes, your business can benefit significantly. You start seeing how your product, service or brand is experienced from the customer's perspective, helping you to truly understand the who, what, when, where, why and how of any customer interaction. 
Once compiled, your customer journey map will afford you a first-person view of all customer interactions with your brand. You can then map out and improve these interactions, from the most critical, through to  the little gestures that still make all the difference. 
benefits
Customer journey mapping brings about...
Greater sales & conversions

Increased efficiency

Strategic advantage

Improved brand loyalty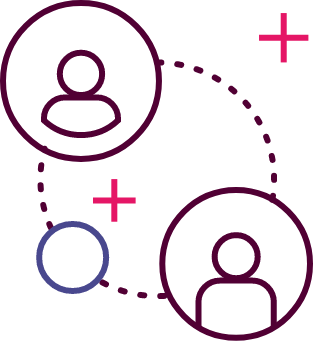 Pre-analysis & workshop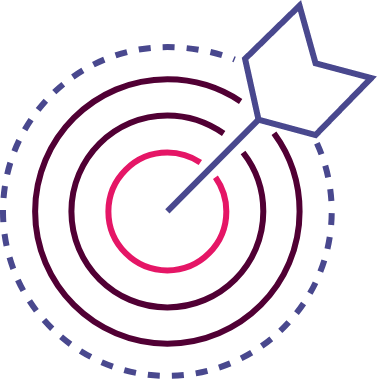 KPIs & success measurements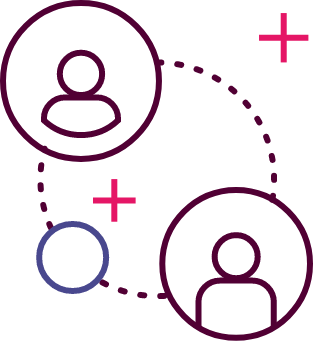 Customer persona development & journey mapping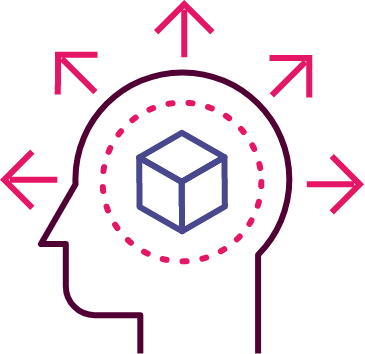 Opportunities analysis & recommendations
Speak to us about Customer Journey Mapping opportunities
The simplest way to get in touch is to complete the form.
We aim to get back to you within a couple of working hours.
If you'd prefer to call +44 (0)20 8144 8142
Or we can chat via email hello@novicell.co.uk