Paid Search
Paid search is a powerful component in your digital marketing strategy. It can be an incredibly cost-effective way to reach potential customers and drive traffic to your site.
Get in Touch
We're experts in all major areas of paid search
Google Ads

Do you want to drive high volume and qualified traffic to your website? Then you need to be visible in the world's largest search engine and advertise on Google Ads. As a certified partner with a wealth of experience, we have the capability of driving excellent results for your business.

Microsoft Advertising

Microsoft Advertising (formerly known as Bing Advertising) is the second most popular global search engine. Despite a smaller market share, Microsoft can deliver strong and cost-effective results for your business.

Amazon

Paid Search on Amazon helps both sellers and brands on the Amazon Marketplace promote their products. Nearly half of all product searches start on Amazon, so this is a very valuable place to sell your products.
Why invest in paid search?
Paid search (also known as PPC and Pay-per-click) is an advertising model used to drive traffic to generate sales and leads on your website. It is a form of digital marketing that allows you to bid on specific keywords and phrases that users search for. 
Unlike traditional advertising, which has limited opportunities to track sales, paid search can be tracked accurately. That's why it's important for businesses of all sizes to develop an effective paid search strategy as part of their overall digital marketing plan.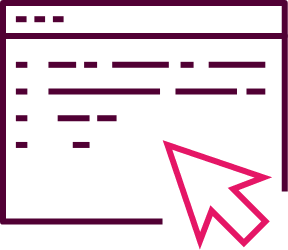 Drive immediate traffic, increase leads and website conversions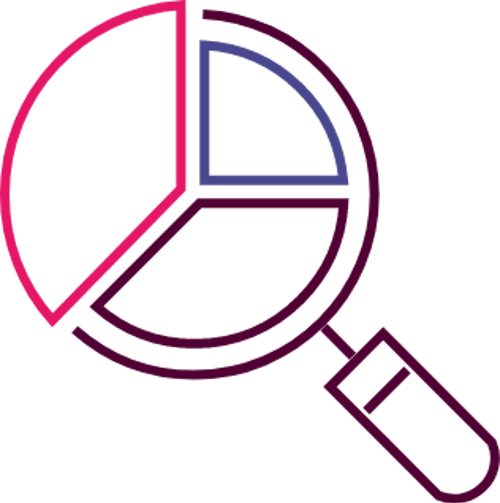 Maintain tight control over your budget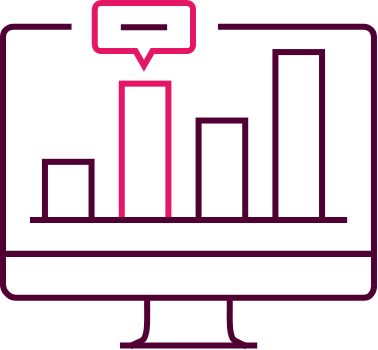 Easy to measure and track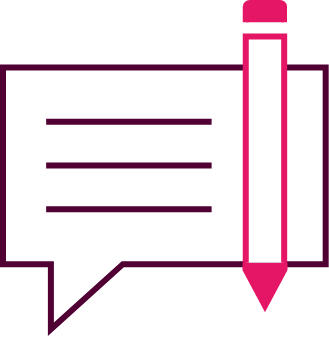 Have optimal control over targeting and ad copy
Speak to us about your paid search opportunities
The simplest way to get in touch is to complete the form.
We aim to get back to you within a couple of working hours.
If you'd prefer to call +44 (0)20 8144 8142
Or we can chat via email hello@novicell.co.uk